In Ukraine, they want to host the Youth and Adult Olympics.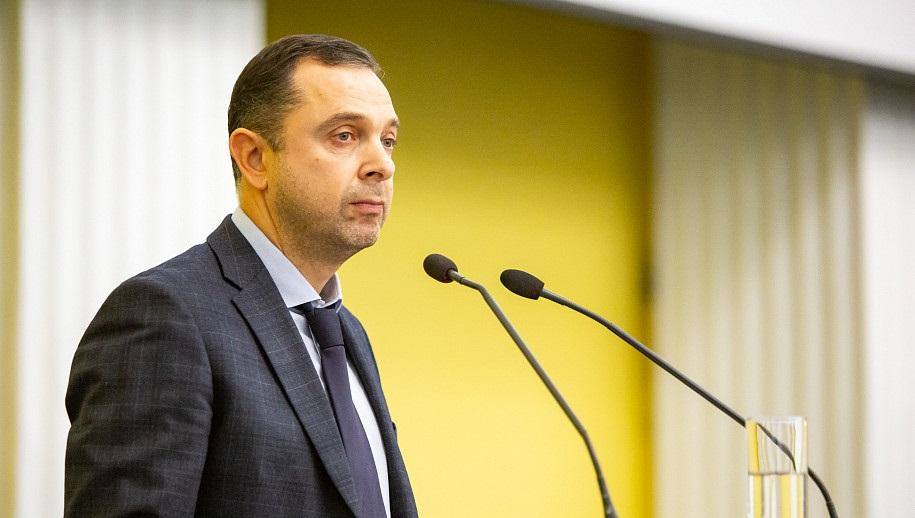 Vadim Gutsait announced Ukraine's desire to host the Games / photo kyivcity.gov.ua
Ukraine will apply to host the Youth Olympics in 2028, as well as the Winter Olympics in 2030.
This was announced by the Minister of Youth and Sports of Ukraine Vadim Gutsait, reports "Word and deed".
"Now the president has set a task – both the president and the entire sports community really want to – we are entering the fight for the Olympic Games in Ukraine. Youth – in 2028 and the Winter Olympic Games – in 2030," the minister emphasized.
He also explained why Ukraine needs it:
"Well, first of all, the prestige of the country. Hosting the Olympic Games in the country means attracting powerful investors, new infrastructure, new sports infrastructure. We understand that the more sports infrastructure there will be, the more children will come to study. We will not see the result. today or tomorrow … But what is being built in the country today in terms of sports infrastructure, we will see this result in 10 years, do you understand? "
Read alsoHow many medals will Ukraine win at the 2022 Olympics: Minister Gutsait voiced a sad forecast
According to Gutsayt, Ukraine will submit independent applications.
Olympics in Ukraine: what was said earlier
.