The folk holiday on December 26 was named Witch's gathering, Evstratiev's day.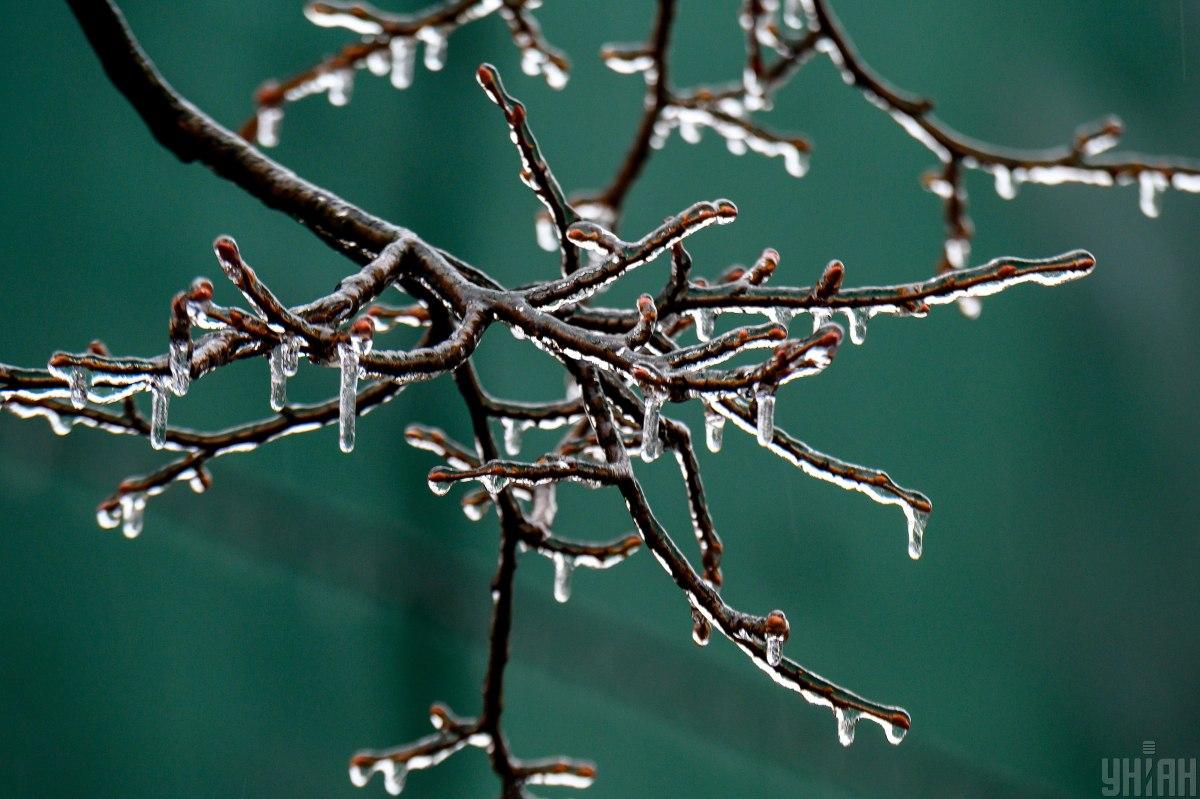 Folk holiday on December 26 / photo from UNIAN (Andrey Gorb)
On December 26, Christians celebrate the church holiday of the martyrs Eustratius, Auxentius, Eugene, Mardarius and Orestes. From that date, the day became noticeably longer, and it got dark later.
Our ancestors called December 26 witches' gatherings. According to popular beliefs, witches on this date fly on brooms and cause snowstorms to close the sun and plunge the world into darkness. To protect themselves from evil spirits, a sickle or an ax was left at the door.
What not to do on December 26
You can't swear and swear, otherwise witches can take a person with them.
You cannot leave brooms and brooms at the entrance to the house, otherwise the witch may borrow them.
You should not let someone try on your clothes and jewelry – you can give this person your happiness.
Signs of the weather on December 26
From the day of Eustratius, the weather was monitored for 12 days in a row. What the weather is these days – so it will be in the next 12 months.
Birds behave restlessly – to a blizzard.
What the weather is today – this will be January.
A cloudy day promises severe frosts.
You may also be interested in news:
.