Rescuers found 28 bodies of the dead and three survivors on the beaches.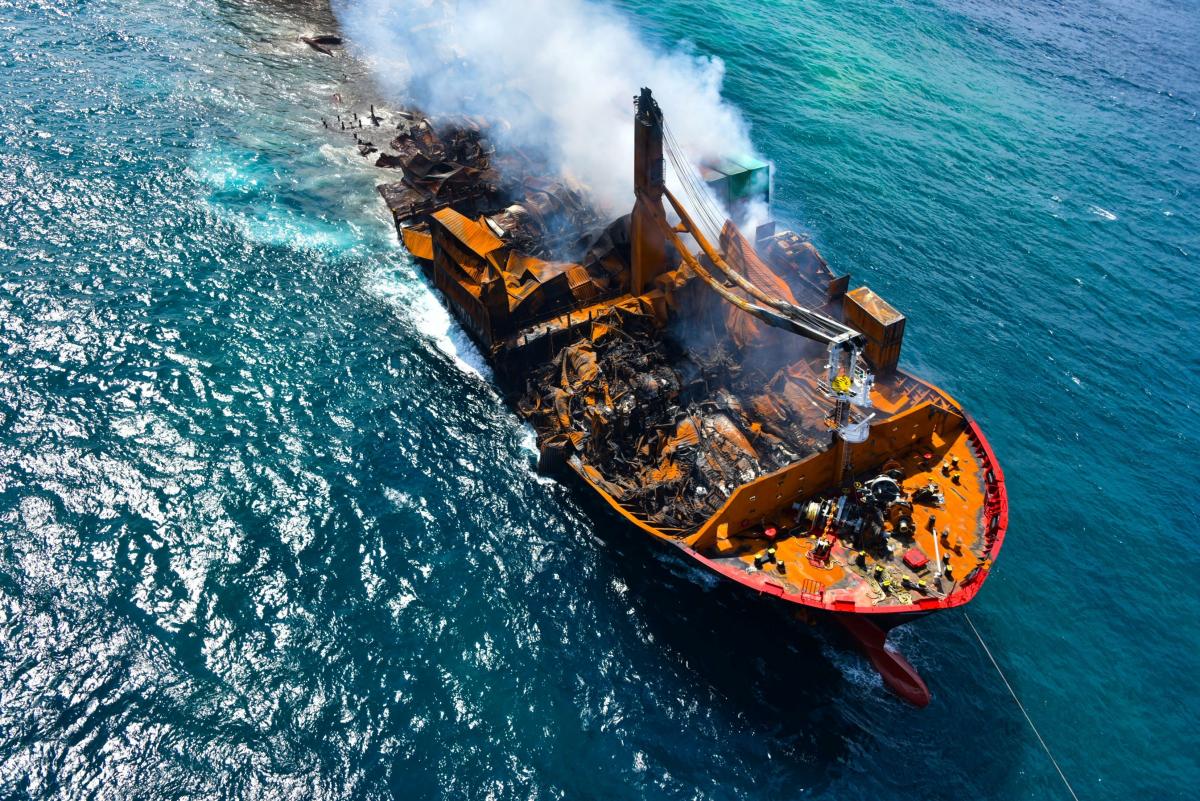 Red Crescent teams found 28 bodies of dead migrants / Illustration by REUTERS
The bodies of 28 migrants were found on the coast of Libya, who washed ashore after a boat with people sank.
This was announced on Sunday, December 26, by an intelligence officer, reports "Voice of America".
Read alsoDrifting in a boat: more than 500 migrants were rescued in Italy
It is noted that what happened was another tragedy on the most dangerous migration route.
"The Red Crescent teams found 28 bodies of dead migrants and three survivors in two different locations on the beaches of Al-Alous (about 90 kilometers from Tripoli)," the source said.
"The degree of decomposition of the bodies indicates that the shipwreck happened a few days ago," he said, adding that the death toll could rise in the coming hours.
Libyan media published photographs of corpses lying along the coast, which are put in plastic bags.
It is noted that, gripped by years of conflict and lawlessness, Libya has become a key departure point for African and Asian migrants who are desperate to get to Europe.
Migrants often face dire conditions in Libya before heading north in overcrowded, often unusable ships that often sink or get into trouble.
A new tragedy came just days after 160 migrants died in several similar incidents.
Thus, according to the International Organization for Migration, 1,500 people died this year.
Also, the IOM said that during this period more than 30 thousand migrants were intercepted and returned to Libya.
Rescue of migrants:
On August 29, 2021, Italy's Coast Guard rescued 539 migrants who were drifting in the Mediterranean in a fishing boat.
.