Christina Tishkun appeared in an ultra-revealing dress.
Christina Tishkun / facebook.com/christina.tyshkun.3
Assistant to the Deputy Minister of Education Igor Garbaruk, Kristina Tishkun, came to the meeting with the Mayor of Lviv Andrey Sadov in an ultra-frank manner.
Christina appeared at a business meeting in a black fitted dress with a high cut to the thigh and a deep neckline. At the same time, the girl did not wear a bra, thus exposing half of her breasts. She also did some provocative makeup with an accent on red lips.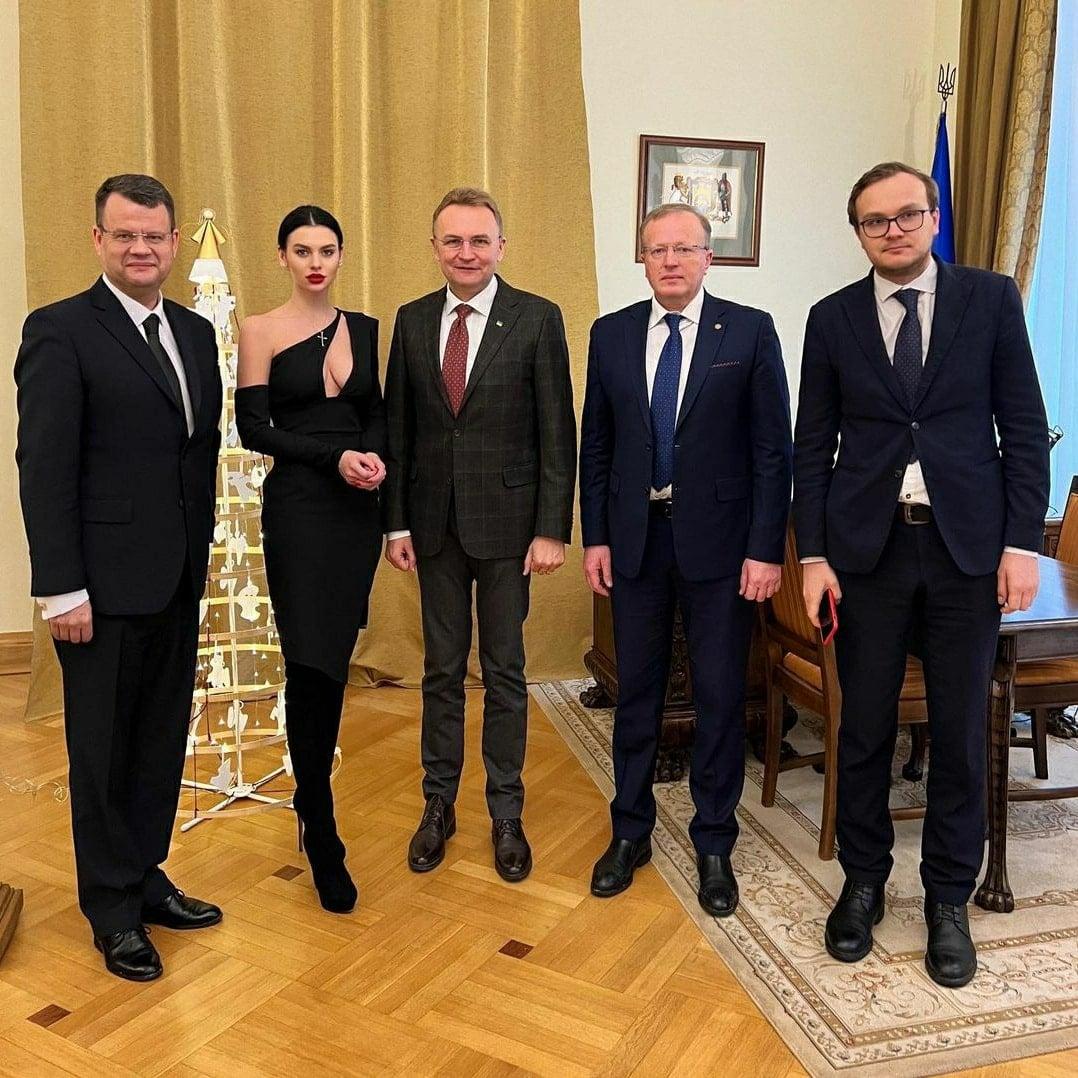 Christina Tishkun disgraced her image / christina_tyshkun / Instagram
Interestingly, 27-year-old Tishkun posted photos from this meeting on her Instagram blog. Of course, netizens immediately began to actively comment on her outfit, and not everyone liked it.
"You either take off the cross, or put on your underpants", "Brazzers nervously smokes on the sidelines", "Escort?", – they write on the network.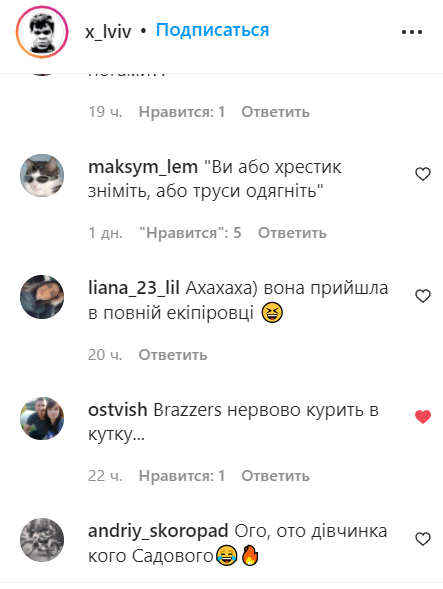 Instagram screenshot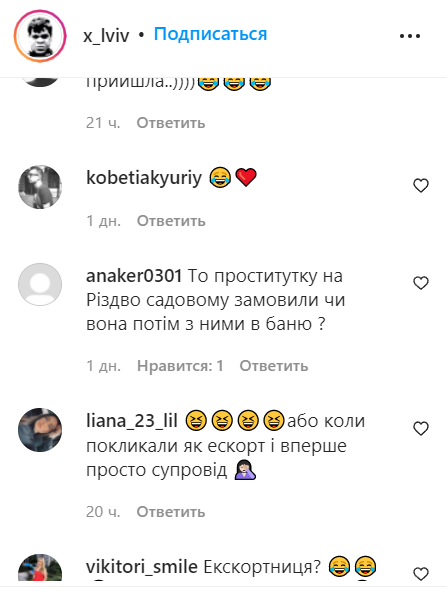 Instagram screenshot
After a wave of hate, the girl closed her Instagram page. Now only a select few can watch her candid photos.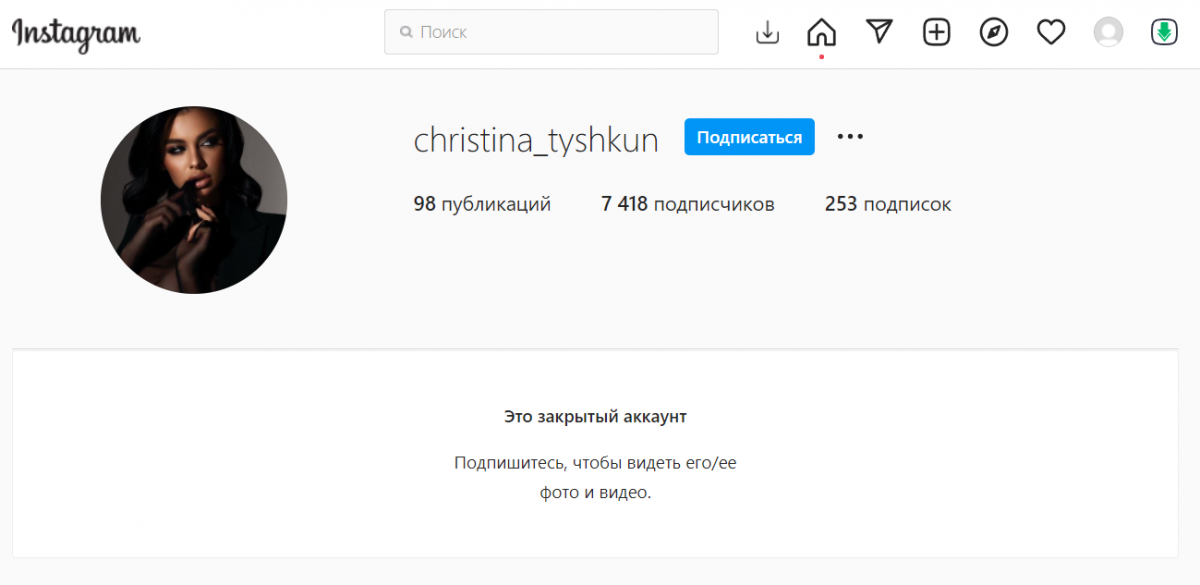 Instagram screenshot
Moreover, etiquette specialist Anna Chaplygina wrote in Facebookthat the girl violated all the rules of business etiquette.
According to her, black is inappropriate for a business meeting. At the same time, a black tuxedo and bow tie are allowed at a pleasant celebration.
Read alsoElena Zelenskaya showed Ukrainian women how to look smart in a suit"Sable, dress, neckline, slit and boots with" heels "(sorry, this is not a heel) … The image is holistic and harmonious. For a certain role in a movie – ideal. But hardly appropriate in the company of the Deputy Minister of Education. It is unlikely that it is appropriate for the role of an assistant attorney (Tishkun is listed as an assistant attorney at Advisers). And hardly appropriate for someone in a business situation, "said the etiquette specialist.
Note that the Deputy Minister of Education of Ukraine Igor Garbaruk decided to respond to the scandal by quoting Kipling's poem "If".
"Oh, if you are calm, not at a loss, When they lose their heads around, And if you remain true to yourself, When your best friend does not believe in you, And if you know how to wait without worry, You will not respond with a lie to a lie, You will not be spiteful, becoming for all targets, But you can't call yourself saints either, "Garbaruk wrote on his page in Facebook.
It is also interesting that Tishkun loves candid photos and often arranges such photo shoots for himself.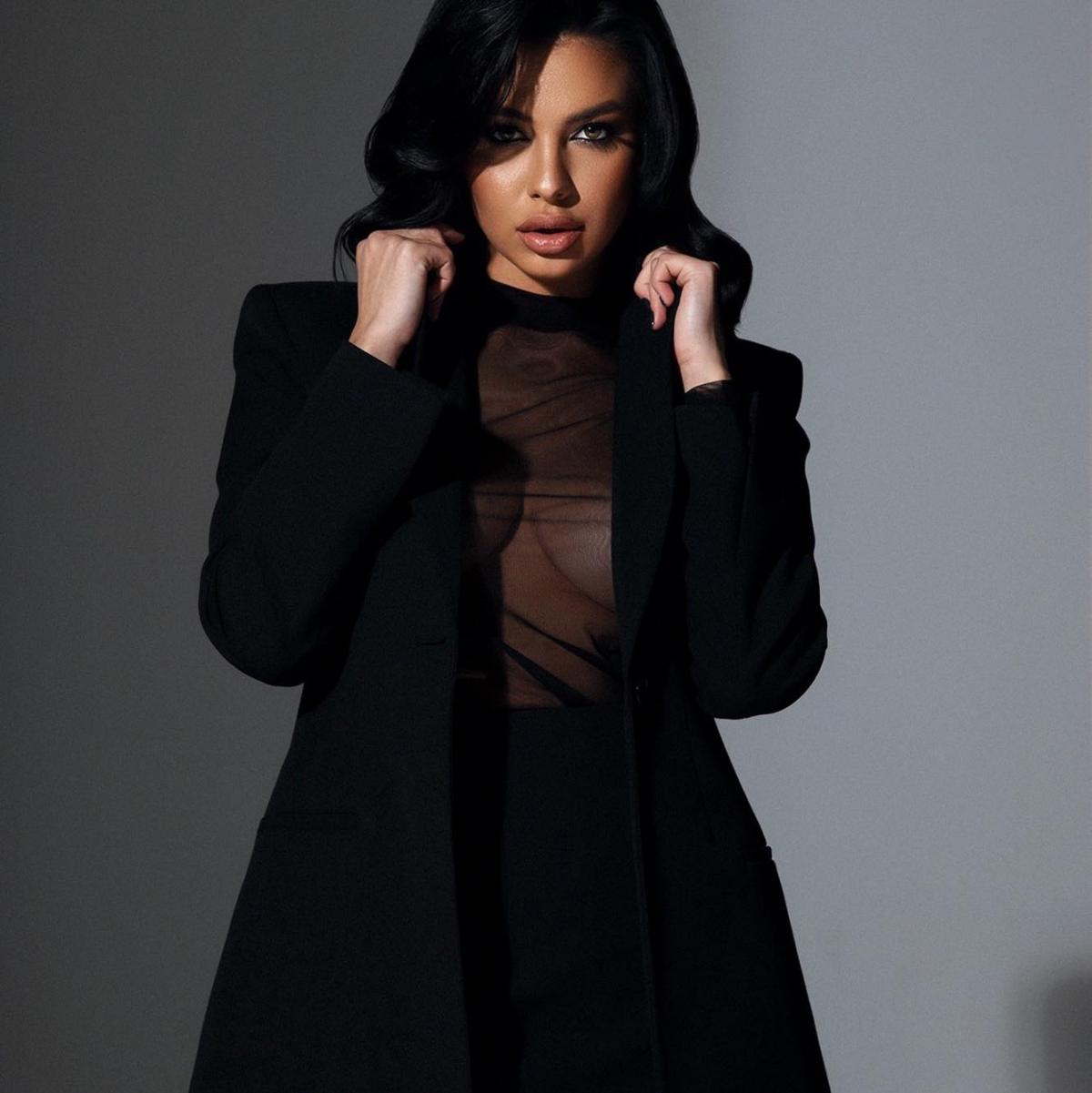 Christina Tishkun / facebook.com/christina.tyshkun.3
You may also be interested in news:
.