According to journalists, Kurz's new robot is not related to politics.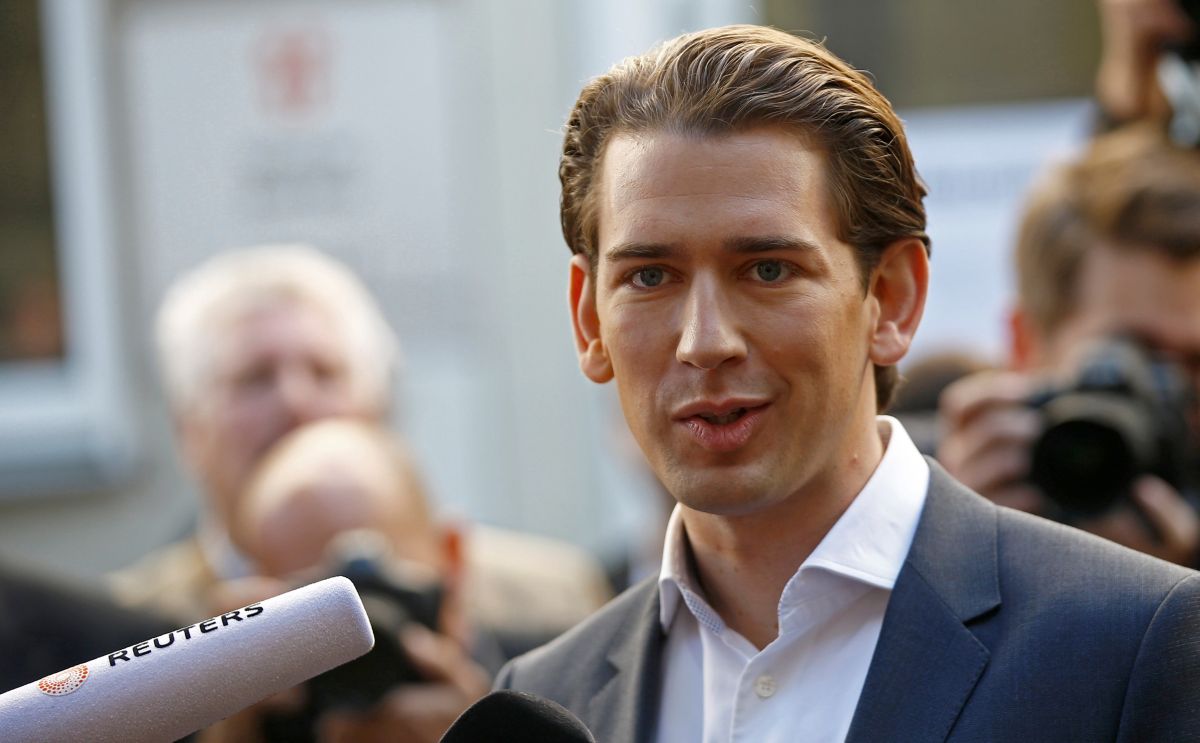 Sebastian Kurz found a new job / photo REUTERS
Former Austrian Chancellor Sebastian Kurz has found a new job. According to journalists, the politician will probably work for an American company.
It is reported by Kronen newspaper.
It is noted that Kurz has signed a contract in the private sector. According to journalists, this should be a managerial job, allegedly in Silicon Valley. The politician will take up his new position in February.
It is not known which company the former chancellor will work for. Kurtz himself does not comment on the new work.
On November 18, the Austrian parliament unanimously decided to deprive Kurz of parliamentary immunity – this was necessary to complete the anti-corruption investigation. The former head of the Austrian government was suspected of facilitating bribery, after which he left his post.
Kurz independently resigned as Prime Minister of Austria on 9 October.
The resignation of the head of government was demanded by opposition parties in parliament – the Social Democratic Party of Austria, the liberal New Austria and the right-wing populist Austrian Freedom Party.
Sebastian Kurz took over the government of Austria on December 18, 2017, becoming the youngest head of government in the world to be in office at the time.
In May 2019, the Austrian parliament passed him a vote of no confidence amid a scandal over a video in which the head of the right-wing Austrian Freedom Party, Heinz-Christian Strache, talks to a woman named Alena Makarova, who is allegedly the niece of one of the Russian oligarchs.
You may also be interested in news:
.