European countries are acting in concert with the United States and NATO.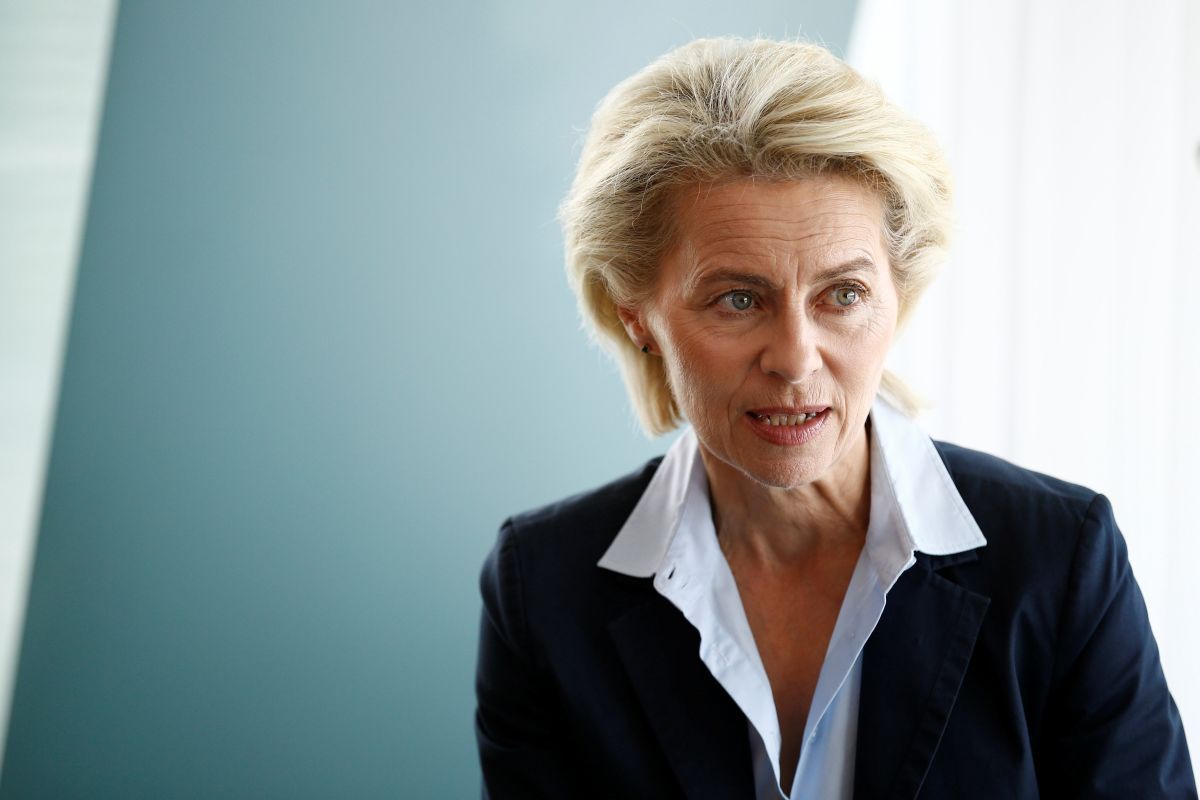 The EU has agreed on sanctions against the Russian Federation with the United States / photo REUTERS
The head of the European Commission, Ursula von der Leyen, said that large-scale sanctions against Russia are already ready. They will be introduced in the event of a new Russian aggression against Ukraine.
She made such a statement in an interview with the newspaper. Sunday Newspaper.
According to the President of the European Commission, the sanctions were agreed with the United States of America.
"Any further aggression against Ukraine will be subject to sanctions with enormous consequences. They are already ready. European countries are united and act in concert with the US and NATO. We want good relations with Russia, but it depends on its actions," she said.
Read alsoBritain to evacuate troops from Ukraine in case of Russian invasion – Daily ExpressUrsula von der Leyen also stressed that Russia must stop provocations
Aggression of the Russian Federation against Ukraine
On December 1, Russian President Vladimir Putin announced that he wanted to receive guarantees from the West that Ukraine would not join NATO.
US National Security Adviser Jake Sullivan said that Joe Biden, during talks with Vladimir Putin on December 7, refused to make concessions on the issue of Ukraine's NATO membership prospects.
On December 16, NATO Secretary General Jens Stoltenberg announced that NATO would not make concessions to Russia on the issue of Ukraine's approach to membership in the Alliance. According to him, Ukraine has the right to protection and, together with NATO, will determine the issue of membership in the Alliance.
On December 17, the Russian Federation proposed to the North Atlantic Treaty Organization (NATO) to abandon Ukraine's admission to NATO and "from conducting any military activity on the territory of Ukraine." Russia also offered the United States not to create military bases on the territory of the countries of the former USSR and not to accept these countries into NATO.
On December 23, Stoltenberg stated that the Alliance had never promised not to admit new members from eastern Europe.
Russian President Vladimir Putin confirmed that in early 2022, representatives of the Russian Federation and the United States will discuss security issues in Europe in Geneva.
.