Sergey Pritula liked the pose in which the TV presenter stood.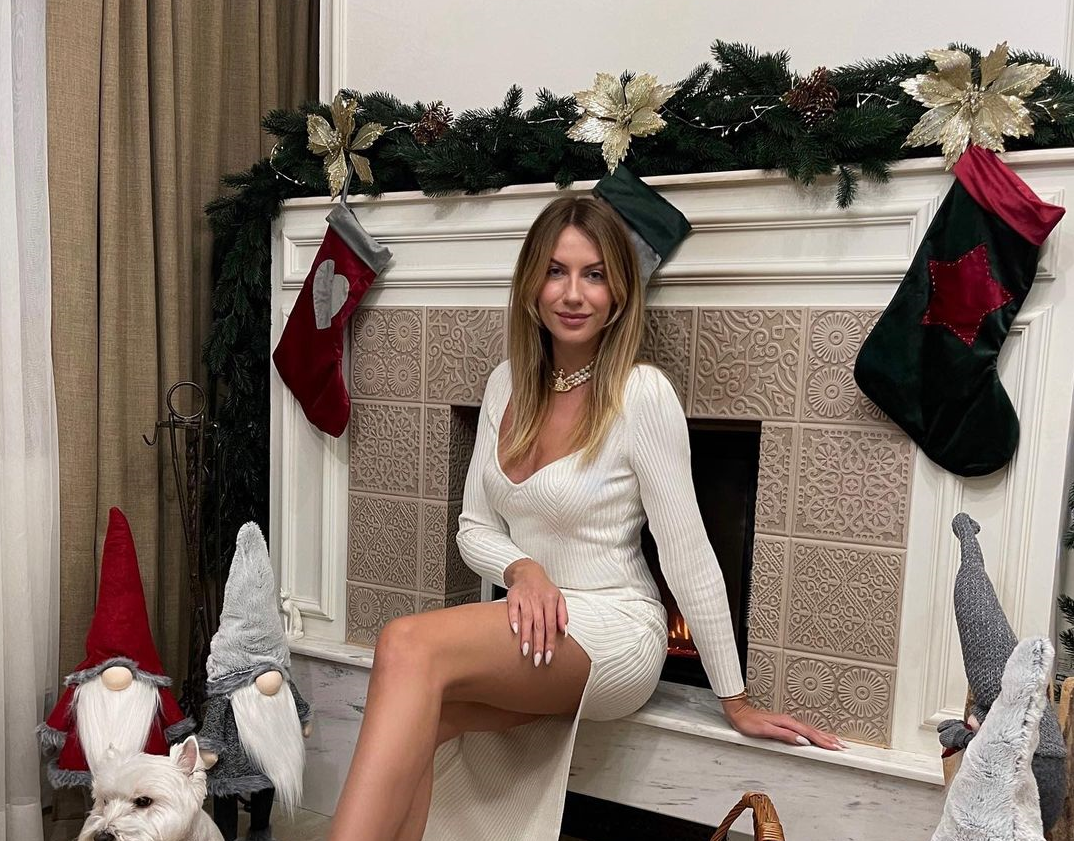 Lesya Nikityuk bared her buttocks / instagram.com/lesia_nikituk
Ukrainian TV presenter Lesya Nikityuk in the new episode of the show "Hto zverh?" appeared in a blue mini-jumpsuit with a white collar.
During the "On the Lips" contest, Lesya approached the barrier behind which the members of her team stood. The star bent over, revealing her bare buttocks.
Lesya Nikityuk bared her buttocks / YouTube Screenshot
Read alsoEx-wife Jidzio made an important conclusion after the divorce and called the main "fakap"At this moment, her co-host Sergei Pritula was moved by what he saw. Then Lesya got up quickly and laughed. By the way, the girls did an excellent job with the competition and bypassed the men's team in the number of words guessed by their lips. At the same time, in the final of the show, the men still managed to snatch victory.
Let us remind you that earlier Lesya Nikityuk confessed her love to "bachelor" Mikhail Zalivako on the air of the show "Who is from above?"
You may also be interested in news:
.