Russia has again stated that they have nothing to do with the energy crisis.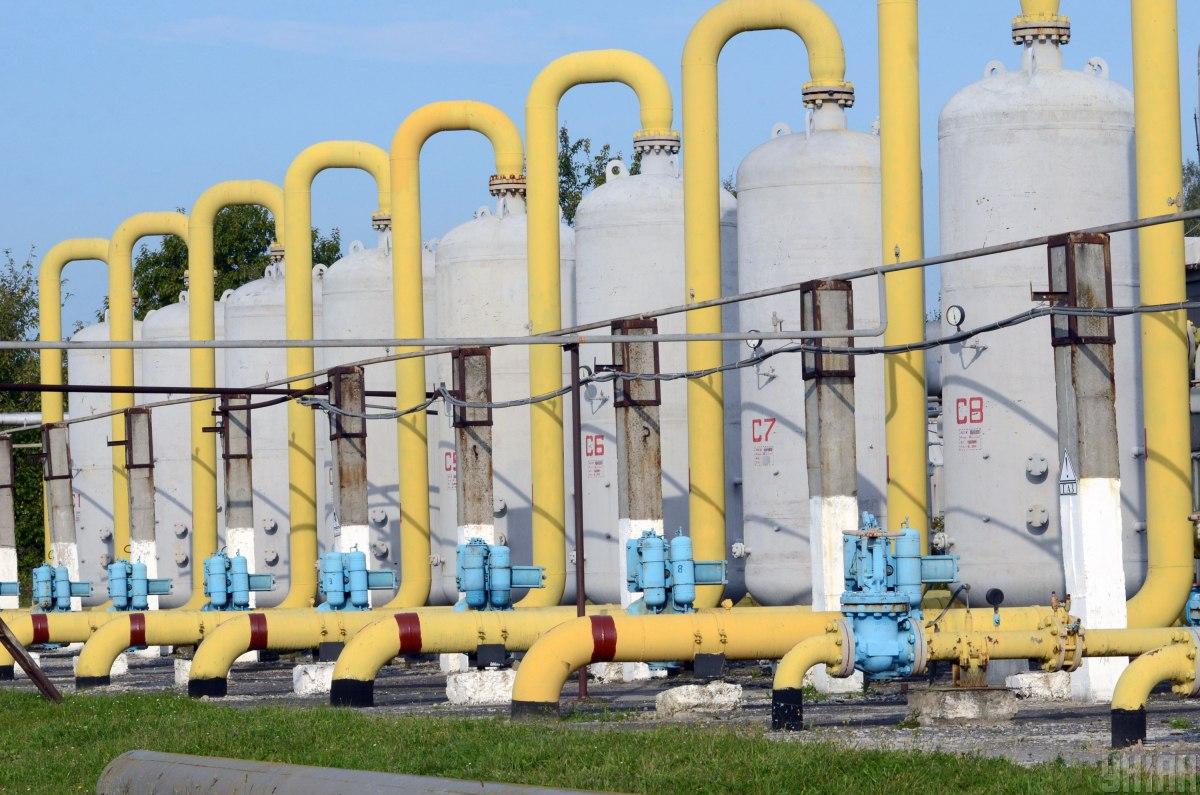 Gazprom disowned the gas shortage in Western Europe / Photo from UNIAN, Valery Shmakov
The Russian company Gazprom has disowned accusations of creating a gas shortage in Europe. The company believes that this situation has developed due to the lack of applications for the supply of "blue" fuel.
This was stated by the representative of "Gazprom" Alexei Kupriyanov on the air of the propaganda TV channel "Russia 1".
"All accusations against Russia and Gazprom that we are supplying little gas to the European market are absolutely baseless and unacceptable and do not correspond to reality. And one should not blame Gazprom. It is better to look in the mirror," Kupriyanov said.
According to him, Gazprom supplied 50.2 billion cubic meters to Germany under the contract, which is more than last year. At the same time, he pointed out that some of the consuming countries, "including France and Germany, have already fully selected all their annual contractual volumes and, accordingly, no longer place bids for gas supplies, and Gazprom is booking transport capacities based on available applications ".
Read alsoElectricity consumption is growing in UkraineIn addition, he said that "according to available data, there is a reverse gas flow from Germany to Poland and, apparently, to Ukraine in the amount of 3 million to 5 million cubic meters per day."
Complaint from Naftogaz:
On December 22, 2021, the National Joint Stock Company Naftogaz appealed to the European Commission with a complaint about the abuse of the dominant position in the European gas market by the Russian Gazprom.
Gas price:
Gas prices in Ukraine correlate with prices at European hubs, since our country has been an integrated part of the European gas market since 2015 and imports from Europe about 30% of the total gas consumption.
As of December 14, 2021, gas prices in Europe have risen to a new all-time high.
On December 15, spot gas prices in Europe in January exceeded $ 1.5 thousand per thousand cubic meters, increasing daily by 7%.
On December 16, 2021, the cost of gas in Europe exceeded $ 1,700 per thousand cubic meters.
As of December 20, spot gas prices in Europe in January rose to $ 1.9 thousand per thousand cubic meters.
On December 21, 2021, gas in Europe set an absolute price record, exceeding $ 2,000.
On December 22, 2021, Gazprom announced the average gas export price for 2022.
According to the Ukrainian Energy Exchange, the weighted average cost of gas at European hubs to the Ukrainian border as of December 24 amounted to UAH 52 thousand per thousand cubic meters.
You may also be interested in news:
.