Doctors diagnosed the singer with fibroadenoma.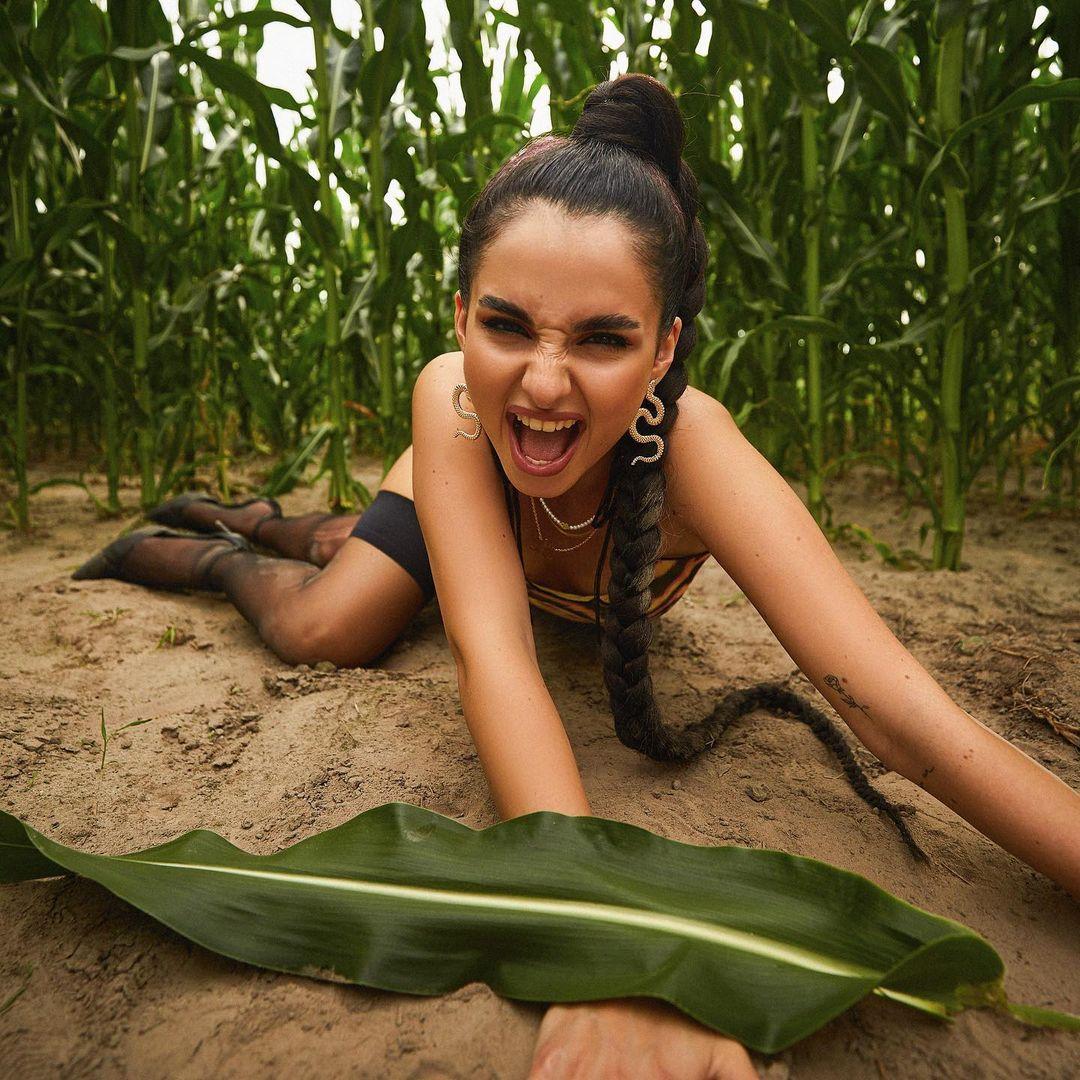 Anna Trincher was diagnosed with fibroadenoma / instagram.com/annatrincher_official
Ukrainian singer and blogger Anna Trincher said that she was being examined before breast augmentation surgery.
For example, doctors found a lump in her chest called fibroadenoma. According to the girl, she was assured that everything was fine, and that this tumor would be cut out for her during mammoplasty.
Read alsoNastya Kamenskikh spoke about depression"I was shocked. After all, this is a lump in the chest. Because of this, I only have negative associations. However, the mammologist immediately assured me that everything is fine. This sometimes happens. This lump is usually just watched, and sometimes cut out." – says the star.
Against the background of such unpleasant news, Trincher urged everyone to take care of their health, especially mental health. After all, according to her, all diseases appear against the background of psychosomatics.
We will remind, earlier Anna Trincher chose the date of breast augmentation surgery.
You may also be interested in news:
.