Al-Rakadi's partners, judges and coaches could not hold back tears.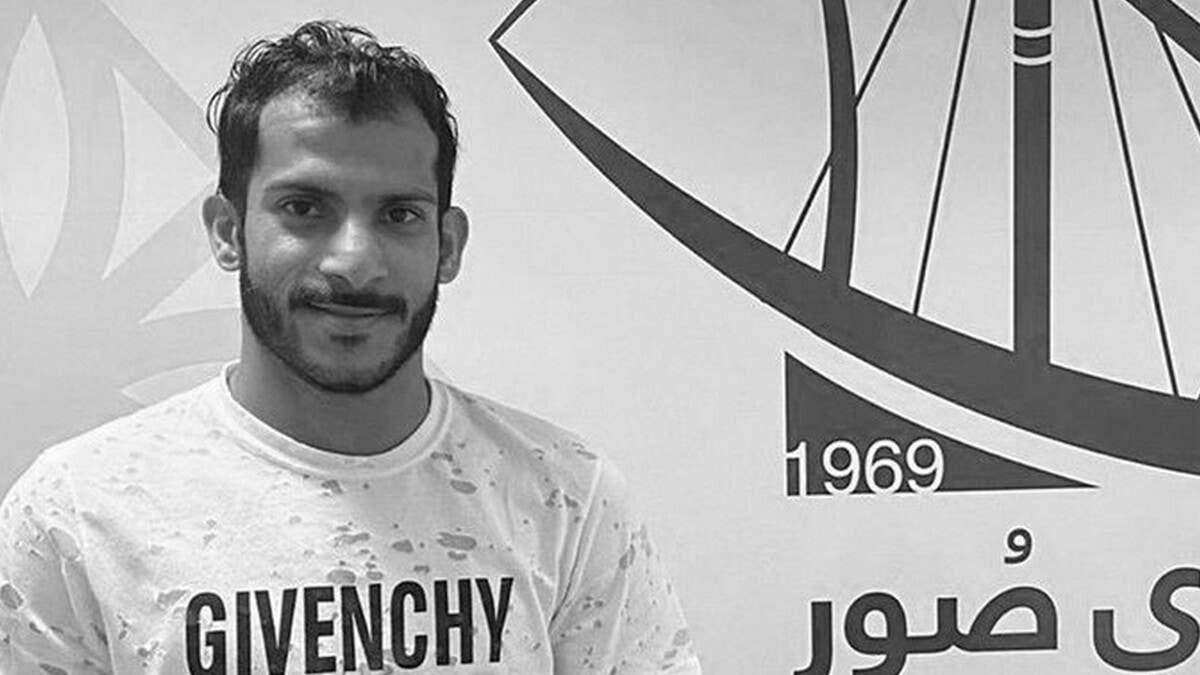 Mahlid Al-Rakadi / photo twitter.com/AymanMatNews
Muscat football player from Oman, Mahlid Al-Rakadi, died of a heart attack while warming up.
The tragedy occurred before the championship match against Al-Suwaik. During the warm-up, Al-Rakadi fell to the lawn and did not rise.
The footballer was taken to the hospital as soon as possible, but it was not possible to save his life. The footage from the stadium is stunning – Al-Rakadi's partners, referees and coaches could not hold back their tears.
Sadly, Al-Rakadi isn't the only footballer to have died around Christmas.
Read alsoSaved the team at the cost of his life: 20-year-old goalkeeper dies after collision with an opponent during the game (video)Algerian football DZfoot portal reported on social networks that the 28-year-old midfielder of the club "Saida" Sofian Lukar on Saturday, December 25, during the match of the second division of the national championship, he died of a heart attack.
Died and played in the lower divisions of the Croatian championship Marin Kacic.
Kacic, 23, collapsed during training and was immediately rushed to the hospital where he was diagnosed with heart failure. For three days he was in a coma. Late in the evening on December 23, the club announced that doctors had failed to save Kacic's life.
You may also be interested in news:
.