More than half of the respondents named one place where New Year's gifts are hidden.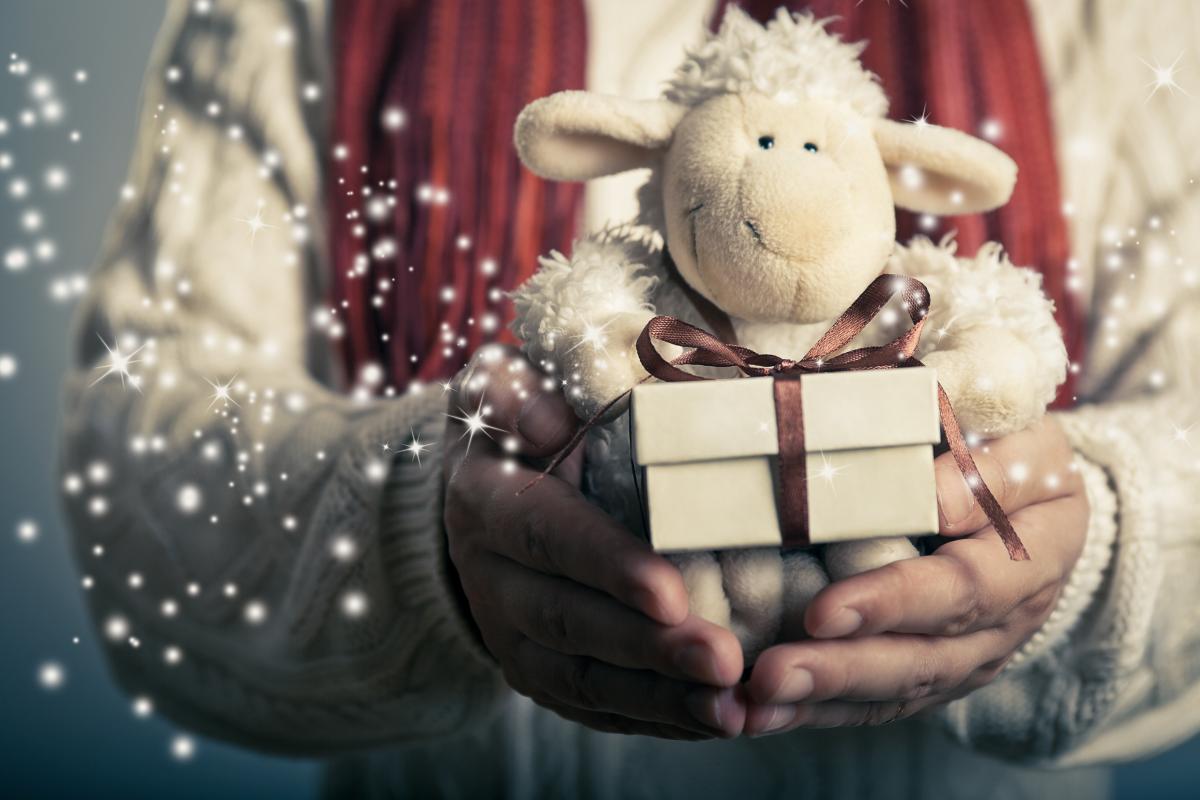 Gifts for New Year's holidays are most often hidden in the closet located in the bedroom, in the spare room or in the hallway in the wardrobe.
Another popular place to hide a gift is under the bed, according to a study by the portal. Neighbor, which was attended by a thousand Americans.
According to him, the TOP-5 of the most popular places where gifts for the New Year are hidden are closed by the trunk of the car.
The study says that 53% of respondents hid gifts in the closet, 32% in the free room, 26% each in the hallway and under the bed, and 25% in the trunk of the car.
The researchers found that Americans most often found gifts in the bedroom – 49% of respondents found gifts in the closet or under the bed.
Read alsoHow to celebrate the New Year 2022: signs, beliefs, prohibitions and ritualsRecall that on the night of January 1, a new year will come – 2022, according to the eastern calendar it will be the year of the Tiger.
Earlier, journalists named the most convenient gifts for the New Year 2022 – a subscription, for example, to the gym, courses and video cards recorded by the stars.
It is believed that wallets and dishes, hygiene products, perfumes, combs, alcohol and accessories to them, household and "non-festive" accessories, candles and mirrors, watches, pearls, scarves, everything prickly and sharp are not allowed for a holiday.
You may also be interested in news:
.