The selection includes four of the brightest endings of the battle.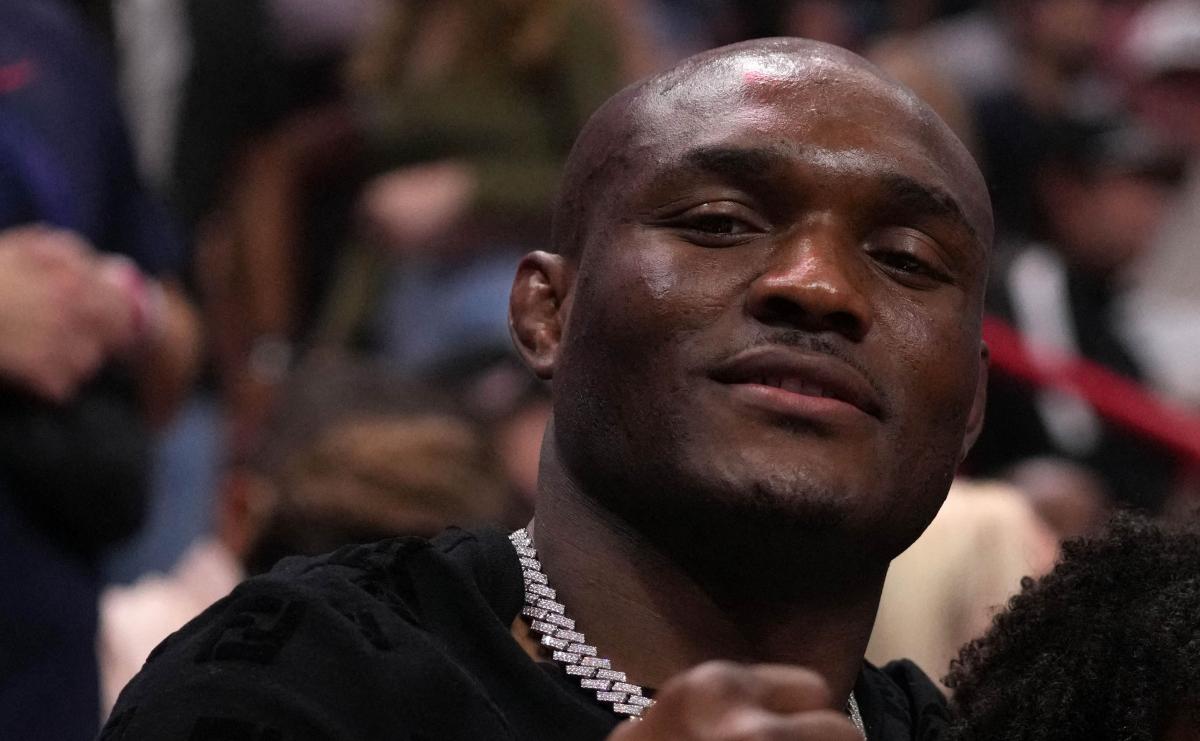 Kamara Usman knocked out Jorge Masvidal / photo by REUTERS
The most popular UFC mixed martial arts promotion presented the best knockouts of the outgoing year.
The video was published by the official YouTube channel of the UFC.
The selection included four knockouts: from Jiri Prohazki, Rose Namayunas, Ignacio Bahamondesa and Kamara Usman.
MMA fans are divided over which knockout was the best.
"Unconditionally! Knockout of the year – Jiri Prochazka", "The best knockout for Jiri. Such a creative in the light heavyweight, he also knocked out tightly", "Knockout Kamaru – how handsome he is", "Prohazka is a beast, although a knockout from a turntable from Ignacio Bajamondesa also looks spectacular "," How I like Rose's knockout – the perfect hike, "fans write in the comments.
You may also be interested in news:
.