The folk holiday on December 27 was named Filimonov Day, Kalinniki.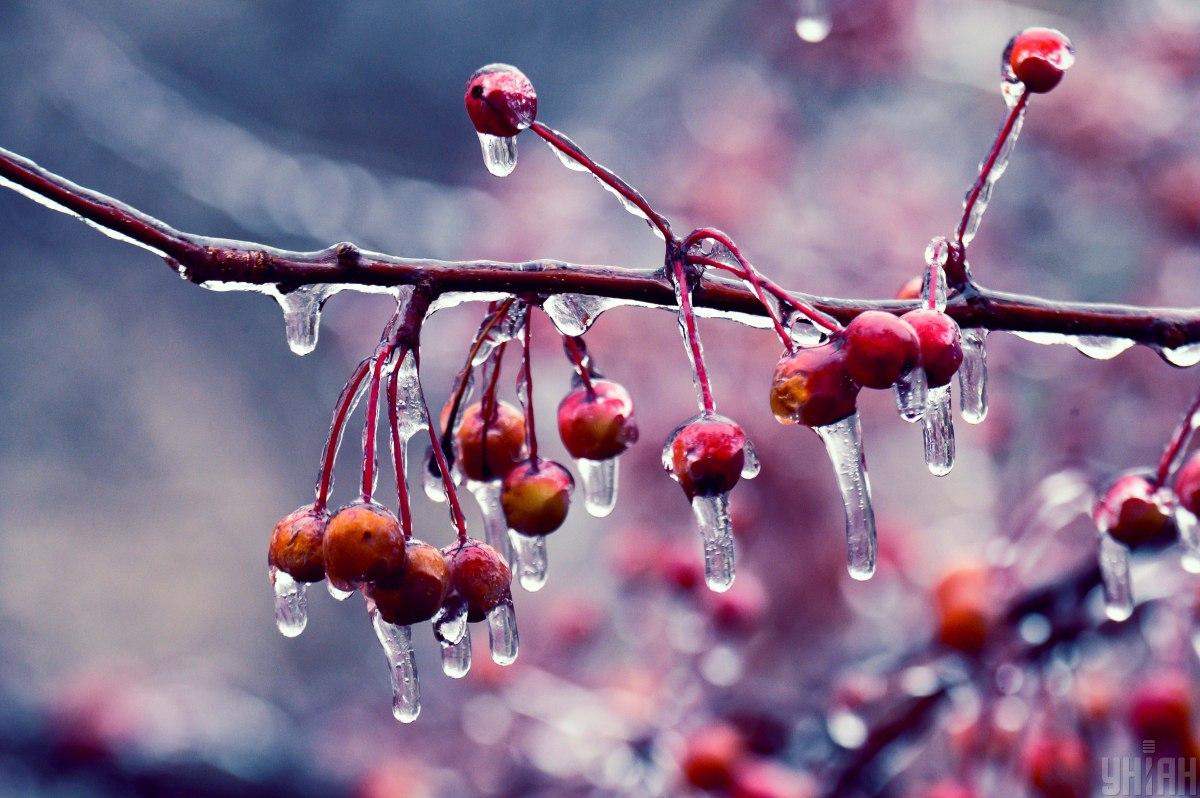 Folk holiday on December 27 / photo from UNIAN (Andrey Gorb)
On December 27, Christians celebrate the church feast of the martyrs Philemon, Firs, Leucius and Kallinikos.
Our ancestors believed that on this day, evil spirits come out to the earth and harm people. It is believed that evil forces do not touch good owners, so on December 27th they put things in order in the house and in the yard. Uncleanness can appear in the form of an animal.
On December 27, water is endowed with magical power against evil forces. To ward off evil spirits, you need to wash your face and wash your hands more often. Sleep on the night of December 27-28 carries a warning for a person.
What not to do on December 27
You can't leave the house unwashed. Such a person can be attacked by evil spirits or struck by lightning.
It is not recommended to touch livestock.
Whoever carries money in his pocket will face losses.
Signs of the weather on December 27
What the weather is today, so will February.
Ravens croak loudly with the whole flock – to a cold snap.
Clouds float against the wind – to cloudy and snowy weather.
If there is frost and strong wind on December 27, then next year there will be a good harvest.
You may also be interested in news:
.