Opinions on the network about the appearance of the Prima Donna were divided. Some admired her image, others – zaheyli.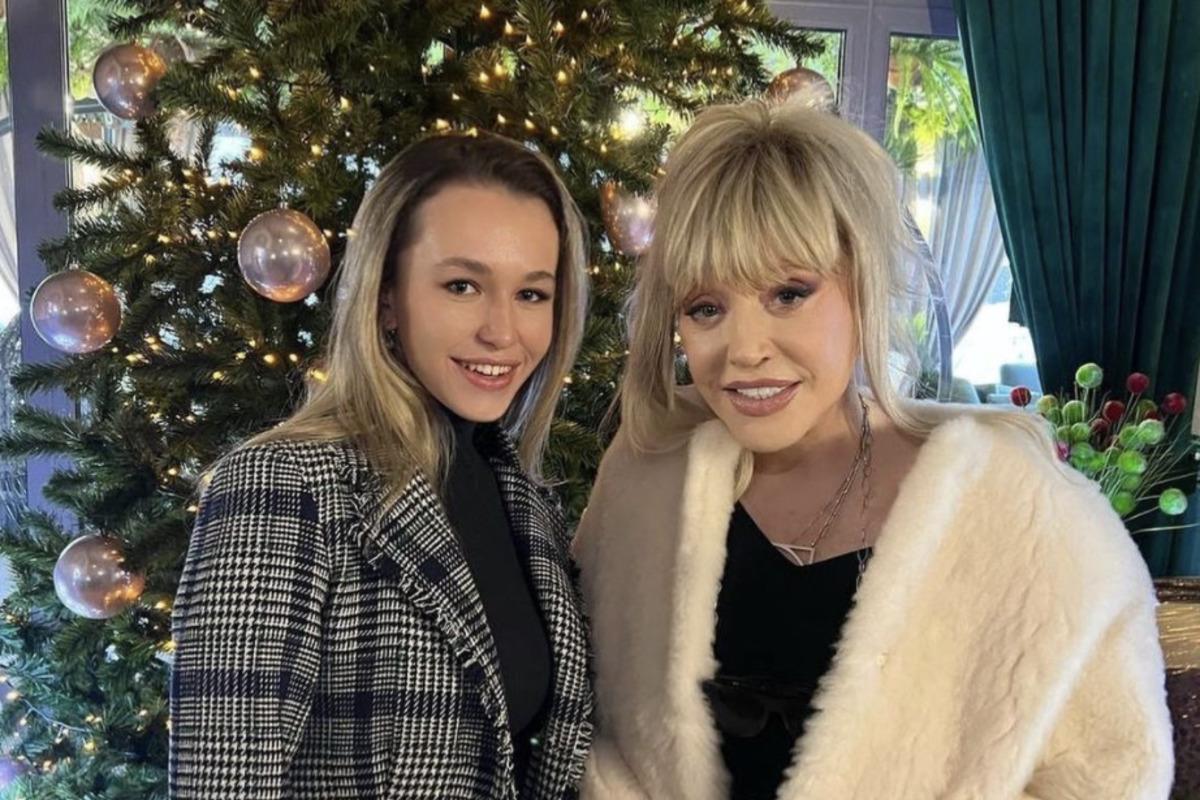 Pugacheva was surprised by the network / photo instagram.com/kati2602
The famous singer Alla Pugacheva is rarely photographed with her fans: still, the star rarely performs, and during the lockdown she almost did not appear in public.
Recently, the user of the network under the nickname kati2602 was lucky to take a picture with the Prima Donna. The girl published a picture on her page in Instagram and wrote: "Great, talented and so beautiful."
Read alsoA curious incident happened to Pugacheva because of a muscular dancer (video)In the frame, Alla Borisovna is unrecognizable: her face is too thin and, it seems, her lips are pinned. The perfect teeth of the performer are striking in the photo.
For the publication, Pugacheva chose a trendy white faux fur coat and black apparel. She complemented the look with massive jewelry on her neck and fingers. The singer put on nude makeup and pulled her hair back.
"Like a wax dummy", "Another Allka has become, another", "Talent", "Beautiful", – they write in the comments to the photo on fan publics, where they repost the picture with Alla Borisovna.
Pugacheva was surprised by the network / photo instagram.com/kati2602
Recall that rumors arose more than once around the rejuvenated face and figure of Pugacheva. Many began to write that nothing remained of the Prima Donna for a long time, her appearance is the result of the work of plastic surgeons.
You may also be interested in news:
.