According to Wargaming, the attacker caused damage in the amount of 670 million rubles.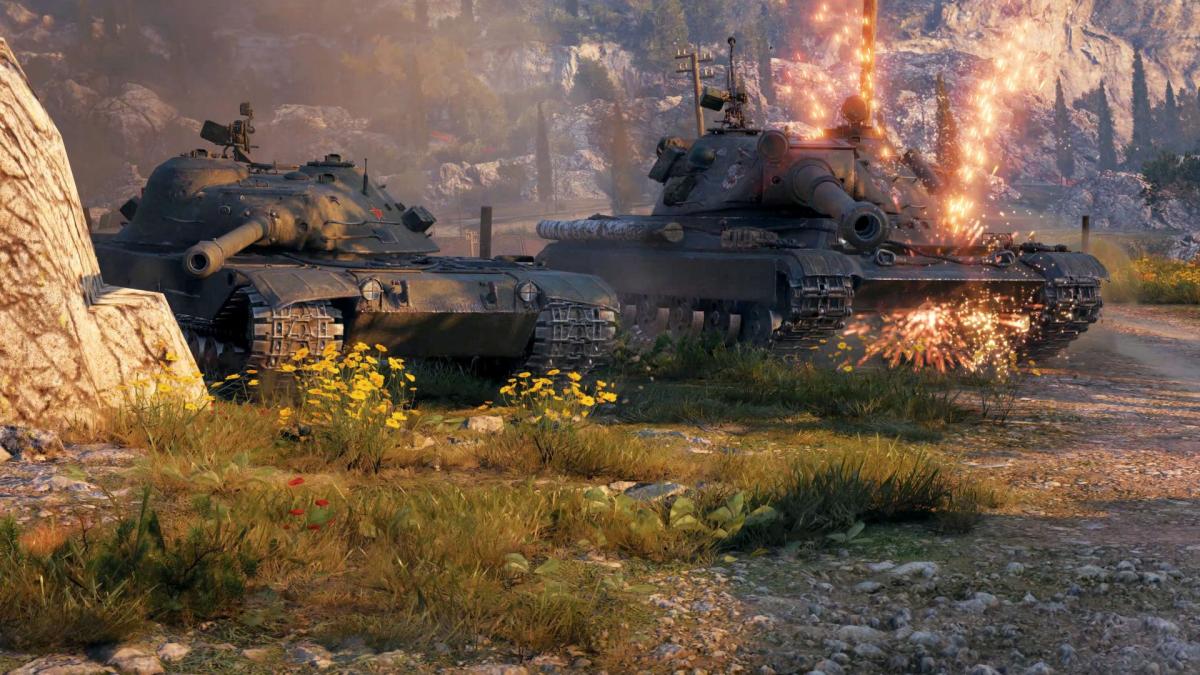 Russians can be jailed for selling cheats for World of Tanks and World of Warships / photo PCGamesN
A resident of Yekaterinburg, Andrei Kirsanov, is accused of illegally creating and selling cheats for World of Tanks and World of Warships. According to Wargaming, he caused damage to the company in the amount of 670 million rubles. This amount was calculated by the developers thanks to internal expertise.Read alsoNew Year's events with awards and "British Invasion" kicked off in the console versions of World of Tanks
Kirsanov is threatened criminal liability for their activities. Previously, fines or suspended sentences were awarded for illegal actions in the gaming sphere. That is why the Kirsanov case is unique in Russia. According to Wargaming, the defendant has been selling prohibited software for several years. The cost of cheats depended on the number of battles – from 25 rubles for 150 matches to 2125 rubles for 15 thousand battles.
Wargaming's legal representative Nikita Kuznetsov made the following commentary on this case: [экспертизы] to the materials of the case. The creation and sale of programs that violate the rules of games and their internal economy is the same crime as theft or fraud, and it must be countered in the legal field. "
World of Tanks / фото Wargaming
Other details of the trial
Kirsanov sold software that fired shots at the weak points of enemies and made it possible to automatically conduct matches to accumulate currency and experience.
Wargaming conducted a test purchase of cheats from Kirsans and in this way received evidence.
At first, Kirsanov admitted his guilt, which is why the case had to be considered in a special order. But at the first hearing, the defendant changed his position. He announced that he is rejecting his previous statements.
You may also be interested in news:
.