Evgeny Khitrov is tired of sports.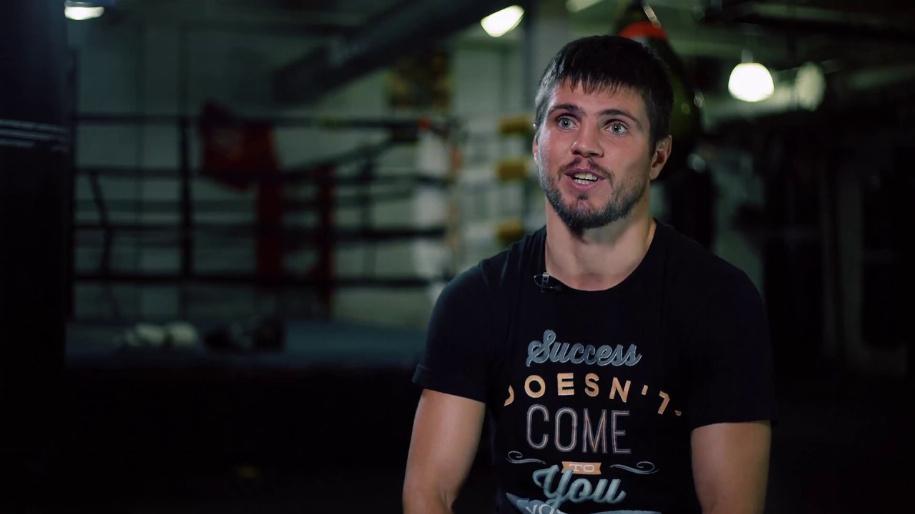 Evgeny Khitrov / photo screenshot You-Tube
Ukrainian middleweight Evgeny Khitrov announced that his boxing career was coming to an end.
Quoted by Eugene Boxing Studio.
"I'm 95% most likely finished my career. I'm already tired of boxing, to be honest. I am 33 years old, I started boxing when I was 7. All my adult life, one might say. In adolescence and early adulthood, I am constantly I haven't boxed for 2.5-3 years. Maybe even for money I'll go out to box. But for the last six months I'm sure that I won't go out to box even for money, "Khitrov said.
"I have enough of everything, good friends, family, environment. I have something to do, I am not a poor person. Everything suits me, I returned to my country and to my city in order to share my experience with the younger generation, and with young people. , with children who are starting their journey, like me 25 years ago. I got a good experience in the USA, I have a story to tell, something to share. For this I returned home ", – added Eugene.
Recall that during the 2012 Olympics in London, Khitrov the judges stole the victory in the scandalous duel, giving unjust triumph to Briton Anthony Ogogo.
Read alsoThe undefeated Ukrainian boxer said that he did not enter the ring for six years because of a child
Evgeny Khitrov: achievements in the ring
Evgeny Khitrov at the amateur level was the world champion in 2011 and the European champion in 2013.
Since 2013, he turned professional and at that moment had 22 fights, scoring 20 wins (17 by knockout) with two defeats.
The last time 33-year-old Khitrov entered the ring in November 2019, when he beat the Ghanaian Ernest Amuzu by technical knockout.
.