On December 26, 1,864 people fell ill, and 133 died as a result of the coronavirus.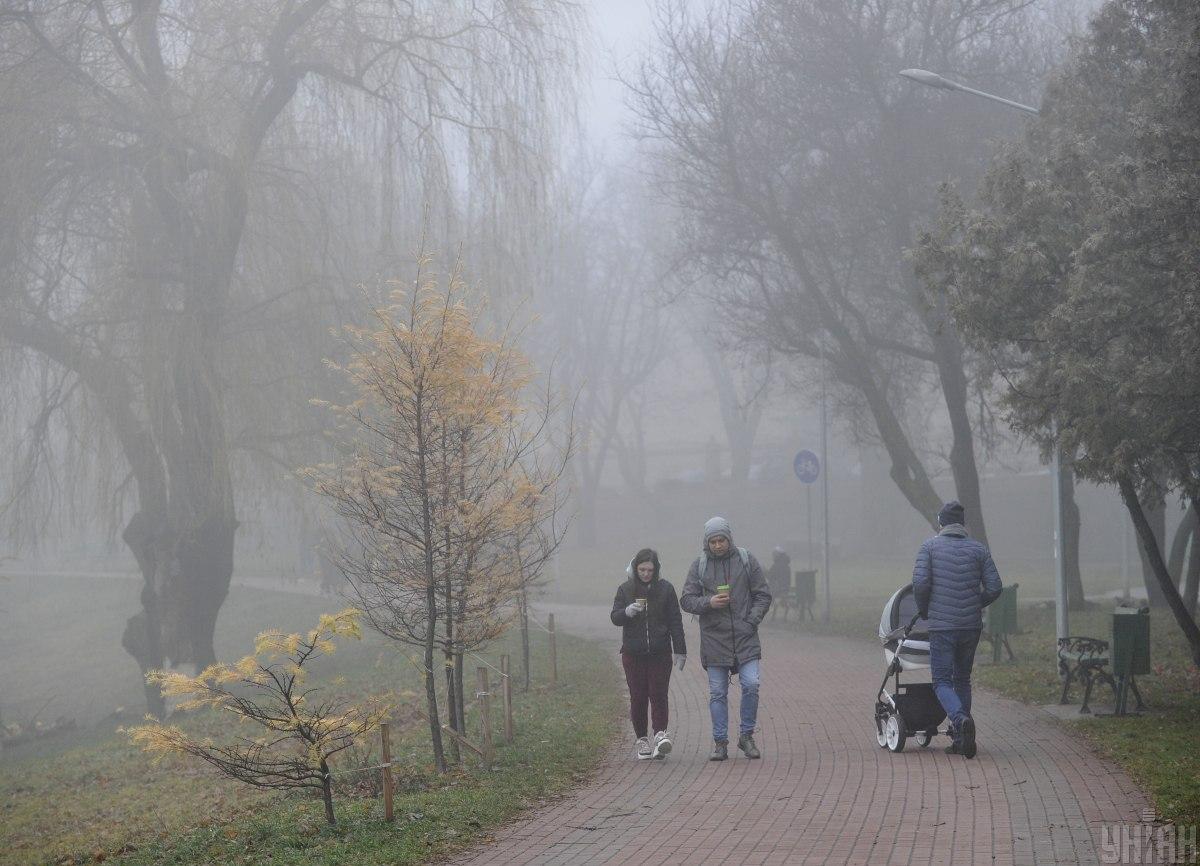 The rate of morbidity is decreasing, however, hospitalizations and mortality remain high / UNIAN
In Ukraine, over the past day, 1,864 people fell ill with coronavirus, including 138 children and 12 medical workers.
This was announced on Monday morning by the press service. Ministry of Health.
The hospitalization rate of patients, as well as mortality, remains quite high – 1,053 patients were admitted to hospitals, and 133 died. 4527 people managed to recover on Sunday.
Another 29,476 Ukrainians were vaccinated yesterday: 8776 made the first dose, 20,434 – the second. In addition, 88 people received an additional dose, 178 people received a booster dose.
In total, since the beginning of vaccination, doctors have already given Ukrainians more than 28 million vaccinations.
"Since the beginning of the vaccination campaign, 14 592 537 people have been vaccinated, of which 14 592 535 people received the first dose, 13 414 061 people received two doses, 2 110 people received an additional dose, 793 people received a revaccinal dose. vaccinations ", – stated in the message of the Ministry of Health.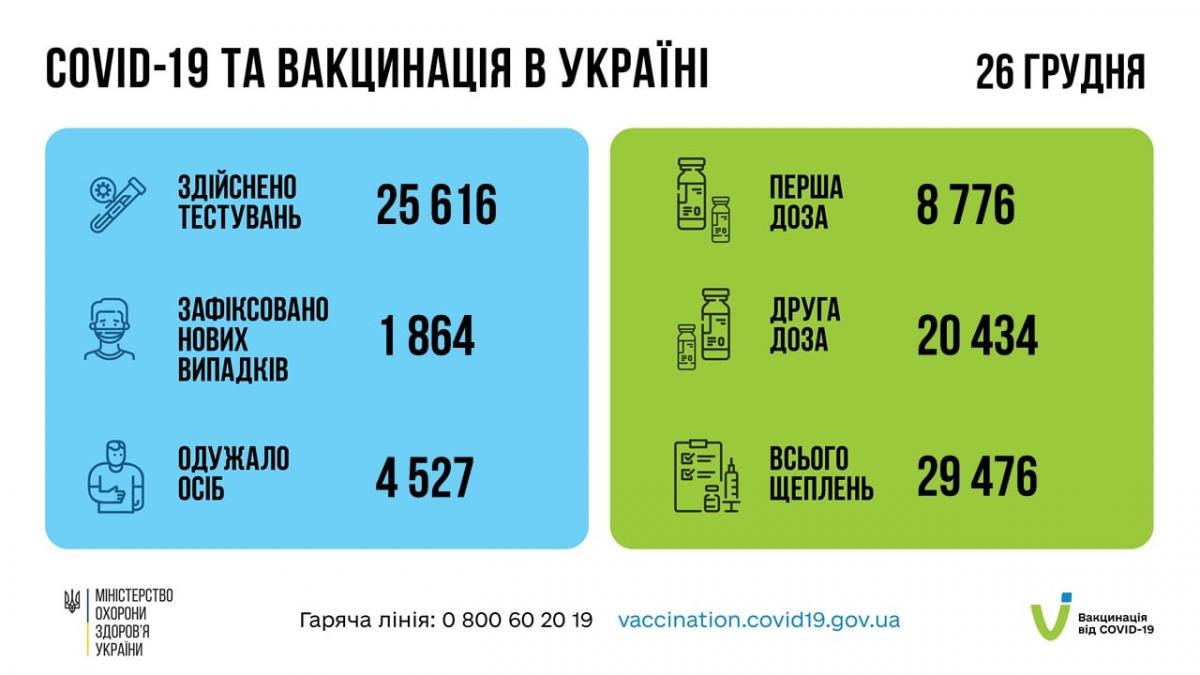 Coronavirus vaccination statistics / photo: Ministry of Health
You can make an appointment for vaccination today with your family doctor or by calling the contact center of the Ministry of Health – 0 800 60 2019. You can find out more about vaccination at vaccination.covid19.gov.ua.
You may also be interested in news:
.