The Russian Foreign Ministry commented on Ukraine's course towards NATO.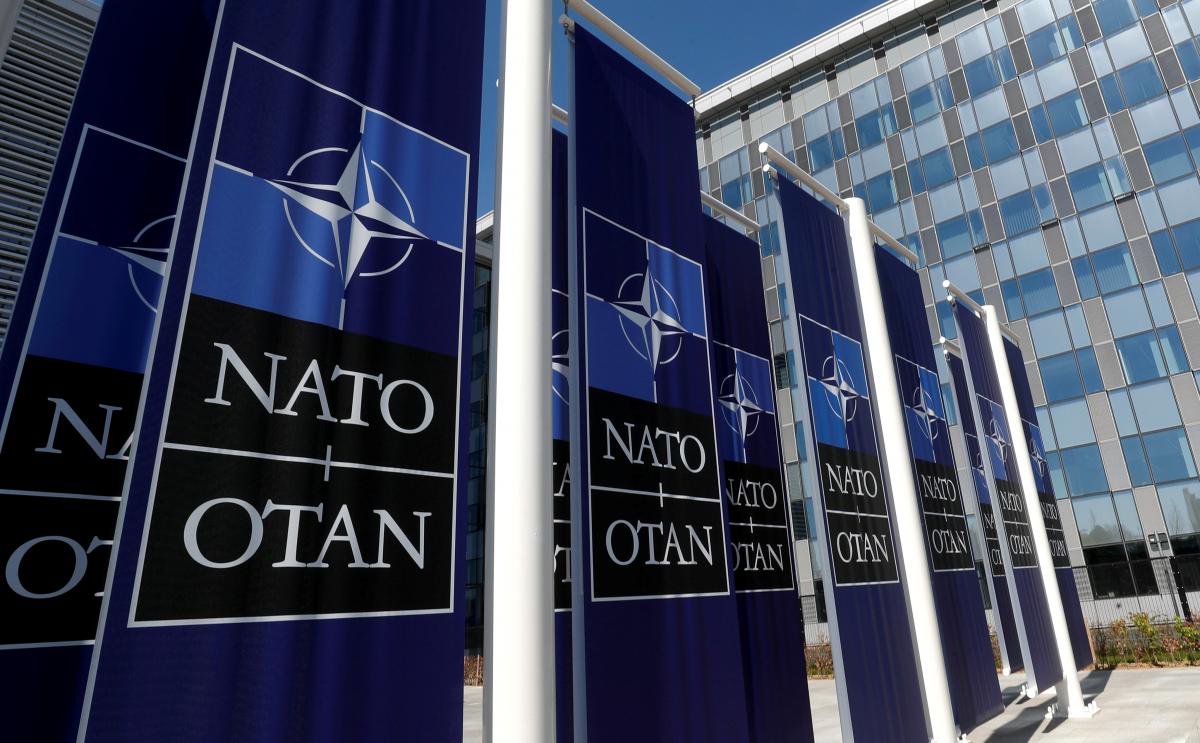 Photo REUTERS
Russian Deputy Foreign Minister Sergei Ryabkov says that the issue of Ukraine's membership in the North Atlantic Alliance is as important for Moscow as it is for Kiev.
He stated this in an interview for the Russian magazine "International life".
"The issue of the prospect of Ukraine's joining NATO is at least as important – if not more important – for us than for Ukraine itself," he said.
The deputy minister noted that Ukraine, Russia and NATO have already reached the point beyond which "completely different factors are beginning to play."
"People who argue that Russia, sorry, should be put into a corner like a guilty poor student in the class, underestimate what may happen in the future. They have lost their sense of reality and common sense. I hope they have not lost their sense of self-preservation while doing so," Ryabkov added.
RF statements on Ukraine's NATO membership
As UNIAN reported earlier, on December 1, Russian President Vladimir Putin announced that he wants to receive guarantees from the West that Ukraine will not join NATO.
US National Security Adviser Jake Sullivan said that Joe Biden, during talks with Putin on December 7, refused to make concessions on the issue of Ukraine's NATO membership prospects.
On December 16, NATO Secretary General Jens Stoltenberg announced that the Alliance would not make concessions to Russia on the issue of Ukraine's approach to membership in the Alliance. According to him, Ukraine has the right to protection and, together with NATO, will determine the issue of membership in the Alliance.
On December 17, the Russian Federation proposed NATO to refuse to accept Ukraine and "from conducting any military activity" on its territory. Russia also offered the United States not to create military bases on the territory of the countries of the former USSR and not to accept these countries into NATO.
On December 23, Stoltenberg said the Alliance had never promised not to admit new members from eastern Europe.
Russian President Vladimir Putin confirmed that in early 2022, representatives of the Russian Federation and the United States will discuss security issues in Europe in Geneva.
.