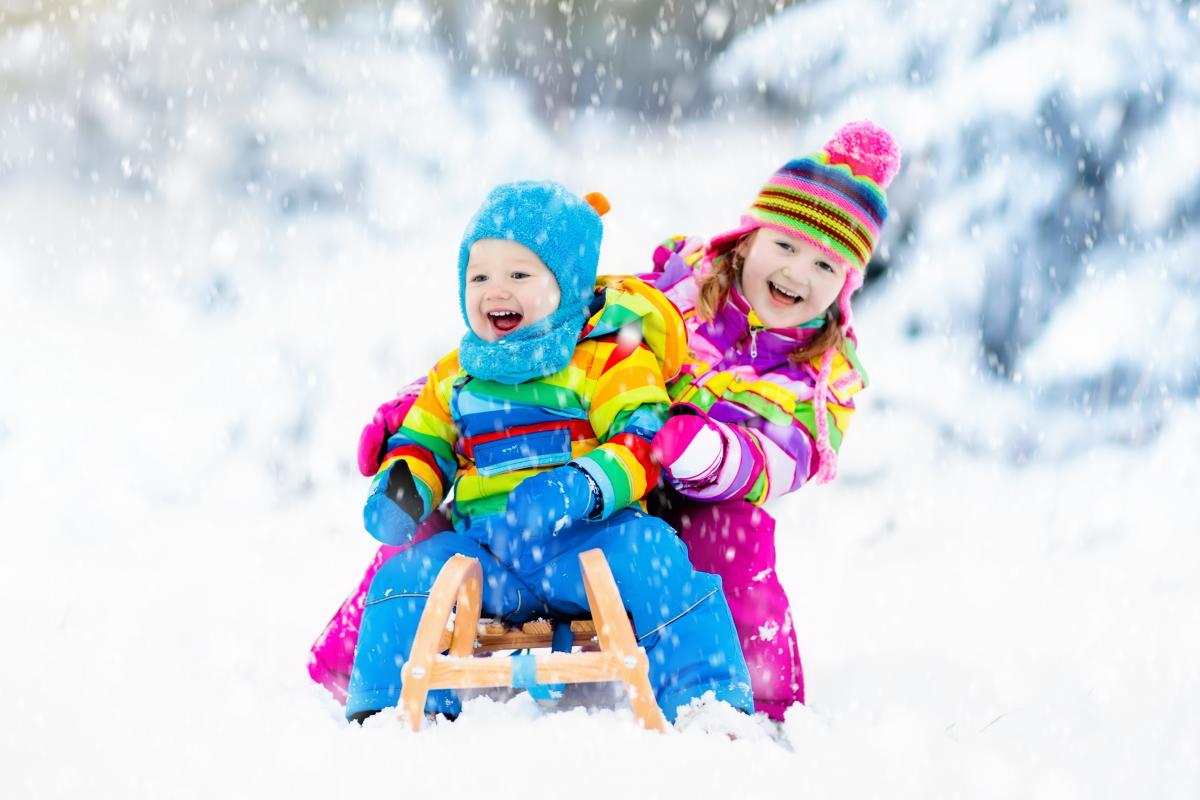 The folk holiday on December 28 has the names Trifonov day, Stephen, dawn in mittens.
On December 28, Christians celebrate the church holiday of the Orthodox monk Tryphon of Pechenga. The saint is revered as the patron saint of sailors. The wives of the sailors prayed to him that their husbands would return safely.
Our ancestors believed that the day becomes stronger because the sun conquers evil forces. To help the sunshine drive away evil, burning coals were poured onto the snow. This day is considered successful for fishing and sea fishing.
Do's and Don'ts on December 28
You cannot go to the forest on this day.
You cannot complain about the weather, otherwise your health will be weak.
On December 28th, clothes cannot be washed or ironed.
Signs of the weather on December 28
The north wind is blowing – towards a cold snap.
If the sunset is red, then frost will soon hit.
Tits gather in large flocks – to frost and blizzard.
What the weather is on Trifonov day, so it will be March.
You may also be interested in news:
.