Gas prices doubled in two days.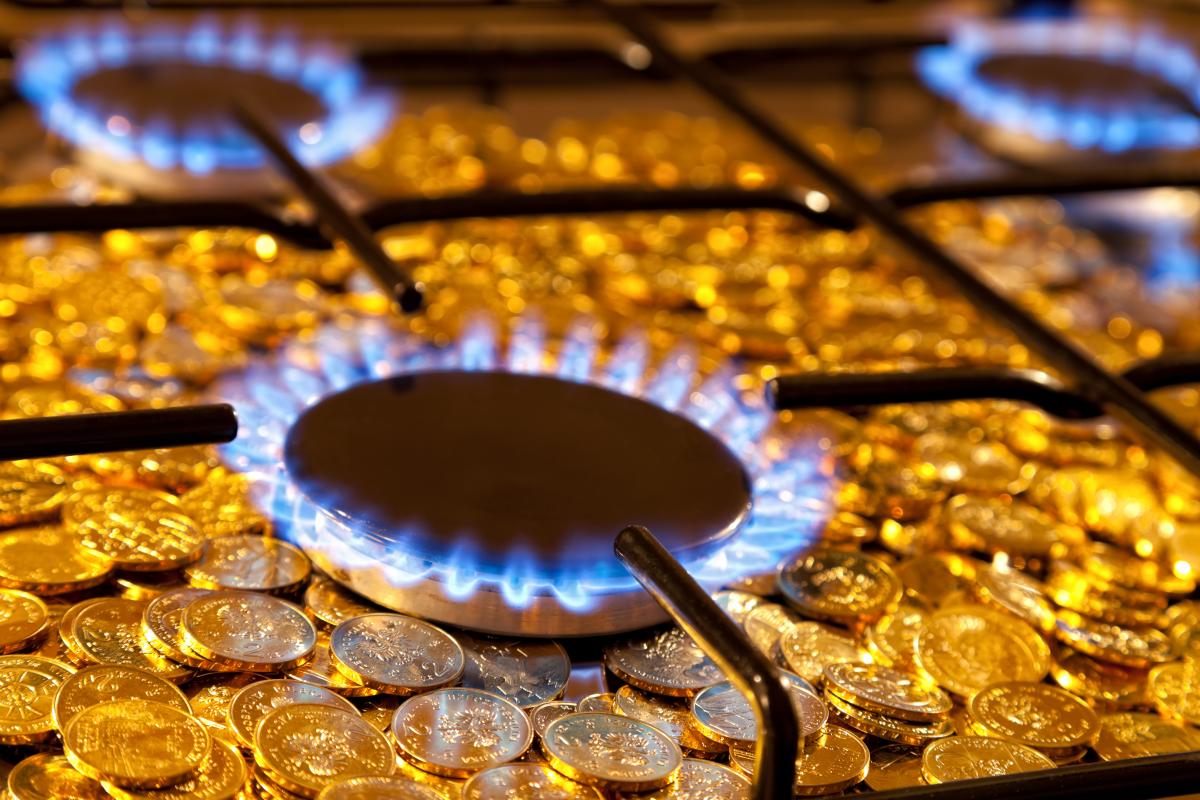 The price of gas in Ukraine has reached almost 90 thousand hryvnia / photo ua.
depositphotos.com
Spot gas prices on the Ukrainian stock exchange have doubled – up to 88.6 thousand hryvnia per thousand cubic meters. m.
According to the data Ukrainian Energy Exchange, the present value of gas at European hubs to the border of Ukraine as of December 28 in two days increased to 88.6 thousand hryvnyas per thousand cubic meters.
At the same time, the weighted average price of blue fuel with a delivery period in January compared to the delivery period in December also doubled – up to UAH 72 thousand per thousand cubic meters. m.
Read alsoGas reserves in Ukraine are melting at an accelerated pace
As UNIAN reported earlier, on December 21, the price of the nearest (January) futures on TTF on the ICE Futures exchange reached the level of 2 thousand 035 dollars per thousand cubic meters during the day. In Ukraine, prices have risen to UAH 72 thousand.
On December 22, 2021, Gazprom announced the average gas export price for 2022.
On December 24, 2021, spot gas prices in Europe in January fell from $ 2.1 thousand to $ 1.3 thousand per thousand cubic meters.
Today, December 28, spot gas prices in Europe in January fell to $ 1,151 per thousand cubic meters. The decline in prices is associated with an increase in electricity generation by wind power plants in Europe due to strong winds.
Gas price in Ukraine
Gas prices in Ukraine correlate with prices at European hubs, since our country has been an integrated part of the European gas market since 2015 and imports from Europe about 30% of the total gas consumption.
For residential consumers in Ukraine from May 1, 2021 to April 30, 2022, there is a summer gas price offer from 7.96 to 13.5 UAH per cubic meter, and for heating companies NJSC Naftogaz of Ukraine offers three-year contracts at a price of 7.42 UAH per cubic meter for the first year.
You may also be interested in news:
.