The woman died from fatal stab wounds.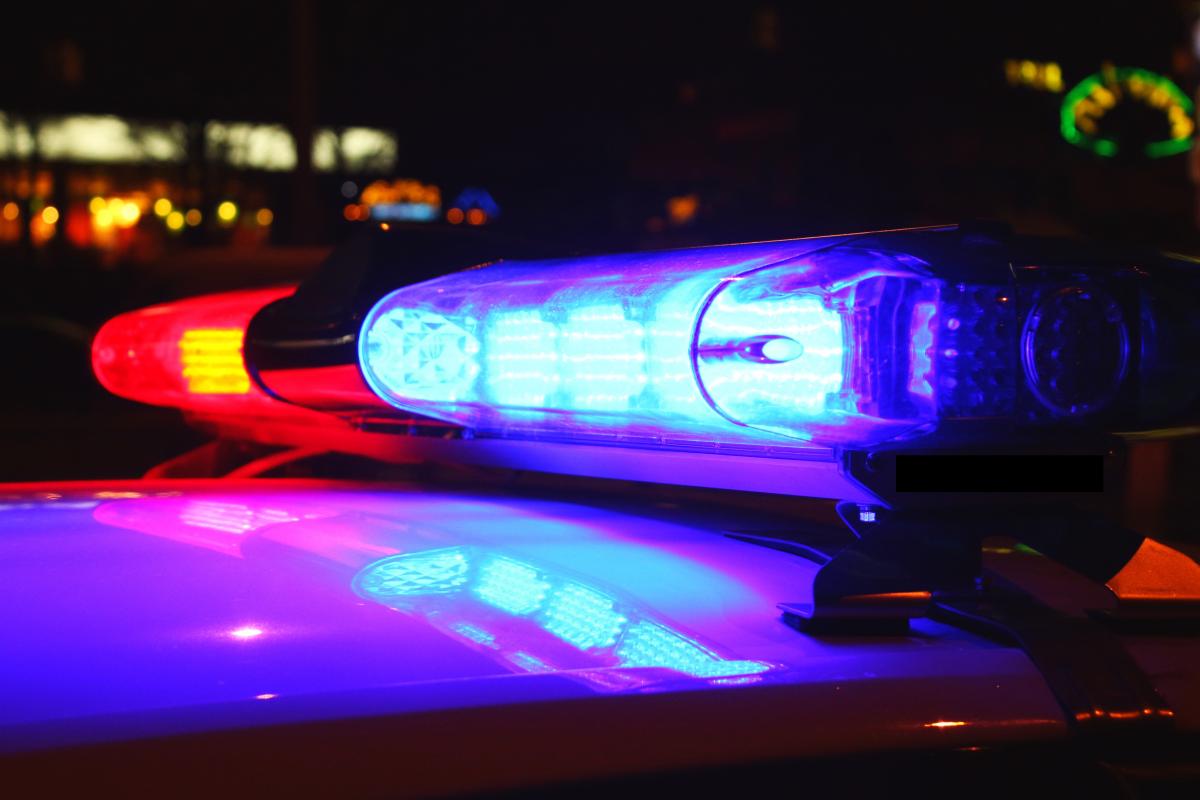 In Italy, an 80-year-old man killed his 61-year-old Ukrainian wife. The attacker admitted that he stabbed his wife four times because of the denial of sex.
This is reported by the edition Journal Of Sicily.
The tragedy took place on the night of December 25-26. The 80-year-old suspect was arrested the next day, but the police did not immediately believe the man's testimony.
Read alsoIn Italy, a Ukrainian woman was brutally killed in the middle of the road (photo)The name of the deceased was Natalya Kirichek. The woman has lived in Italy for the last 20 years, and the detainee was her husband. According to the suspect, his wife refused to have sex with him. When the woman went to bed, the man grabbed a knife and stabbed her four times. The knife hit the heart, resulting in instant death.
Interestingly, after the murder, the man behaved strangely. In particular, in the morning he walked the dog, and then told his friend about the massacre of his wife, but he did not believe him.
In addition, the detainee called the restaurant where his wife worked and said that Natalya would no longer come to work, since she was dead. Only after this call did the law enforcement officers arrive at the house of the victim and her offender. Natalie's body was found covered in blood. The investigation continues.
As UNIAN reported earlier, in Torre Annunziata, Italy, an 82-year-old man shot and killed a 67-year-old Ukrainian woman who worked as a nurse for his sister.
You may also be interested in news:
.