The man, who was running naked, sharply responded to law enforcement officers when asked to stop.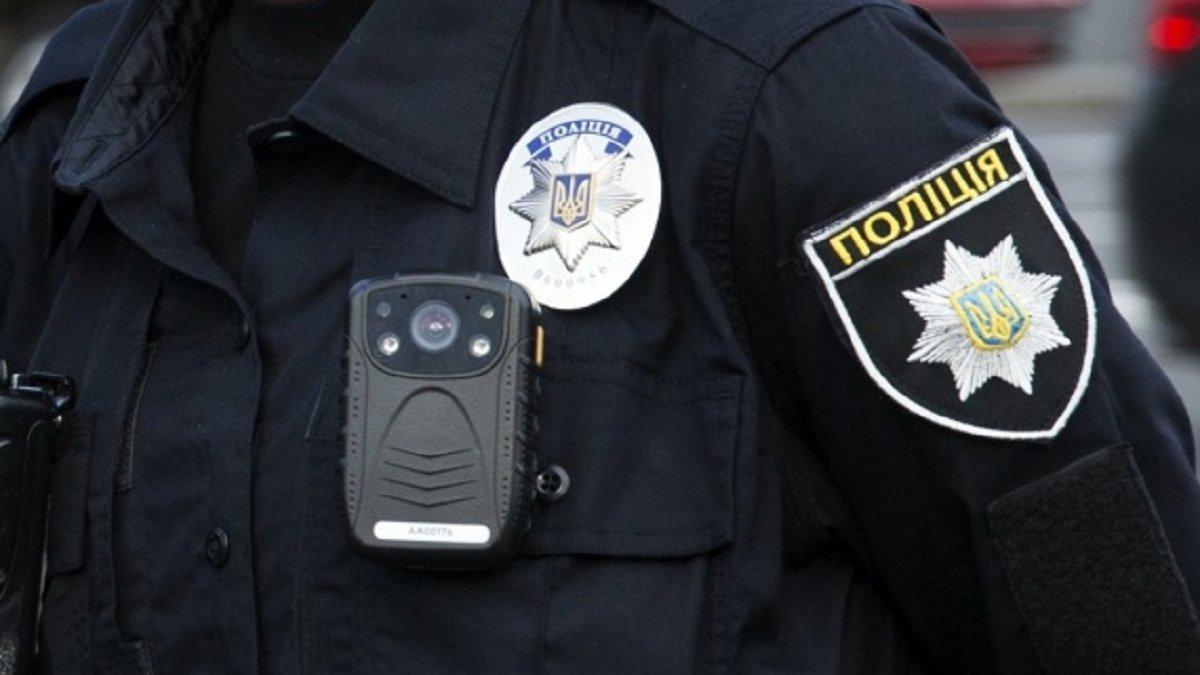 In Mariupol, the cops did not save the man who ran naked, and then the "runner" was found dead / photo npu.gov.ua
Near Mariupol, Donetsk region, law enforcement officers saw in a car that a naked man was running along the road, tried to stop him, but did not take decisive steps.
A video that captures the dialogue of a naked man with law enforcement officers, appeared в Facebook.
Later, Internet users reported that a man who was running along the road naked was found dead.
Dialogue of a naked man with the police:
Policeman: "Young man, what happened to you? Stop – the police …";
Naked man: "What do you need? (And continued to run – Ed.)";
Policeman: "What's wrong? Wait!"
After talking with law enforcement officers, the man did not stop, but ran on.
According to Internet users, the deceased's name was Vasya, he lived in one of the villages, went in for sports, won places and was the pride of his village. According to unconfirmed reports, the man was normal, but fell ill after injury.
Read alsoIn a Kiev park, a man showed women a genital organ: a foreigner in pink pants was detained (photo)After the incident against the police officers, an official investigation was launched, writes tsn.ua, referring to the information of the press service of the National Police in the Donetsk region.
"On this fact, an official investigation is carried out, and then all the circumstances of the incident are checked. The investigation materials will be transferred to the State Bureau of Investigation," the department said.
Earlier in Dnipro, law enforcement officers distinguished themselves in a positive sense of the word – on the street. Gogol was rescued by a dog with icy paws and became heroes of the net.
You may also be interested in news:
.