According to the leak, the project will appear in the first half of autumn.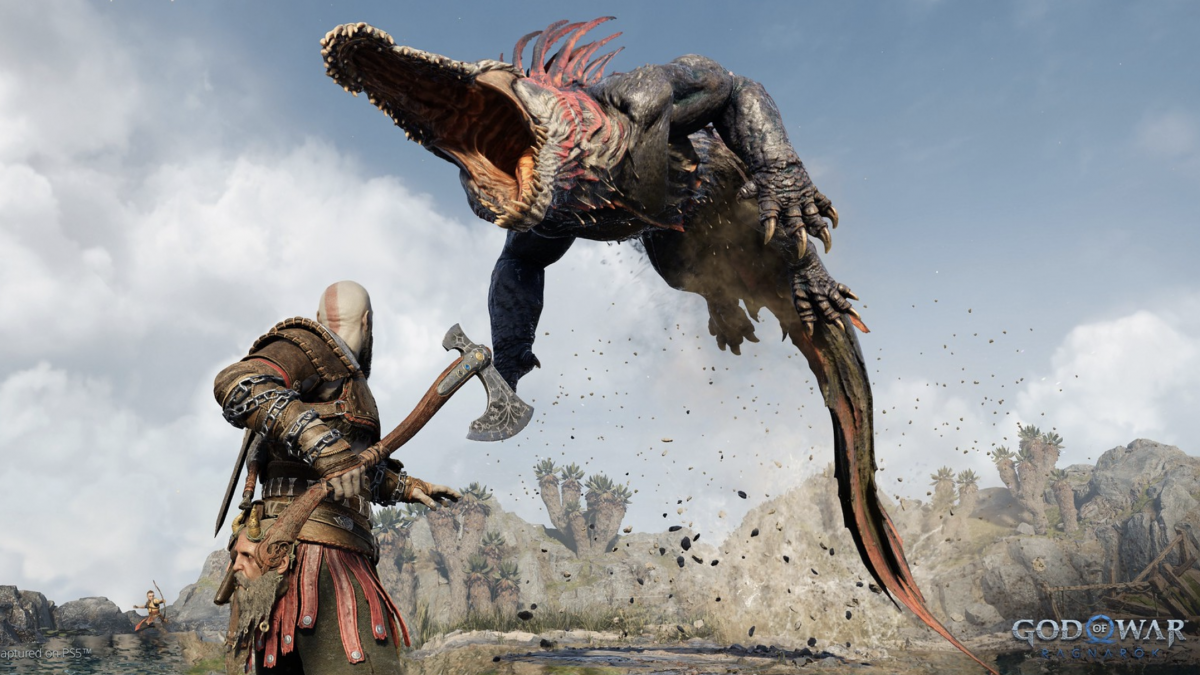 Players have discovered a possible release date for the expected action game God of War Ragnarök / Photo by Sony
In September, Sony and Santa Monica Studio showed the first trailer for the highly anticipated action game God of War Ragnarök. The video confirmed that the project will be released in 2022, but the developers did not indicate the exact launch date. And now it has become famous thanks to the leak.Read alsoSony showed the debut trailer for the long-awaited action about the Scandinavian gods – God of War: Ragnarok (video)
The author of the PlayStation Game Size Twitter account is constantly researching new entries that appear in the PlayStation database. This time an enthusiast discovered hidden release date of God of War Ragnarök on the game page. If the information is true, then the project can be bought as early as September 30, 2022 on the PlayStation 4 and PlayStation 5. It will be Friday – one of the most frequent days for the launch of blockbusters.
However, it should be borne in mind that the leaked date may be a stub. Sony has not officially confirmed anything and is unlikely to comment. Large companies are usually silent in such situations.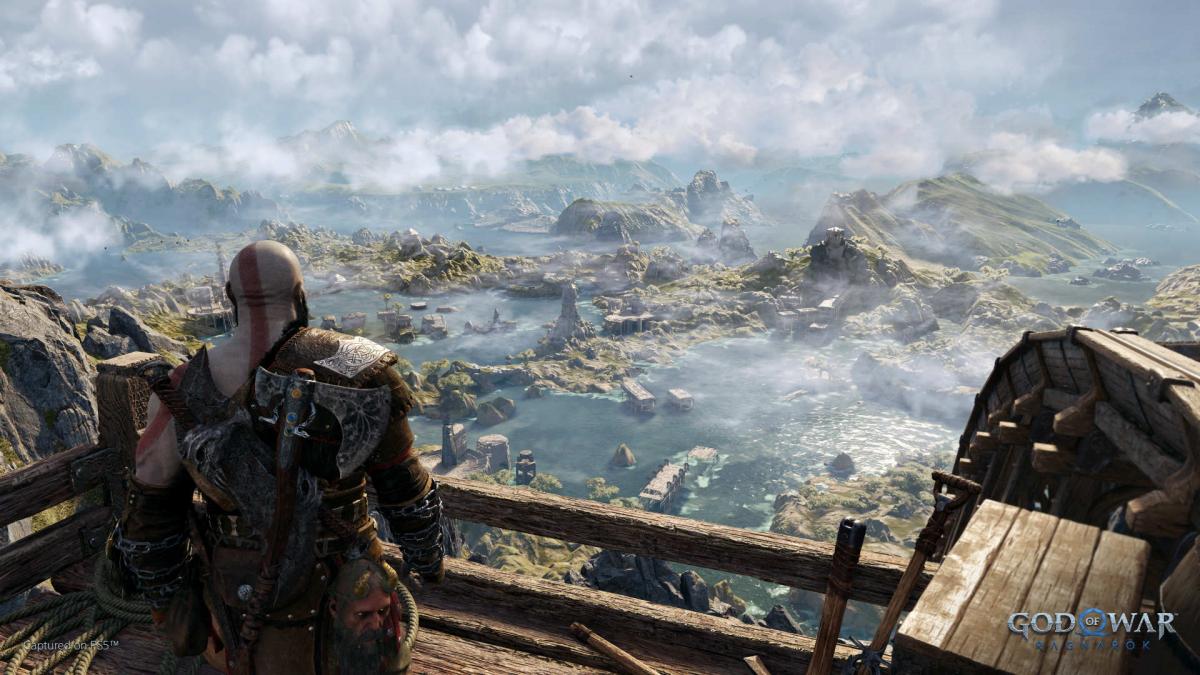 God of War Ragnarök / фото Sony
Briefly about God of War Ragnarök
This is the sequel to God of War 2018 – a soft relaunch of the series in the entourage of Scandinavian mythology.
According to the plot of the sequel, the main character Kratos and his grown-up son Atreus must prevent Ragnarok – the death of the gods and all things.
The central enemies in God of War Ragnarök will be Freyja and Thor, and Tyr, apparently, will become an ally of the protagonist.
In the continuation of the series, new opponents, skills and locations will appear, for example, the world of Svartalfheim.
You may also be interested in news:
.