Soon, a new season of the most ambitious vocal show called "The Voice of the Country" will start on the 1 + 1 TV channel, in which four coaches compete for the most powerful voices of the participants.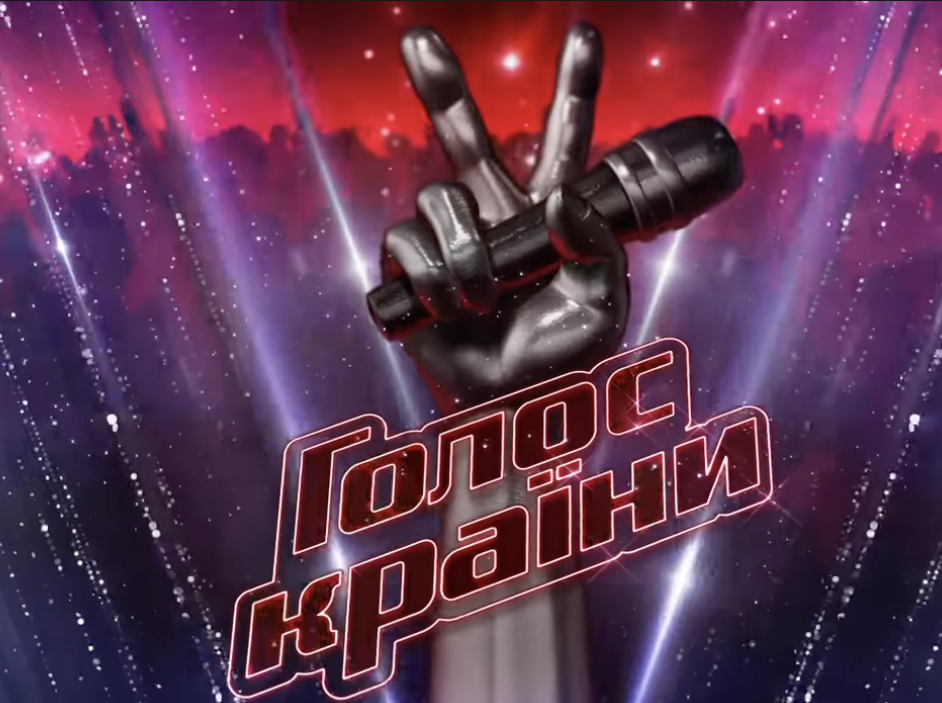 Voice of the Country / Press Service 1 + 1
Season 12 was coached by the main Ukrainian superstars: the most authoritative Ukrainian producer Potap, digital sensation Nadia Dorofeeva, rock legend, lead singer of the Okean Elzy group Svyatoslav Vakarchuk, and pop diva Olya Polyakova, who will sit in the legendary red chair for the first time. The twelfth season of the show will be held under the slogan "This is Your Country Sounds".
The other day 1 + 1 TV channel presented a festive promotional campaign of the 12th season of the main musical project "The Voice of the Country".
The coaches of the show, in vivid images, sitting in the legendary red chairs, sang the majestic work of Nikolai Leontovich "Shchedryk", which turned 120 this year. This song, translated into different languages, is a real symbol of the New Year and Christmas all over the world.
Read also"Voice of the Country": for the first time at blind auditions, a participant made an offer to his beloved"Shchedryk" is the pride of our country and the main Ukrainian New Year symbol. For more than 100 years, the whole world has been celebrating New Year and Christmas accompanied by a Ukrainian song – this speaks to how our soul, culture and music penetrate into the hearts of people from all over the world. I am very glad that we are starting the 12th season with such a great piece, "Potap said.
Last year's winning coach Dorofeeva was also delighted with this choice of song and said: "It's cool that we have chosen such a legendary composition for filming the promo video, and it is from this note that we will start the campaign of the 12th season of" Voices of the Country. "The video turned out to be really festive and atmospheric, I hope that it will be able to charge people to the start of the main music show in the country. "
But Svyatoslav Vakarchuk commented on the premiere as follows: Leontovich's "Shchedryk" is associated with me with the Christmas holidays. It all starts with the Day of St. Nicholas. This is a holiday for children, and first of all it is about caring. The child knows that there is someone in the world who cares about him. This is a holiday of my childhood. Despite the prohibitions of that time, his parents always suited him. And Christmas is the time I try to spend with my family, big family. "
You may also be interested in news:
.