The document defines threats to the national security of Ukraine in the information sphere.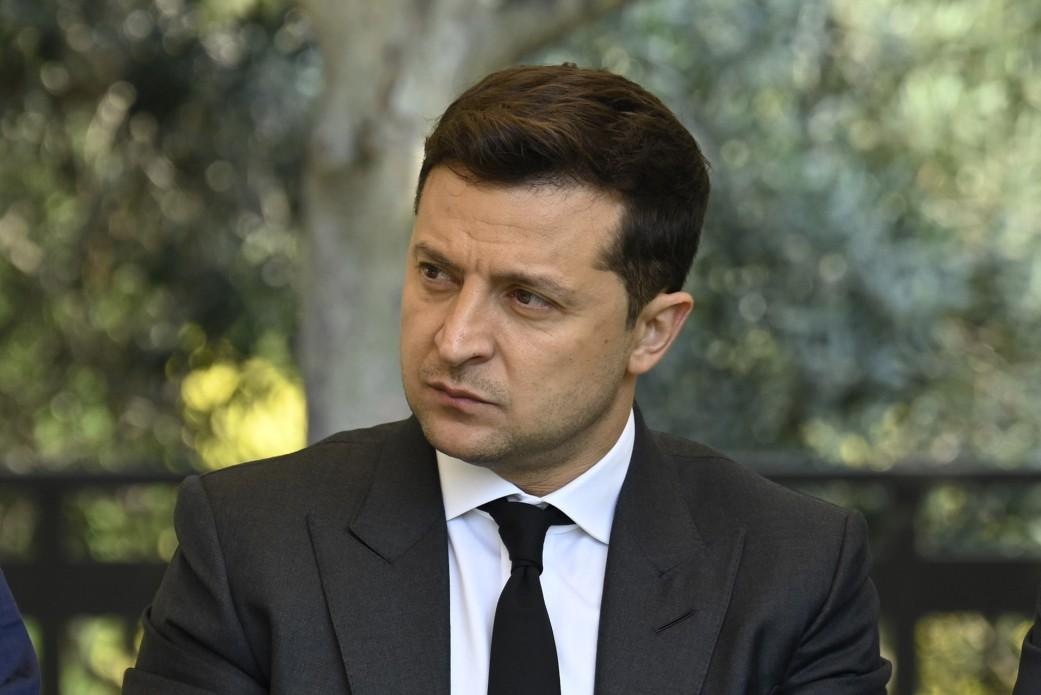 Ukraine approved the Information Security Strategy / photo president.gov.ua
President of Ukraine Volodymyr Zelenskyy put into effect the NSDC decision of October 15, 2021 "On the Information Security Strategy".
This is reported on the website the president.
The purpose of the Strategy is to strengthen the capacity to ensure information security of the state, its information space, support by information means and measures of social and political stability, defense of the state, protection of state sovereignty, territorial integrity of Ukraine, democratic constitutional order, ensuring the rights and freedoms of citizens.
It is noted that the information policy of the Russian Federation is a threat not only for Ukraine, but also for other democratic states.
Read alsoThe United States allocated almost $ 25 million to Ukraine: what will the funds be spent on"The technologies of hybrid warfare used by the Russian Federation against Ukraine, including models and mechanisms of information intervention, are spreading to other states, quickly adapting to local contexts and regulatory policies. Restrictive measures (sanctions) and an effective mechanism for monitoring and accountability for their violation are one of the effective mechanisms of response to the disinformation activity of the Russian Federation as an aggressor state, "the document says.
The implementation of the Strategy is designed for the period up to 2025. Also, strategic goals and directions for its implementation have been determined:
Strategic goal 1. Counteracting disinformation and information operations, primarily of the aggressor state, aimed, among other things, at eliminating the independence of Ukraine, overthrowing the constitutional order, violating the sovereignty and territorial integrity of the state, promoting war, violence, cruelty, inciting national, interethnic, racial , religious enmity and hatred, committing terrorist acts, encroachment on human rights and freedoms.
Strategic goal 2. Ensuring the comprehensive development of Ukrainian culture and the establishment of Ukrainian civic identity.
Strategic goal 3. Raising the level of media culture and media literacy in society.
Strategic goal 4. Ensuring the observance of the rights of a person to collect, store, use and disseminate information, freedom of expression of their views and beliefs, protection of private life, access to objective and reliable information, as well as ensuring the protection of the rights of journalists.
Strategic goal 5. Information reintegration of Ukrainian citizens who live in the temporarily occupied territories and adjacent territories of Ukraine, the all-Ukrainian information space.
Strategic goal 7. Development of the information society and raising the level of the culture of dialogue.
Strategic goal 6. Creation of an effective system of strategic communications.
Let us remind you that NSDC Secretary Aleksey Danilov stated that there were "heated discussions" among the members of the National Security and Defense Council regarding the information security strategy.
You may also be interested in news:
.