According to the Ukrhydrometeorological Center, at the end of this week, the basin of the northern cyclone will spread across the territory of Ukraine.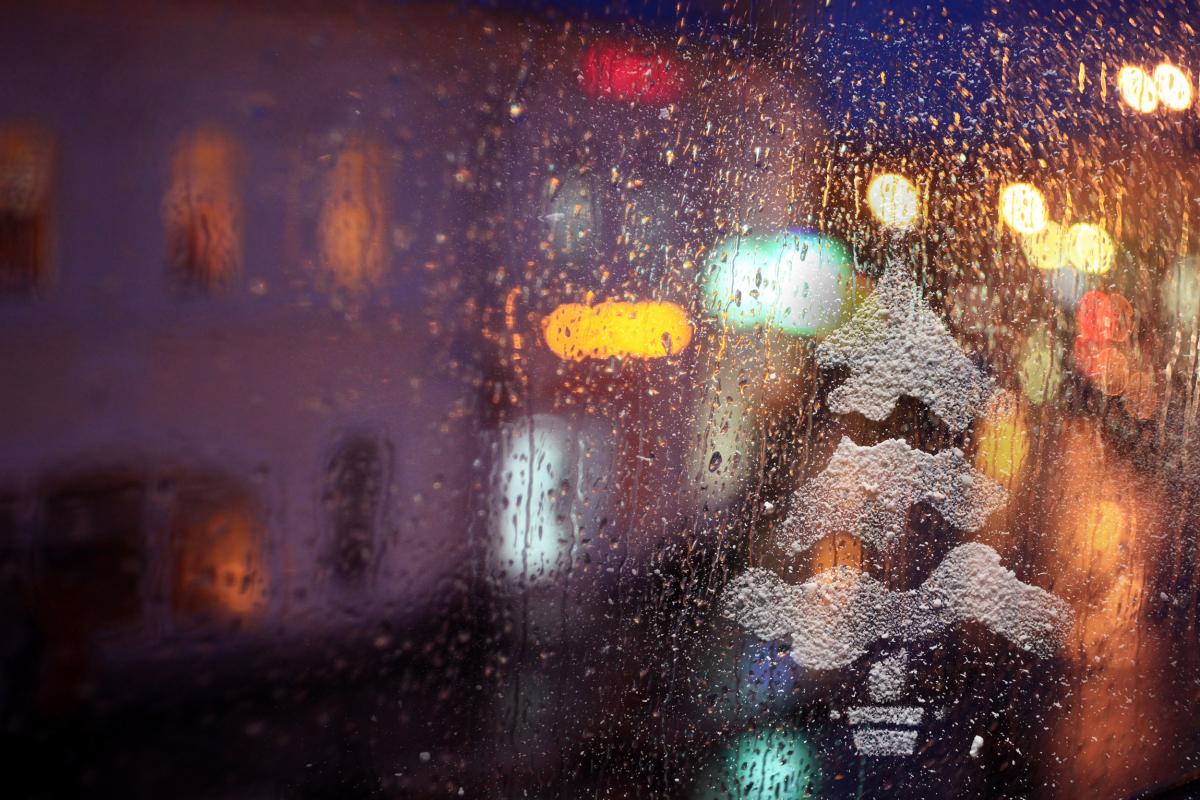 On New Year's Eve in Ukraine, it is expected to snow and rain / photo ua.
depositphotos.com
In Ukraine, at the end of this week, a cyclone basin will spread, which will bring snow, rain and warming.
It is reported by Ukrhydrometeorological Center.
According to forecasters, today the cyclone, which caused bad weather in the previous days in the southern and eastern regions, will gradually leave the territory of Ukraine. It will be replaced by the short-term dominance of the high pressure field, which will lead to a lack of precipitation.
Reportedly, by the end of the week the air flows will change and the basin of the northern cyclone with precipitation in the form of snow and rain and a gradual increase in temperature will begin to spread across Ukraine.
"Unfortunately, according to preliminary data, light snow and rain are possible on New Year's Eve, but not throughout the country, we do not expect frosts," the Ukrhydrometeorological Center said.
Read alsoA storm warning was announced throughout Ukraine, in one area – a red level (map)
According to the forecast, December 30 in Ukraine will be mostly rainless, and December 31 will be light snow, in the afternoon – with rain. A gradual rise in temperature by 3-5 degrees is also predicted.
We will remind, according to the forecast of the forecaster Natalia Didenko, on the eve of the New Year, frosts in Ukraine will weaken in most regions, a thaw is expected: the air temperature will rise to zero degrees and even to small "pluses".
You may also be interested in news:
.