December 30 is the 364th day of the year in the Gregorian calendar. There is 1 day left until the end of the year. In the XX and XXI centuries, this day corresponds to December 17 of the Julian calendar.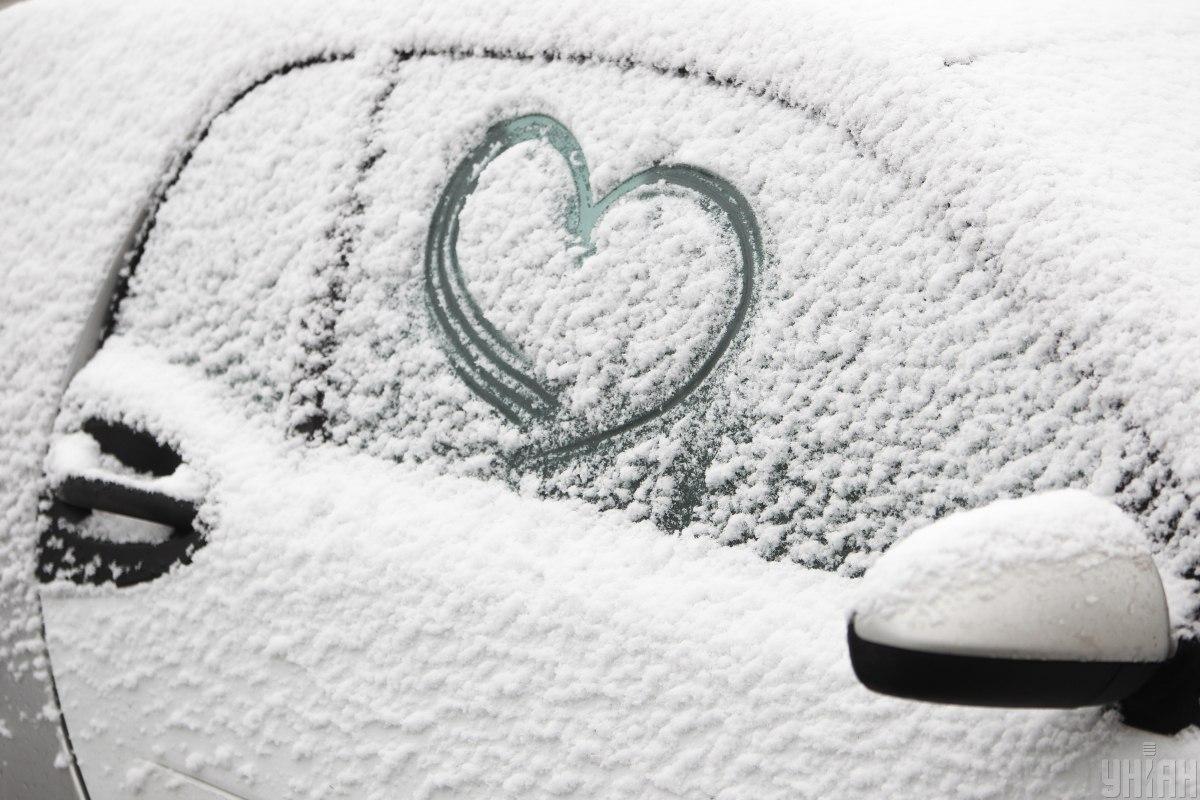 What a holiday December 30 / photo UNIAN, Denis Pryadko
On this day, the world celebrates Gift Wrapping Day, a celebration of extraordinary changes at the last minute.
In the USA – Bacon Day, Baking Soda Day, Day of the Family Holiday "Fallen Needles", in Madagascar – Republic Day, in the Philippines – Day of National Hero Jose Rizal, in Slovakia – Day of the Declaration of the Slovak Independent Church Province.
Memorable dates December 30, anniversaries and events
In 1903, Chicago suffered the largest fire at the Iroquois Theater, killing more than 600 people and injuring 250.
In 1922 the USSR was formed.
On December 30, 1927, the first line of the Japanese subway was opened in Tokyo.
Read alsoNew Year's weekend 2022: how to relax for Christmas and New YearIn 1978, the first high-speed tram line in the USSR was put into operation in Kiev, built on the initiative of "transport workers" Vladimir Veklich and Vasily Dyakonov.
In 1991, the Druzhby Narodov and Vydubychi stations of the Kiev metro were opened.
In 2011, Samoa did not have a date of 30 December due to a time zone change from UTC − 10 to UTC + 14 (that is, the date line was shifted from the west to the east of Samoa). After 23:59:59 on December 29, immediately 00:00:00 on December 31. The same thing happened in the dependent territory of Tokelau under the administration of New Zealand, since the Tokelau administration is located in Samoa.
What a church holiday today
On December 30, the Orthodox Church honors the memory of the prophet Daniel and three holy youths – Ananias, Azarias and Misail. The people believed that on the night of December 29-30, prophetic dreams are dreamed. Daniel had a gift for interpreting dreams. This day was also called "Daniil Zimookazchik", "Daniil's fees".
What cannot be done today
You cannot kiss a sleeping person, especially a child. They believed that a person could get sick. Also, you cannot breastfeed a sleeping baby, otherwise it will grow poorly.
Signs for December 30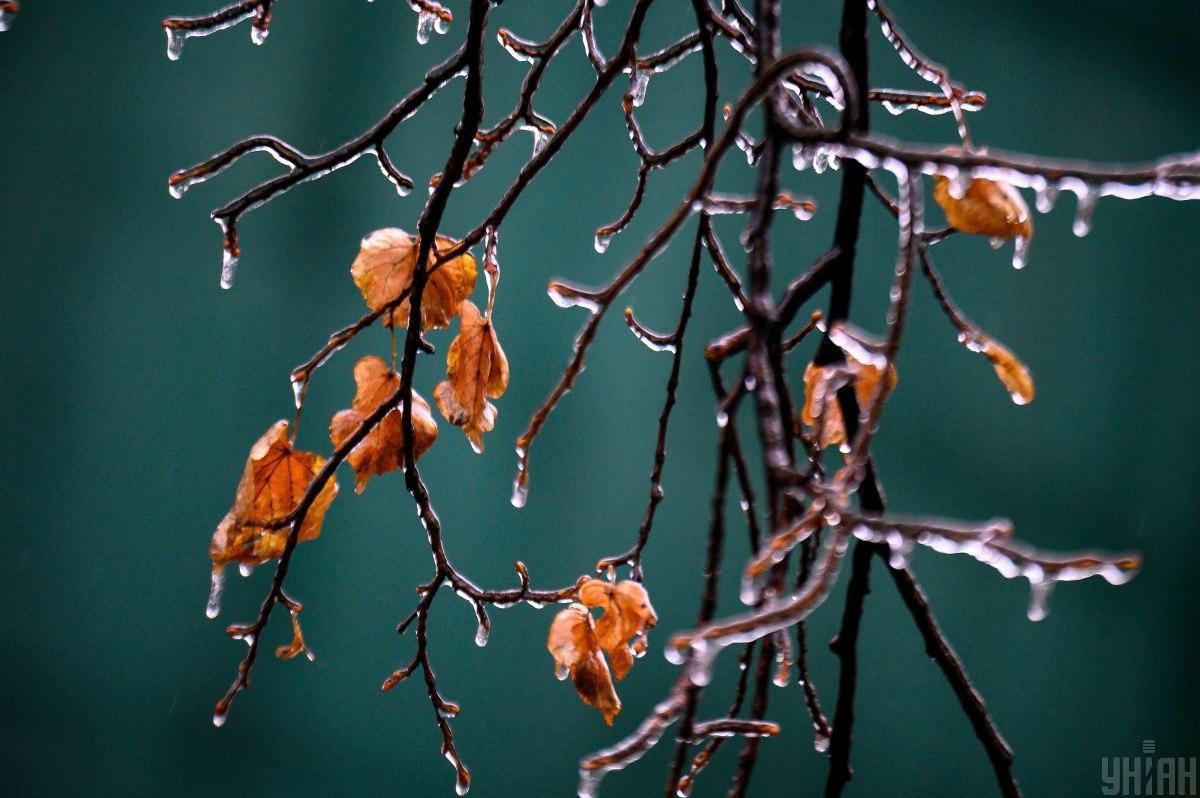 Folk omens today / photo UNIAN (Andrey Gorb)
There have long been weather signs for this day:
frost on the trees – Christmastide (Christmas) will be warm;
blizzard – bees will swarm well in summer.
Name days December 30
Name days at Denis, Nikita, Sergei and Nikolai.
You may also be interested in news:
.