In total, as of today, the Social Insurance Fund has paid insurance for the families of 194 medical workers.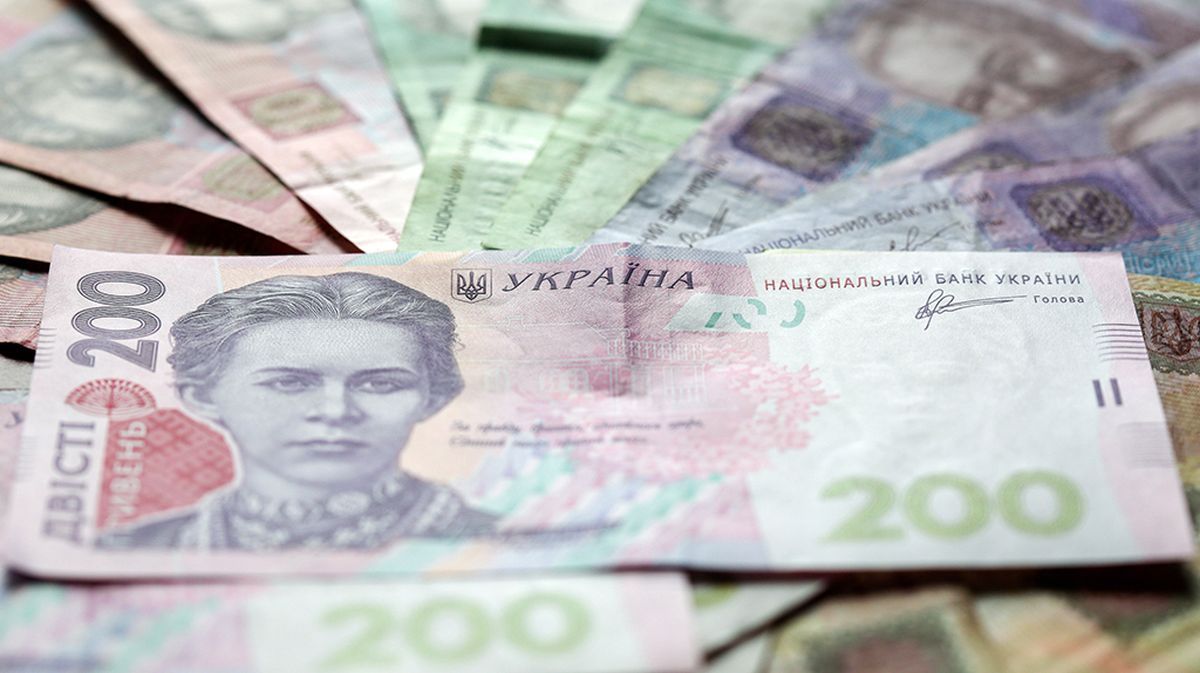 Families of deceased doctors paid insurance photo REUTERS
For the families of five medical workers who died as a result of infection with the SARS-CoV-2 coronavirus while performing their professional duties, the Social Insurance Fund (FSS) financed one-time insurance payments from the state budget for a total of UAH 8.5 million.
About it reported on the Foundation's website. In particular, an insurance payment in the amount of UAH 1 million 702 thousand 500 was paid to the families of a nurse from the Volyn region, a family doctor from the Rivne region, a cardiologist, as well as a family doctor from the Cherkasy region and a nurse from the Chernigov region.
Read alsoE-sick leave with minor errors in the full name are accepted for payment – Social Insurance Fund
In general, as of today, the Fund has financed state aid in accordance with the law "On the protection of the population from infectious diseases" for the families of 194 medical workers.
The FSS reminded that the size of the specified one-time aid is 750 times the subsistence level, which is valid as of January 1 of the calendar year in which the insured event occurred.
"After the completion of the investigation of the case of infection of a medical worker with COVID-19, if the necessary documents are available, the payment of benefits is carried out by the FSS in an operational mode. The employees of the Fund are in touch with all persons who are entitled to payments, advise and help collect the necessary documents," FSS.
You may also be interested in news: