According to the expert, Ukrainian farmers first of all think about their own earnings.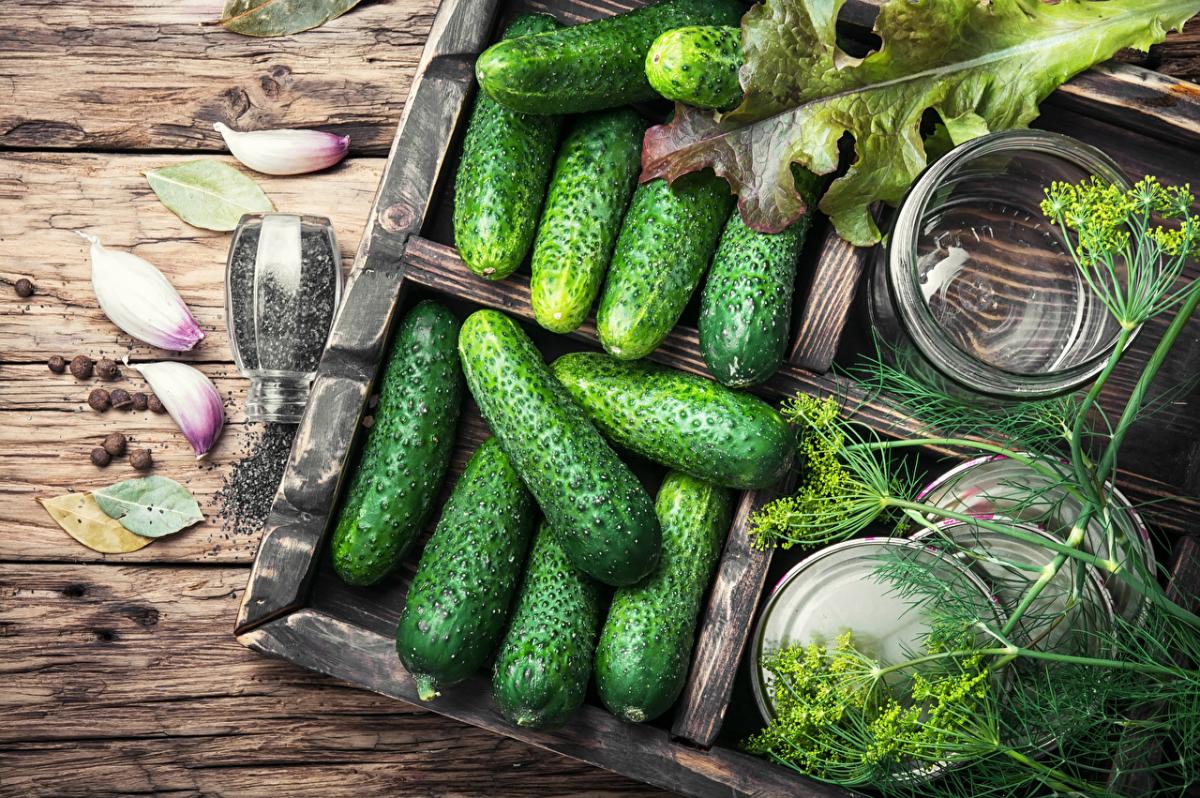 Ukrainian retail chains buy cucumbers in Russia / photo 1zoom.ru
Greenhouse cucumbers are massively imported to Ukraine from Russia due to the fact that domestic farmers have problems with growing and selling products. In particular, due to high energy prices.
This was stated by "To the observer"Executive Director of the Economic Discussion Club Oleg Pendzin.
"At the moment, the main supplier of greenhouse cucumbers in our country is the Russian Federation. Why? In order to grow a cucumber in a greenhouse in Ukrainian conditions, it is necessary to heat it with electricity, you need to light it, etc.", – the expert explains.
According to the expert, energy resources in the Russian Federation are cheaper today than in Ukraine, and our retail chains, when purchasing a product, only care about their own benefit.
Read alsoPrices for vegetables have skyrocketed in Ukraine: what has risen in price the most
"The retail chain works with the cheapest product. It will not conclude deals for one cucumber of a domestic producer. They are interested in certain volumes, delivery conditions, fulfilled seconds per second. They are interested in guaranteeing the supply of this or that product to the supermarket shelves," Pendzin emphasized.
"In addition, the release of a product on a supermarket shelf costs money. And the Ukrainian farmer does not always agree to pay for it," he added.
The expert also said that farmers in the EU countries have significant government support. In addition, the European Union protects their markets from imports.
"In the Free Trade Agreement with the European Union, we will be very surprised to see quotas for the supply of Ukrainian agricultural products to the European market at the level of 3-5% of the total production of these products in Ukraine," he summed up.
Earlier it was reported that Ukraine began to import greenhouse cucumbers from Russia for the first time. It is noteworthy that the import of Russian cucumber turned out to be profitable, even taking into account the 10% duty.
.