Igor Nikolaev showed a New Year's frame "from the end of the last century."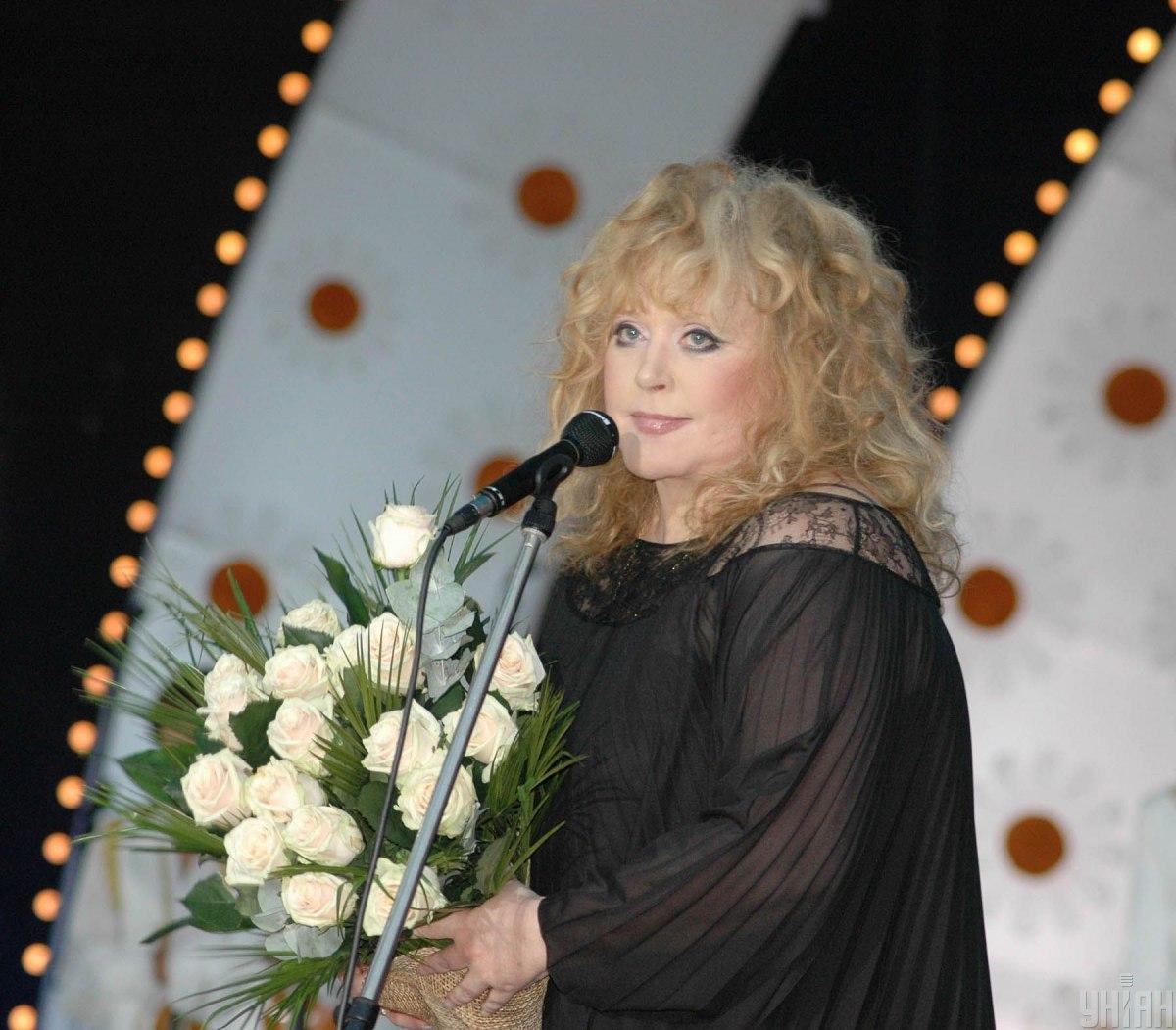 Igor Nikolaev published an archival New Year's photo with Pugacheva / photo UNIAN
Russian singer and composer Igor Nikolaev published an archive photo from the New Year celebrations over 20 years ago.
He posted the picture in his Instagram… In the frames, in addition to Nikolaev himself, you can also see Alla Pugacheva, composer Igor Krutoy with his wife Olga.
"Judging by the Christmas tree on the balcony, these are New Year's days in the Miami region somewhere at the end of the last century! ! ", – he wrote.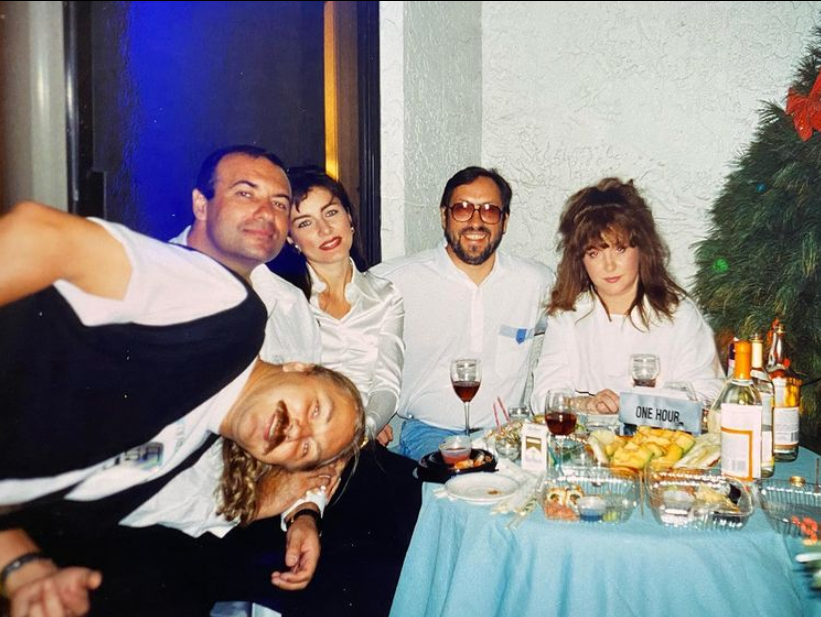 Photo "from the end of the last century", as Igor Nikolaev put it / instagram.com/igor_nikolaev_music/
As UNIAN reported earlier, a new video with Alla Pugacheva, who sings her hit "Love, like a dream," in karaoke, appeared earlier on the network.
.