The actor divorced journalist Maria Shriver.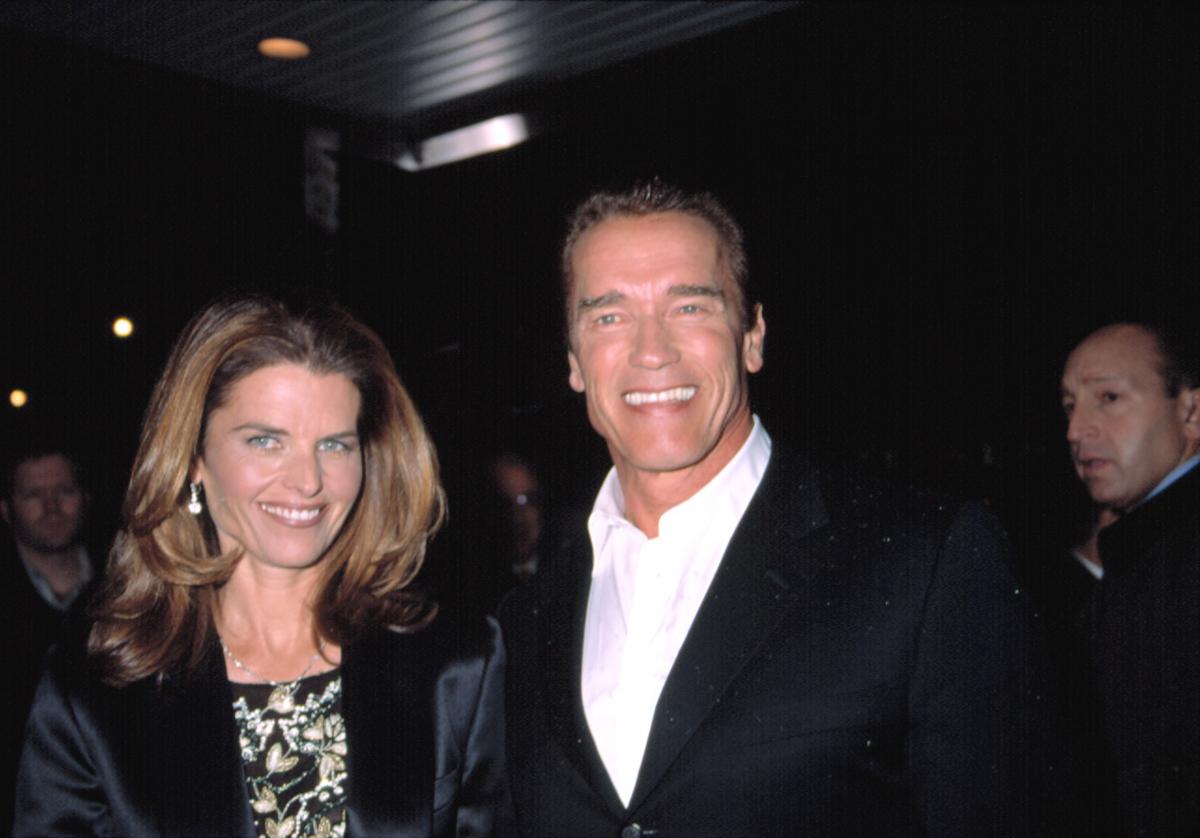 The famous Hollywood actor and former Governor of California Arnold Schwarzenegger has officially divorced his now ex-wife Maria Shriver. Their divorce proceedings lasted 10.5 years.
Writes about it TMZ.
It is noted that the most protracted divorce in Hollywood was completed at the beginning of the month by a private judge, but the Los Angeles Supreme Court system required that the case be presented by an acting judge, which happened on December 28.
The process was delayed due to the division of property. The fact is that the couple did not have a prenuptial agreement, and therefore the judge divided everything acquired in 25 years in half. It took time to fairly and legally divide hundreds of millions of dollars, expensive real estate and other property. In addition, as the tabloid writes, the length of the process was provoked by "lack of motivation" and "a difficult agreement on the settlement of property relations between spouses."
Read alsoSchwarzenegger criticized "too boring" Academy AwardsAs you know, American journalist and publicist Maria Shriver filed for divorce in May 2011 when she learned that Arnold Schwarzenegger and their former housekeeper have a common son, Joseph. The actor hid the truth from his wife for about seven years.
During the marriage, the couple had four children – daughters Catherine and Christina, sons Patrick and Christopher.
Earlier it was reported that Schwarzenegger's daughter Katherine is pregnant with her second child.
You may also be interested in news:
.