Alaska has recorded a record high temperature.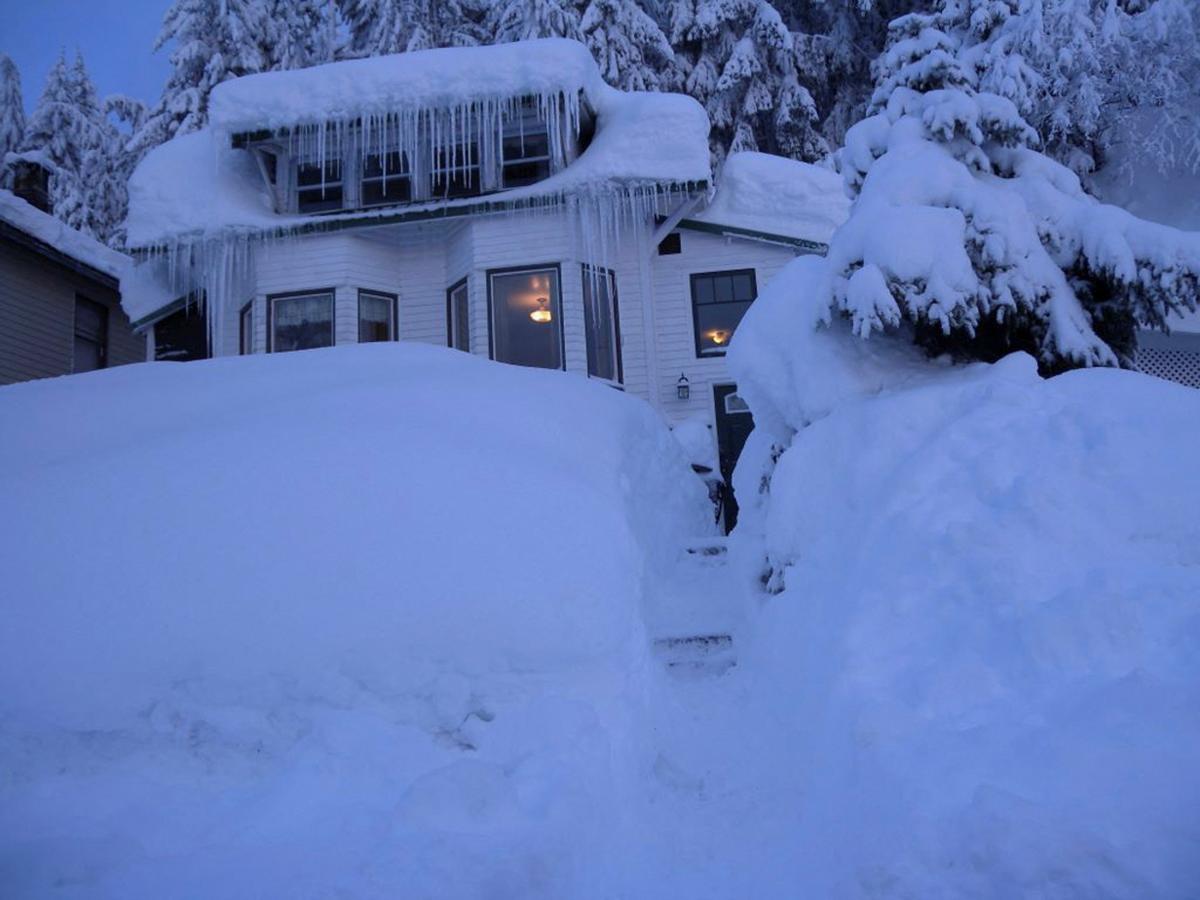 In Alaska, because of the rain, everything was covered with ice / photo REUTERS
Record heat in December and winter rains were recorded in Alaska.
It is reported by REUTERS.
Alaska's unusual winter warmth reportedly caused daytime temperatures to climb to + 15.5 ° C and it started raining.
In one region, temperatures rose to + 19.4 °, the highest December ever recorded in Alaska.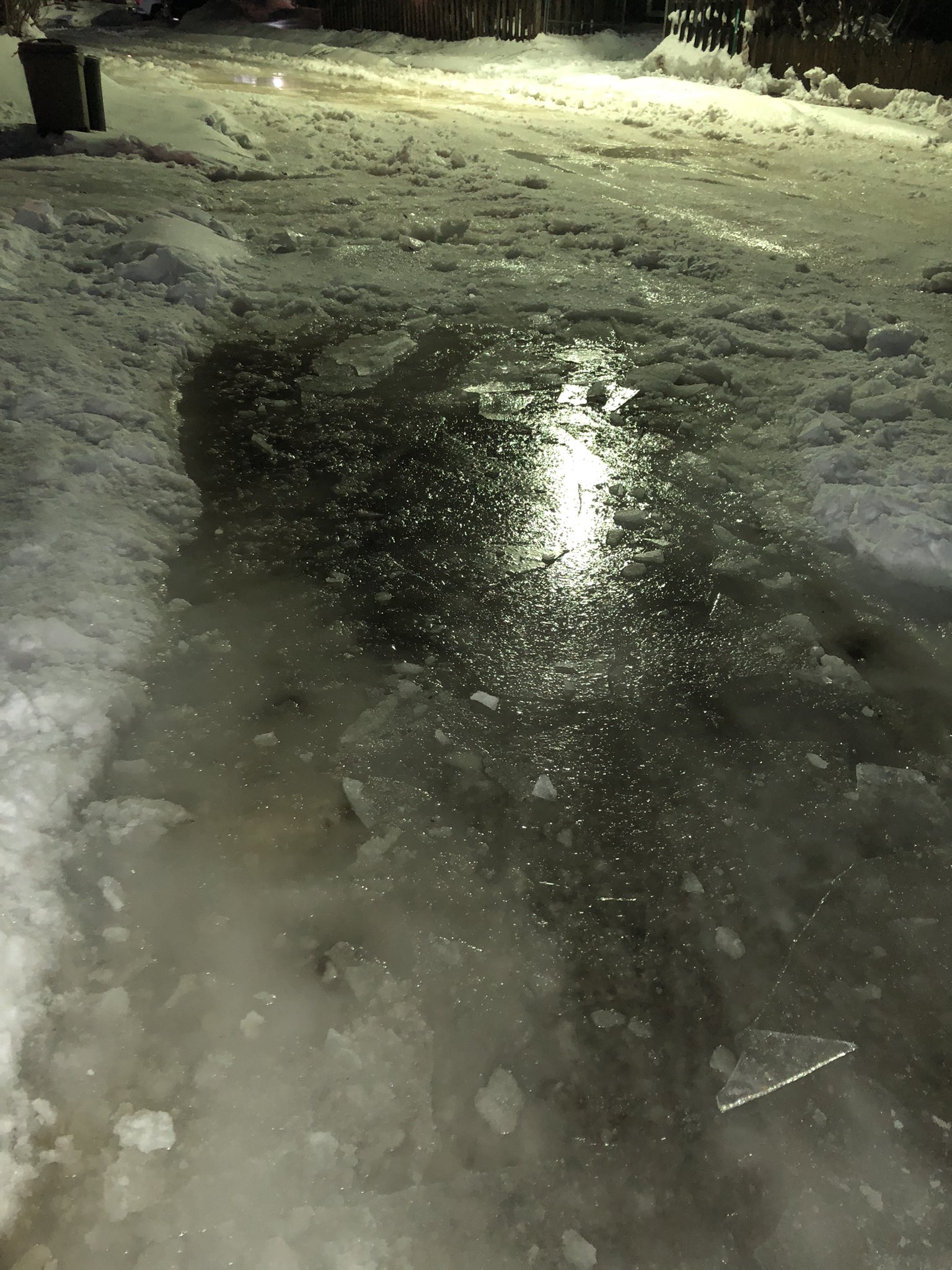 It started raining in Alaska in December / photo Jeremy M, Twitter
"This is absurd," scientist Rick Toman commented on the state's weather.
According to him, the most serious impact on people is the huge amount of rainfall that fell on the interior of Alaska. There, one of the regions suffered from the worst winter storm since 1937.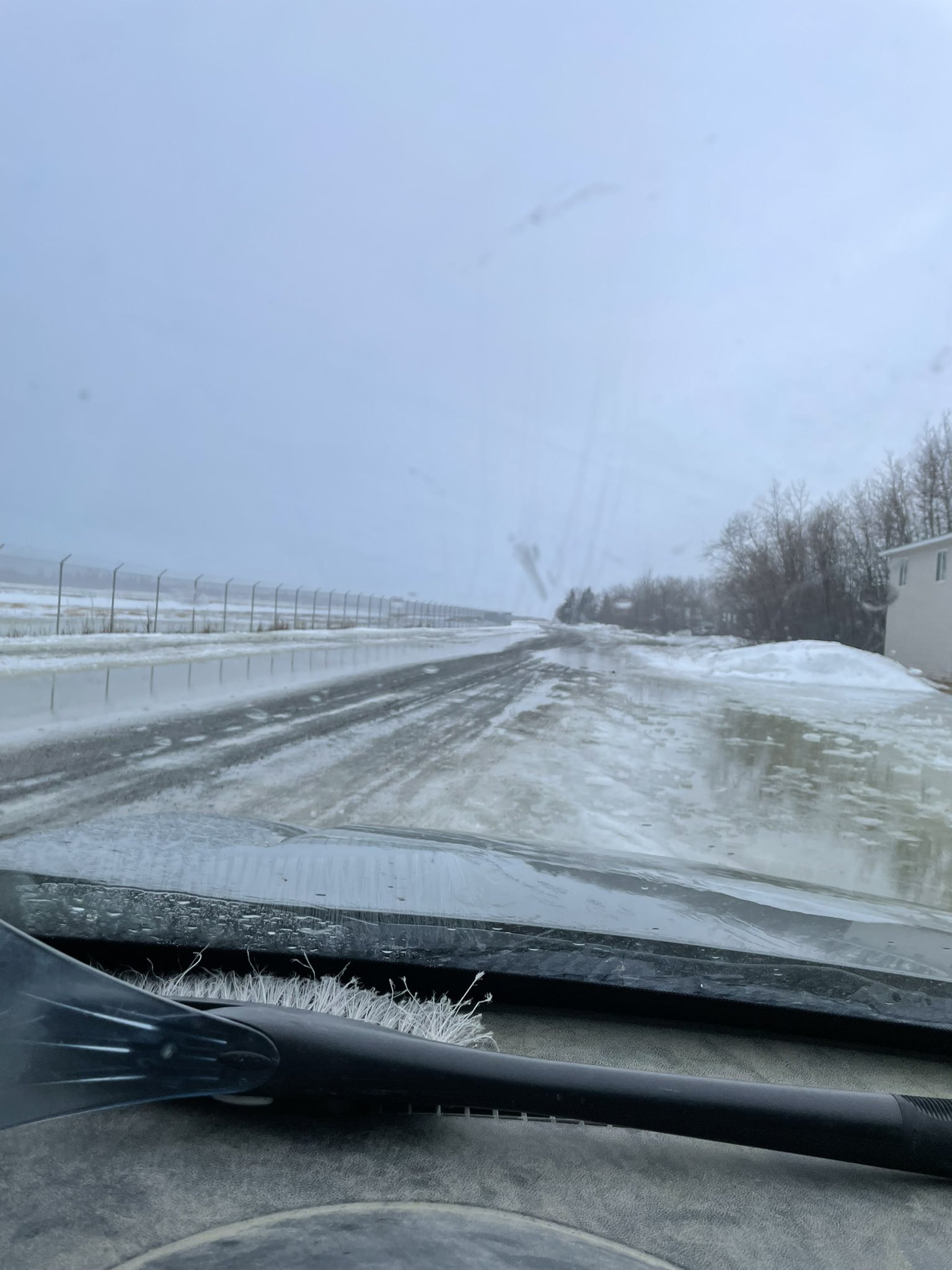 Roads in Alaska covered with ice / photo Shan Adkins, Twitter
December is generally reported to be the driest month in the interior of Alaska. But not lately.
It had snowed so much in recent days that it blew through the roof of the only grocery store in Delta Junction.
Read alsoA rare occurrence: three volcanoes erupt in Alaska at once (photo report)
To make matters worse, heavy snowfalls were followed by heavy snowfalls that froze everything and led to massive power outages.
The Alaska Department of Transportation and Public Services has warned that the roads will remain dangerous for a long time due to the formation of ice sheets that look like cement.
Periods of warm and humid midwinter weather in Alaska have become more frequent over the past two decades than in previous years, a sign of climate change, Toman said.
A study published last month in the journal Nature Communications predicts that there will be more winter rainfall than snow in the arctic climate, starting around 2060 or 2070.
We will remind, earlier record snowfall hit Japan, disrupting traffic. Thousands of families were left without light.
You may also be interested in news:
.