The US Secretary of State assured that his country fully supports Ukraine in countering the aggression of the Russian Federation, Zelensky said.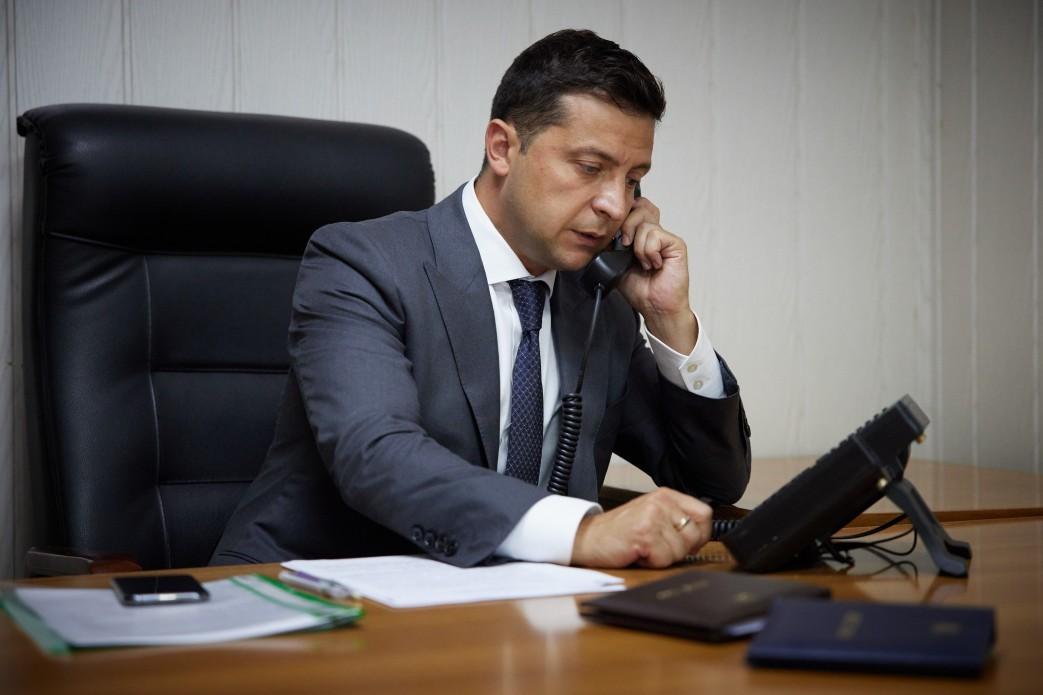 Volodymyr Zelenskyy spoke with Anthony Blinken / photo of the office of the President of Ukraine
President of Ukraine Volodymyr Zelenskyy and Secretary of State of the United States of America Anthony Blinken held a telephone conversation, during which they agreed to continue consultations to agree positions and coordinate diplomatic efforts to achieve peace.
Zelensky announced this in his account in Twitter.
"I had a telephone conversation with Blinken. We agreed to continue consultations to coordinate positions and coordinate diplomatic efforts for the sake of achieving peace. Received assurances of the full support of Ukraine from the United States in countering Russian aggression," the president said.
Read alsoThe conversation between Zelensky and Biden was very frank – the head of the OPEarlier it became known that Vladimir Zelensky and Joe Biden talked for an hour and a half on December 9.
According to the Ukrainian leader, during the conversation, Biden briefed him on the content of the talks with Russian President Vladimir Putin, which took place on December 8. In addition, the presidents discussed possible formats for resolving the conflict in Donbass.
You may also be interested in news:
.