What traditions should be observed when celebrating the Orthodox holiday on December 30 – read on UNIAN.
The holy prophet Daniel was the heir to a noble Jewish family, and belonged to the "great prophets." As a teenager, he was captured by Babylon along with three prophets: Ananias, Azarius and Misail. There he received a Chaldean education and served at the court.
Read alsoDecember 30, 2021 – what a holiday today, signs and birthday people, what cannot be done todayAccording to biblical legends, Daniel received the gift of prophetic dreams. Repeatedly predicted the future for the Babylonian king. At that moment, when the king put up his golden statue, ordered her to pray, and the youths refused, they were thrown into a red-hot furnace. The Lord saved their lives, and the king believed in Christ.
Later, Daniel recorded in his book the coming of the Savior, his death and the destruction of Jerusalem. In honor of the memory of the prophet Daniel, today a national holiday is celebrated on December 30 – Daniel Zimookazchik.
Orthodox holiday December 30 – the day of remembrance of the Monk Daniel the Confessor
Daniel lived in the 10th century and was known as the ruler of one of the islands in Spain. Later, he left all worldly affairs and went on a journey to holy places. In Rome he received a blessing for monastic life, and in Jerusalem – a schema with the name Stephen. He was killed by the Saracens in Egypt for refusing to renounce Christianity.
Signs December 30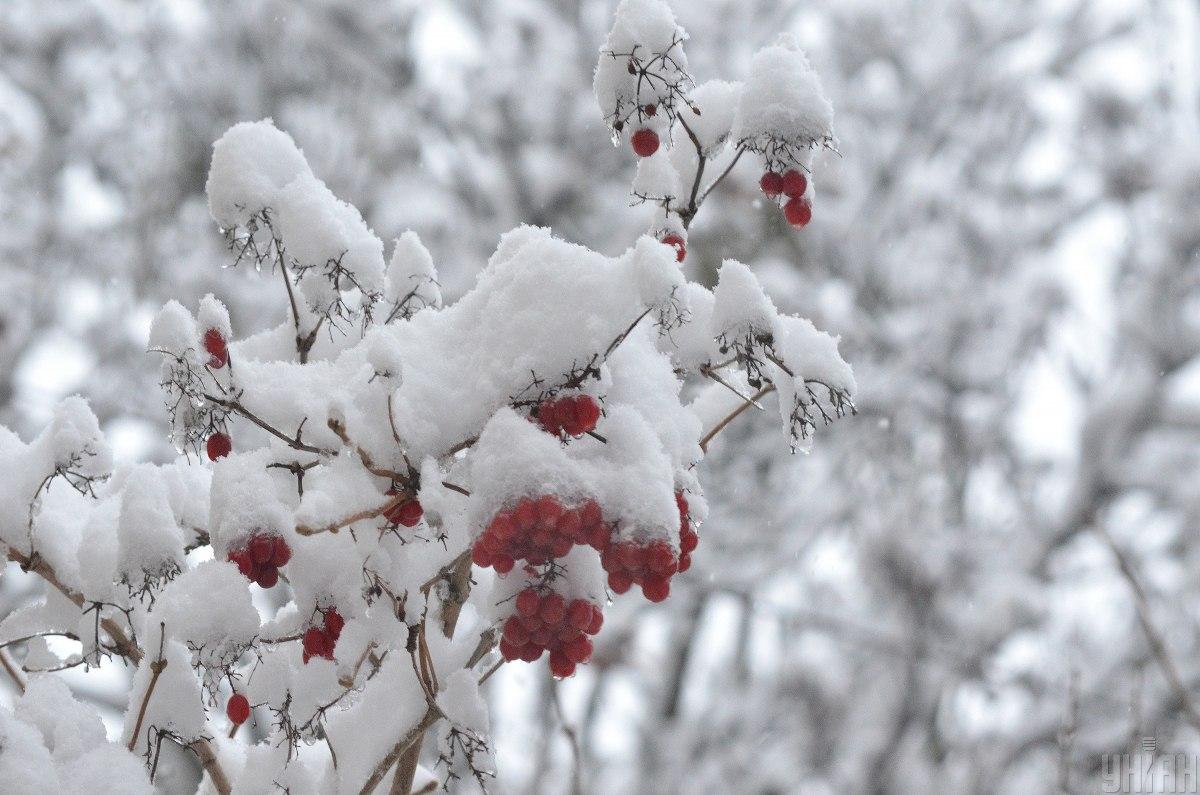 People's omens today / photo UNIAN, Valery Shmakov
there is a lot of frost on the streets – wait for warming in a week;
blizzard today – it will be warm in summer and a lot of bees;
dreams from December 29 to December 30 are prophetic;
what the weather is today – so it will be in May.
What cannot be done today
According to popular belief, it is forbidden to kiss sleeping children on this day, otherwise they may soon get sick. The Orthodox Church on December 30 categorically prohibits quarreling, taking offense and cheating.
What can you do on December 30
Due to the fact that the prophet Daniel became famous for his truthful predictions, for a long time the girls also tried to see the future on this day. They wondered mainly on the betrothed – the names of the youths were written on three bay leaves: Ananias, Azariah and Misail. They put them under the pillow and went to bed in order to see their future husband in a dream.
You may also be interested in news:
.