First, the man was pushed out of the house, and then he was also seriously injured.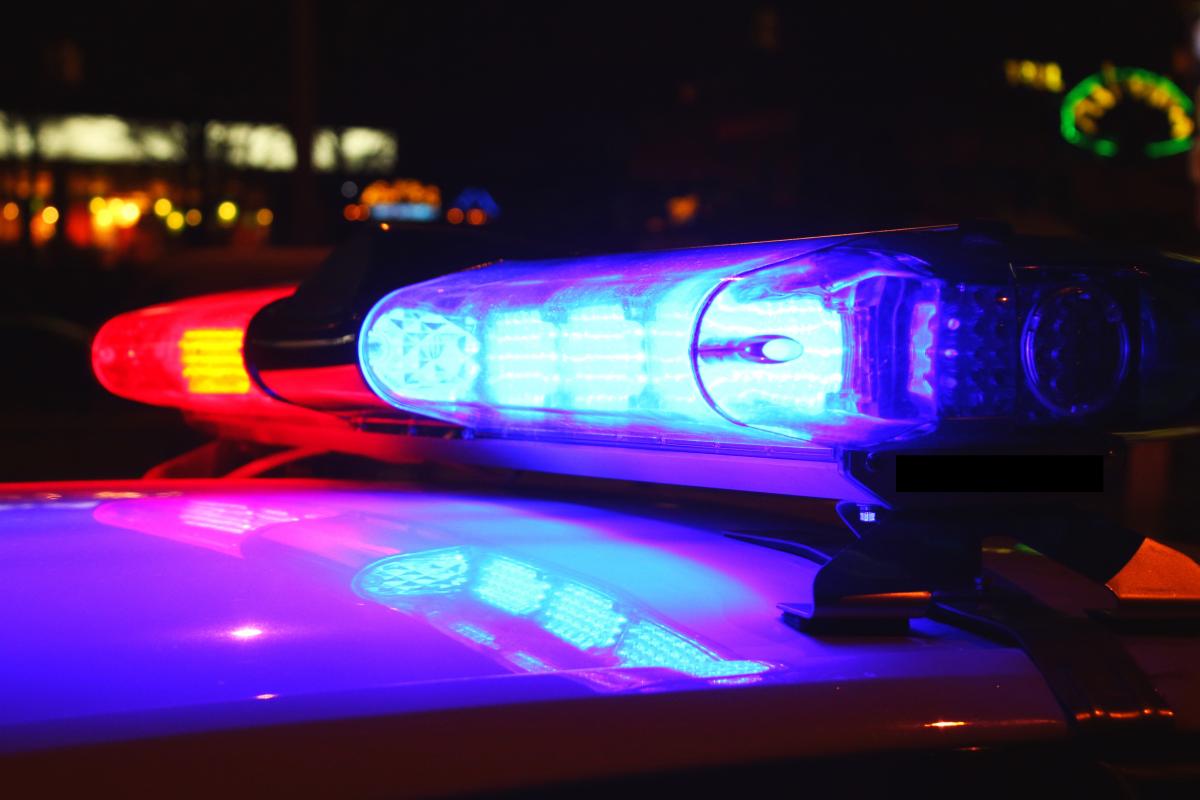 In the Khmelnytsky region, a woman, along with her mother, kicked her husband out of the house during a drunken quarrel. After that, his wife stabbed him when he tried to get into the house through the window. The man ran away from women and sought help barefoot, without outer clothing.
It is reported by press service National Police of the Khmelnytsky region.
The incident took place on December 28, at approximately 20:00. In the village of Tomashevka, his wounded 41-year-old neighbor ran to the man, he asked for help and immediately lost consciousness. This was reported to the police.
Militiamen established that about an hour before this, the man had been stabbed after a drunken argument with his wife and mother-in-law. They all drank alcohol, during which a quarrel broke out. The woman and her mother pushed the man out on the street. He tried to get into the house and broke the window with a stick.
The victim's 34-year-old wife was detained / photo – hm.npu.gov.ua
However, the man could not get inside. His wife grabbed a knife and stabbed her chosen one with it. After that, the man ran barefoot to a neighbor.
Read also"Broken face, bite wounds": in Lviv, a drug addict almost killed his partner and threw himself at her with a knife (photo)The victim's 34-year-old wife was detained. The woman is in a temporary detention center, the issue of announcing her suspicion and choosing a preventive measure is being decided.
The man, who was injured, was hospitalized, he is in critical condition. The police opened criminal proceedings.
Earlier, UNIAN already reported that a 26-year-old man was detained in Odessa, who stabbed his stepmother. During a family quarrel, the stepson stabbed the woman twice in the neck with a kitchen knife.
You may also be interested in news:
.