The price is still unknown, but the manufacturer promises to release a budget device.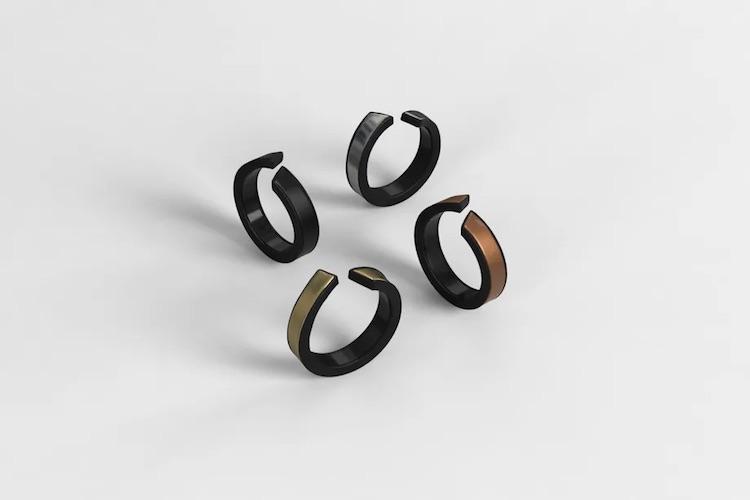 Movano Ring to Show Health Monitoring at CES 2022 / Movano Photo
Today, the use of fitness bracelets and smart watches will surprise no one: these devices have already become a part of our everyday life. Meanwhile, some manufacturers are working on more compact wearable health monitoring gadgets.
How transfers PhoneArena, the medical company Movan, is set to unveil a branded smart ring at the upcoming CES 2022. It will help prevent chronic illness.
The straightforwardly named Movano Ring is designed to help users better navigate their health, including heart rate, heart rate variability (HRV), sleep quality, breathing, temperature, blood oxygen levels, steps, and calories burned.
In turn, the branded application will show the user how his lifestyle affects sleep or HRV. Many wearables provide users with similar data, but Movano's are easier to read, according to PhoneArena.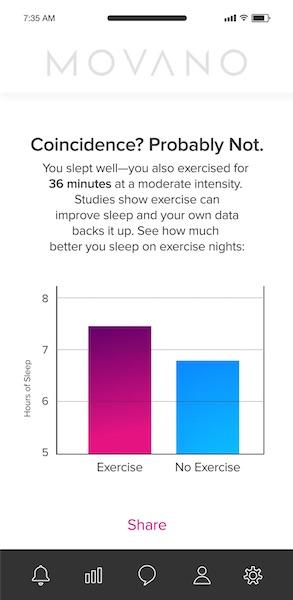 Screen from the proprietary application Movano Ring / photo Movano
Judging by the first images, the smart ring will be impressively thin and will fit harmoniously even on miniature hands without causing discomfort.
The device will not be released until the second half of 2022, but even then it will be a beta version. The price is still unknown, but the company noted that they are striving to make the device "one of the most affordable" on the market.
Read alsoThere is an easy way to measure your heart rate using an iPhone: all you need is a cameraEarlier, Huawei released the world's first smartwatch that can measure blood pressure. There is also the possibility of removing an electrocardiogram, as well as other functions inherent in smartwatches. The price of the issue is around UAH 13,000.
You may also be interested in news:
.