Olga Harlan reported the sad news.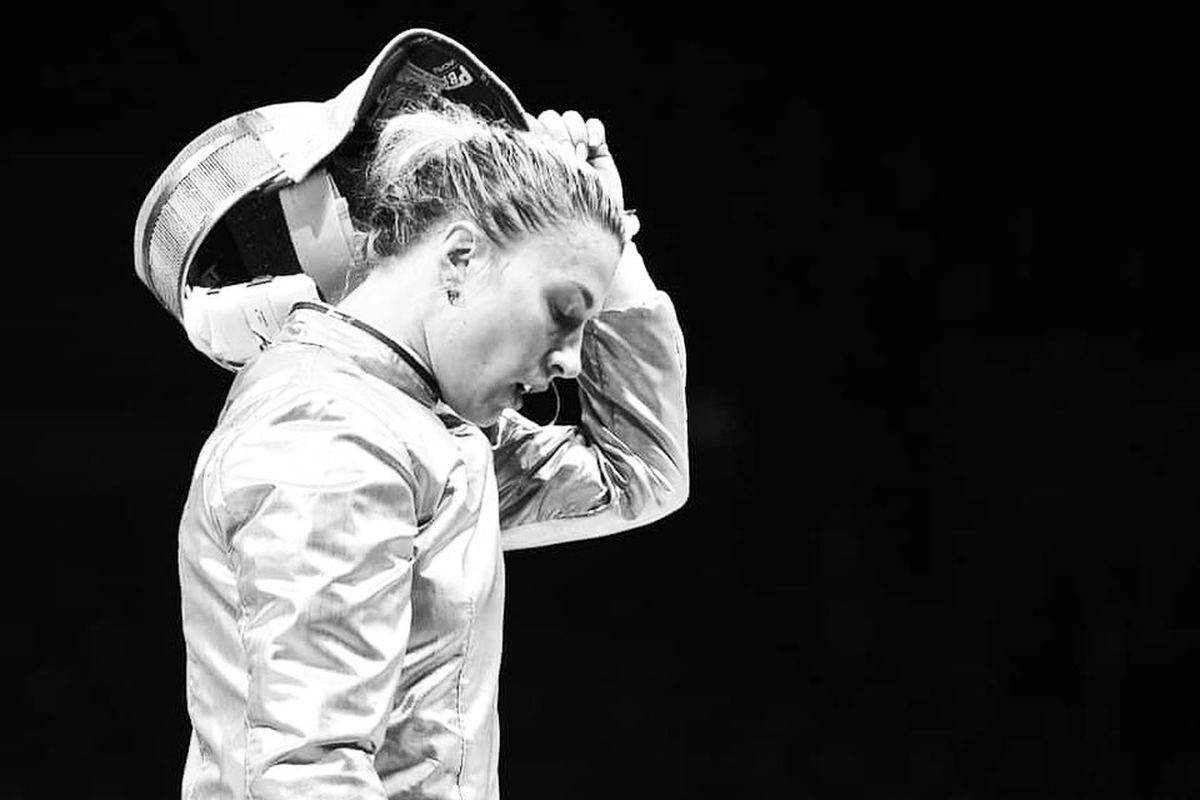 Olga Harlan / photo Instagram Kharlan Olga
A tragedy struck in the family of the 2008 Olympic champion and multiple world and European champion Olga Harlan on the eve of the New Year.
The titled Ukrainian saber fencer on her page on Instagram told about the death of the dog.
"This morning Veroshka passed away … I don't want to believe it, but this is the reality. And reality is sometimes very cruel … He was with us for 10 years, and all these years, he was the kindest, smartest and funniest dog.
As my mom says, "he is like a man in a dog form." He understood everything … Veroshka was a good friend and a member of our family. Goodbye, my fluffy polar bear, "- wrote the athlete.
photo Instagram Kharlan Olga
Labrador Veron lived in Olga Harlan's family for 10 years. In recent years, he spent more time with the athlete's parents, so he became like a son to them.
Read alsoTragedy struck in the family of the Dynamo legend and the Ukrainian national teamNote that the athlete herself spends the Christmas holidays with her lover, Italian Luigi Samele, in New York.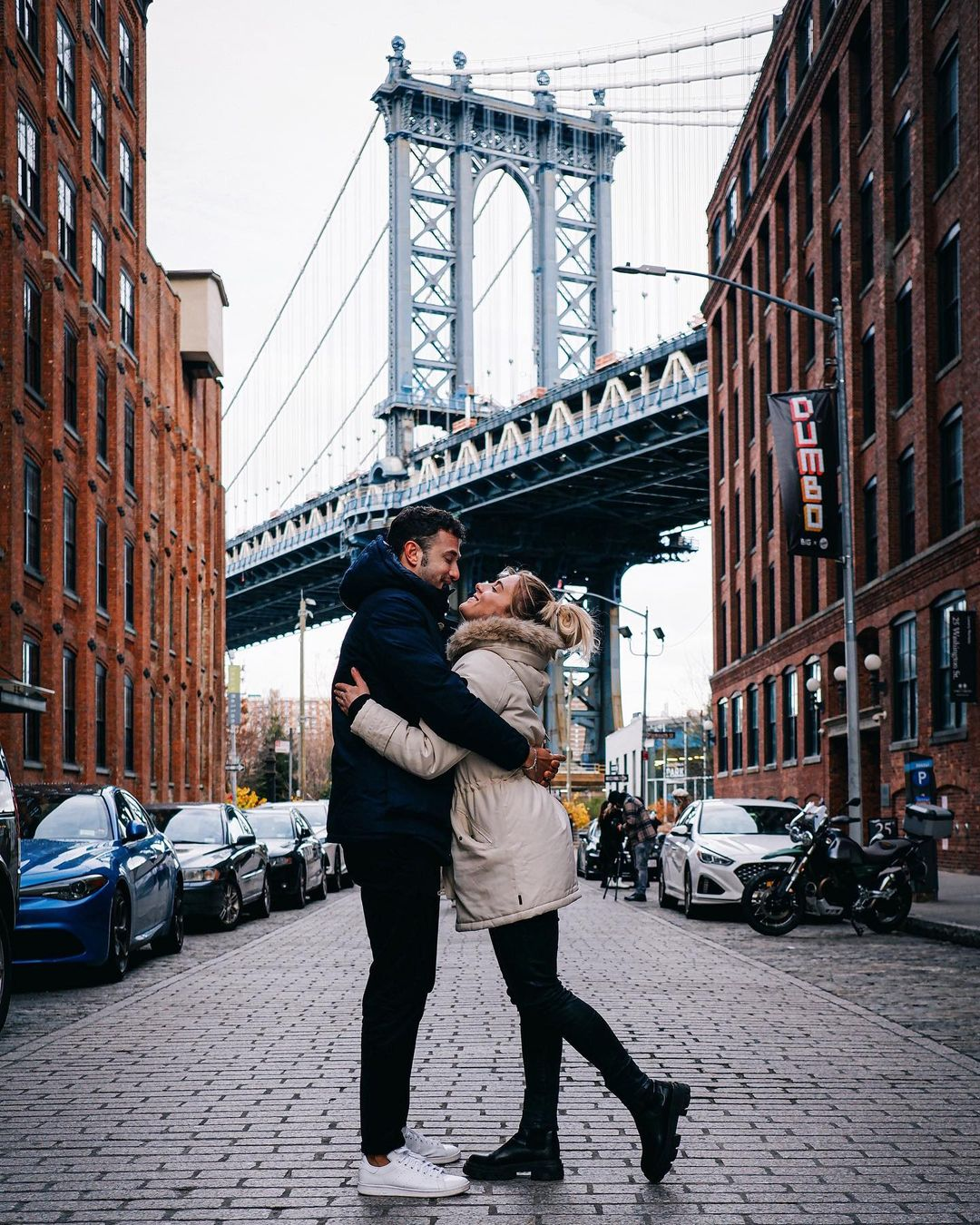 photo Instagram Kharlan Olga
"For me, New York is a unique city. And I love it for its madness, diversity, freedom. The first time we enjoyed it as tourists. We discovered a lot of new things, looked at it from the other side and realized that this city is beautiful", – the Ukrainian woman shared her impressions of the study of the American metropolis.
Olga Harlan: achievements
Harlan has won four medals at the Olympics. She became the champion in the team saber in 2008, and also won the silver in the team in 2016. In the individual championship, Harlan took bronze twice (in 2012 and 2016).
Harlan is a six-time world champion and an eight-time European champion. In total, she has 34 medals at the world and European championships.
Before the Tokyo Olympics, Harlan was number one in the world rankings.
In 2021, Harlan failed at the Tokyo Olympics – the Ukrainian lost the first fight and finished the fight for medals ahead of schedule.
.