Although the extension is over 20 years old, it has only now attracted the interest of condominiums.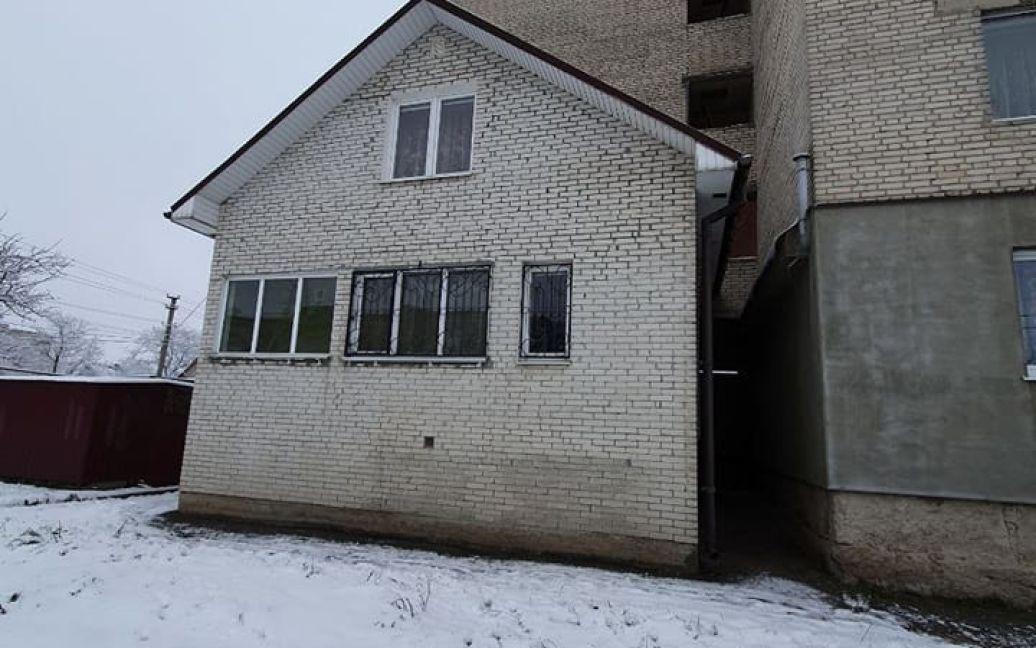 The woman expanded the apartment with a huge extension / photo Municipal Varta
A resident of the city of Novovolynsk, in Volyn, completed a half-house in a high-rise building in order to expand her two-room apartment. At the same time, the owner of the apartment refuses to pay for square meters.
This is stated in the TSN plot.
The woman makes excuses that she built a huge extension to expand her two-room apartment. The construction was carried out back in 1997, so the owner of the apartment does not understand why the preliminary design has become over the throat of the chairman of the condominium only now.
Read alsoDropped from the roof: Kiev rescuers almost finished off the victim (video)The conflict began when the chairman of the condominium and the tenants took out a loan to insulate the house. The plan of the nine-story building was carefully studied, but no extension was found in it.
To repay the loan, the condominium decided to raise tariffs, but the owner of the controversial extension resolutely refused to pay for square meters, which are absent in the plan of high-rise buildings.
The chairman of the condominiums turned to the regulatory authorities, which found out that there were no permits for the completion. Moreover, the woman was upset not only from the outside, but also inward – she arranged a basement for herself.
The owner of the illegal completion faces a fine of 1,360 hryvnias from the municipal guards, as well as more than 8 thousand hryvnias from architectural and construction control.
Inspectors say that now the woman must legalize the extension and the land under it, and this requires the consent of the neighbors.
If the owner of the house refuses to do this, the City Council will go to court. In this case, the extension may be demolished.
As UNIAN reported earlier, in Tokyo, Japan, many people are accustomed to living in houses that barely fit a dining table. A minimalist lifestyle is considered quite normal here. The journalists showed the tiny apartments of the Japanese.
You may also be interested in news:
.