The capital's tourism sector has tended to recover from pre-pandemic times better than the global tourism sector.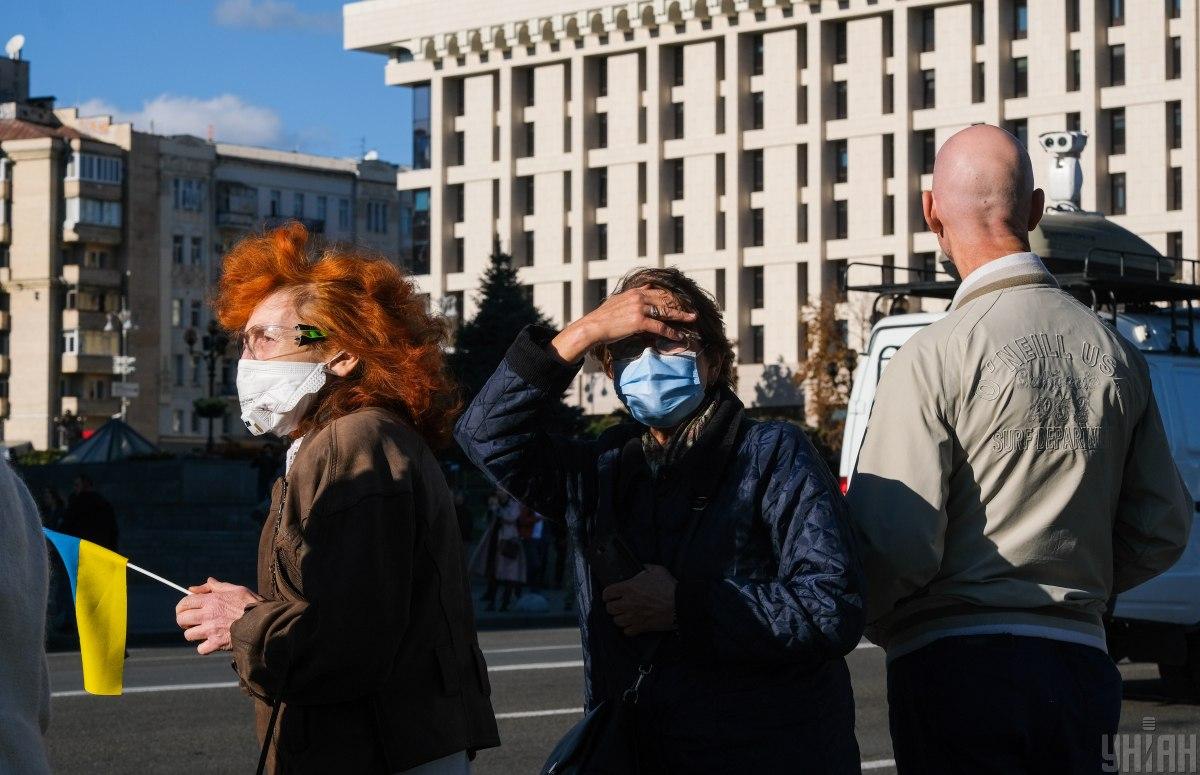 The capital was visited by about 700 thousand foreign tourists / photo from UNIAN
The Kyiv City State Administration told how much the tourism sector of Kiev brought funds to the capital's budget this year.
Thus, according to the city authorities, the tourist sector of the capital continues to successfully restore the indicators of pre-pandemic times. This is stated in the message of the press service. KGGA.
"As of December 1, 2021, the tourist tax reached 73 million hryvnia, which indicates that about 700 thousand foreign tourists visit the capital," the Kyiv City State Administration said.
Read alsoOnly 45 foreign tourists visited the Points in an hourAccording to the head of the department of tourism and promotions of the Kyiv City State Administration Marina Radova, now about 80% of the tourism industry of the capital has been restored.
Radova is convinced that Kiev is a comfortable location for tourists, as it has a convenient location, high-quality level of service, competitive pricing policy and affordable multi-faceted recreation in accordance with the preferences of each tourist.
In addition, the capital is a well-known historical and cultural center, which is of great interest to tourists from all over the world. An important aspect, according to Radova, is the proper level of security in Kiev.
"In Kiev, laboratories function around the clock, where you can pass the covid test, and in case of deterioration of health, it is possible to receive qualified emergency medical care and medical services," said Marina Radova.
The Department of Tourism and Promotions of the Kyiv City State Administration added that the mechanism for collecting and calculating statistical data from tourists visiting the capital is being improved, which makes it possible to obtain real statistics.
The most popular countries from which most tourists come to Kiev are Israel, the USA, Germany, Turkey and Saudi Arabia.
Recall that Ukraine is preparing to join the global network of COVID certificates, which is capable of covering all countries of the world. Soon, with the Ukrainian COVID certificate, it will be possible to visit more than 80 countries of the world.
You may also be interested in news:
.