Artem Dovbik singled out Shakhtar and Dynamo defenders.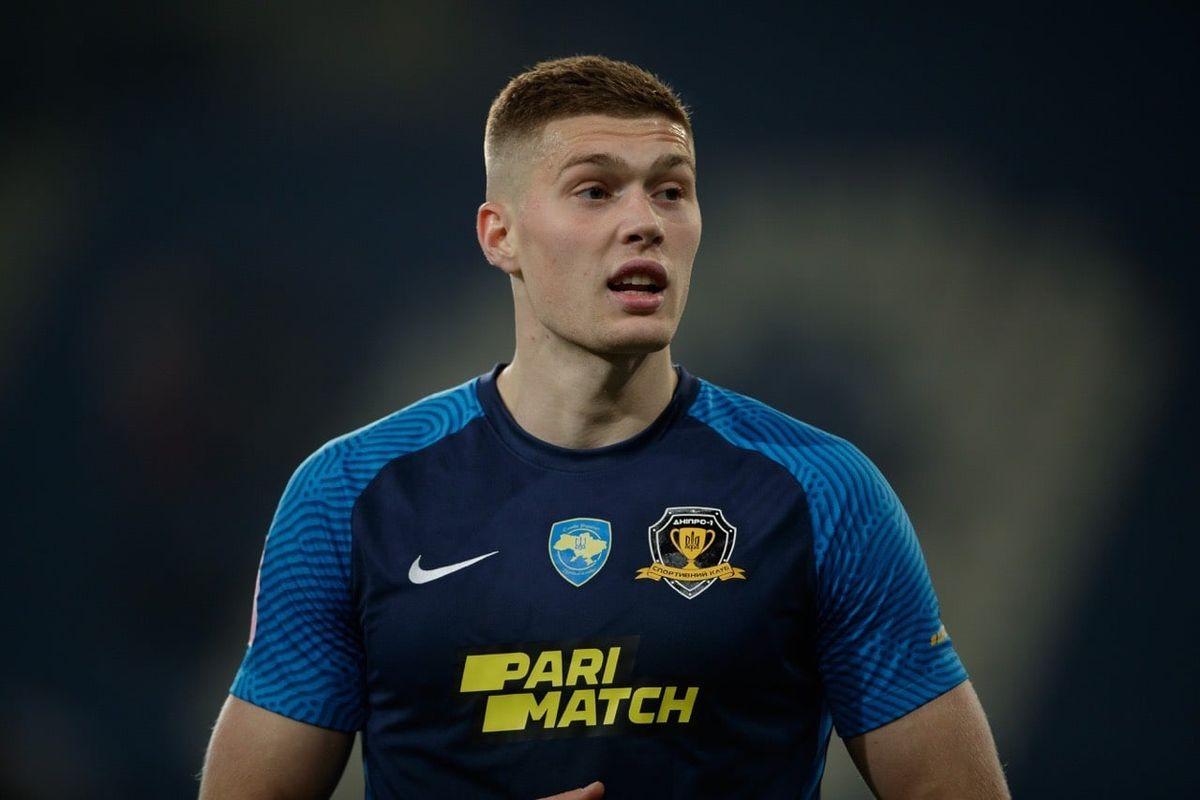 Artem Dovbik / photo FC Dnepr-1
Forward "Dnipro-1" and the national team of Ukraine Artem Dovbik shared his opinion about the defenders in the Ukrainian championship.
In an interview zbirna.com the forward told which of the defensive players it was hardest for him to play against in the UPL matches.
"The strongest defense players who have to confront in the UPL are Nikolai Matvienko and Ilya Zabarny. I like that they act by thinking, and not just chiseling. It's nice to be with them in the national team. 1 "excellent defenders.
Earlier, they say, there were more cruel beks. And the attackers could step on, bite, and so on. That's not mine. I love tough football, I try never to fold, not to leave the fight, but everything should be in a sporting spirit. And with VAR, some dirty things will not work. All this is not needed, "Dovbik said.
Read also"They were impressed by my game": Dynamo player confirmed interest in him from BayernRecall that Artem Dovbik was named the best footballer of the Ukrainian Premier League at the end of 2021.
Artem Dovbik: career
Dovbik played for Cherkassky Dnepr, Dnepr, Moldavian Zorya and Danish Mityylland and Sonderjusk, and in 2020 he returned to Ukraine, joining Dnepr-1.
He leads the UPL scorer race this season with 14 goals.
The forward became known to the general public after his victorious goal against the Swedish national team in the 1/8 finals of Euro 2020. This ball led the Ukrainian team to the quarterfinals of the tournament.
For the Ukrainian national team, the forward played a total of 6 matches, in which he scored 2 goals.
.