The singer had a daughter, Elizabeth.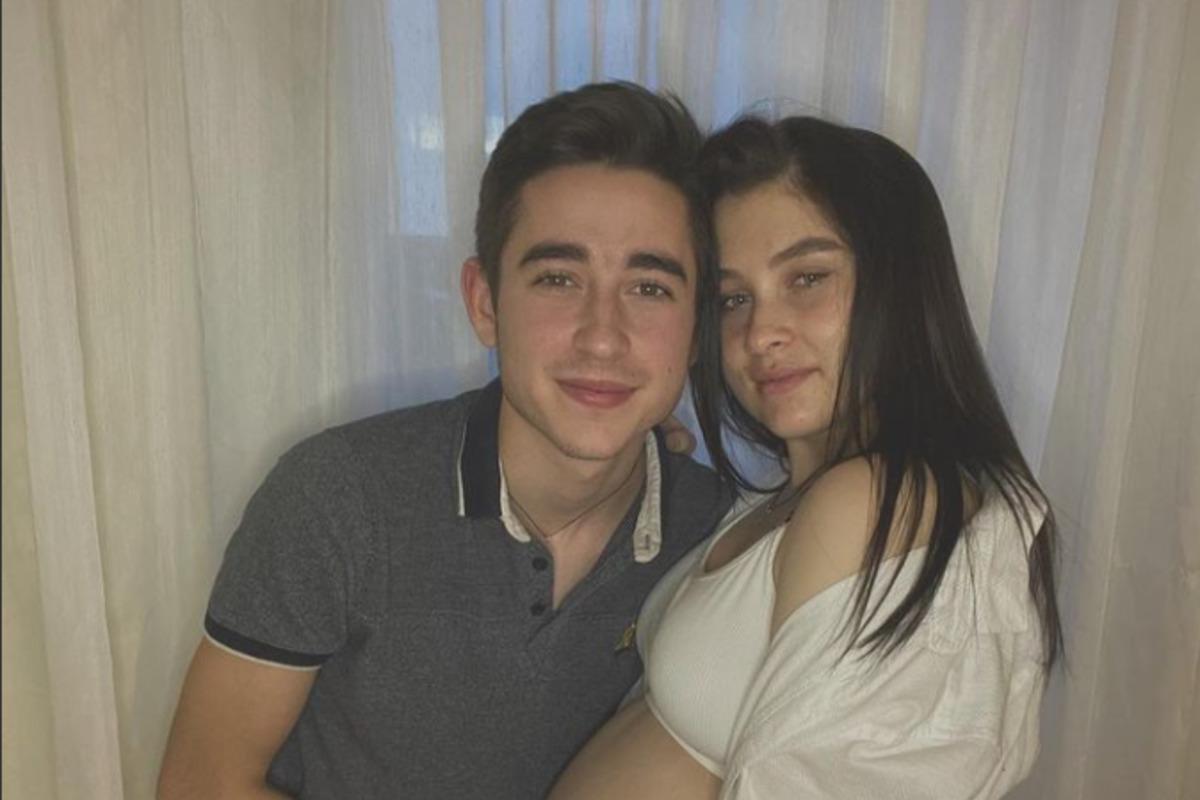 Sasanchin became a father / photo instagram.com/annavi_i
Ukrainian singer, winner of the "Voice of the Country", 19-year-old Roman Sasanchin became a father.
The artist's wife Ivanna gave birth to his daughter, who was named Elizabeth. The joyful event took place on December 30th.
"Last night Ivanka was taken to the hospital because of severe pain. The doctors said that there was nothing to put off, and from minute to minute we would become parents. The pregnancy was very difficult and the birth was not easy either. About 2 am Ivanna called me and said: "Roma, I started having contractions." At that moment, I seemed to be electrocuted. I quickly called a taxi and rushed to the hospital, "Roman said in the show" Your Day ".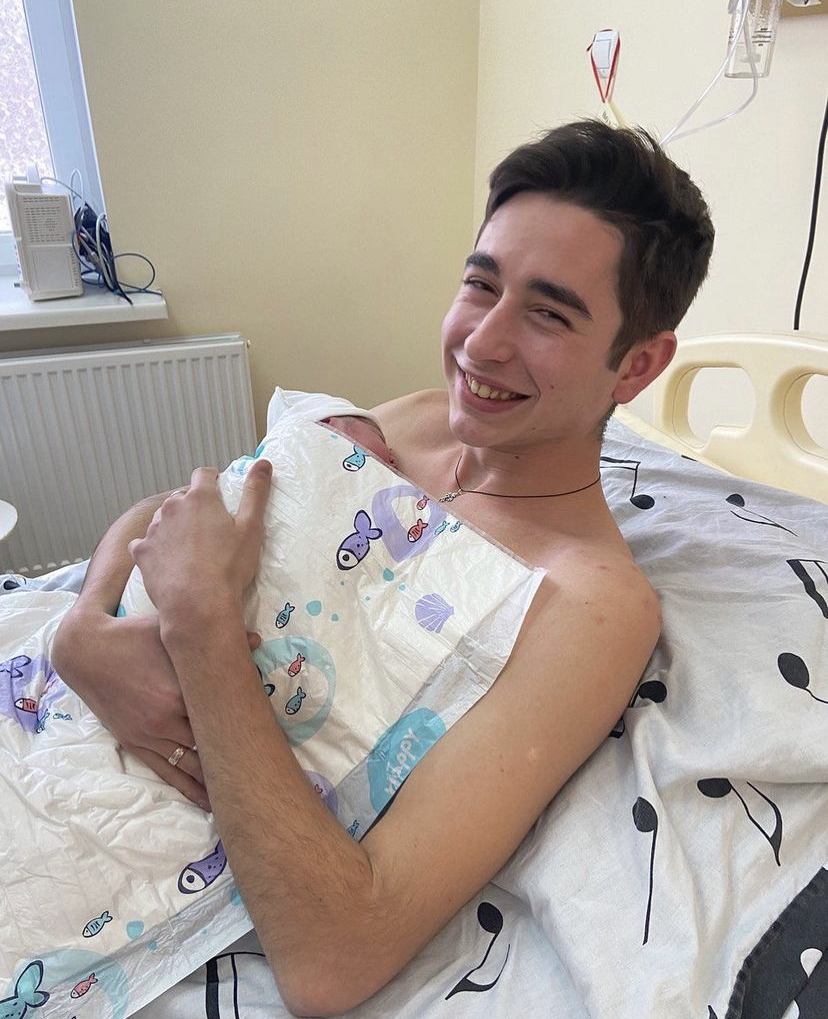 Sasanchin became a father / instagram.com/sasanchyn_official
Read also"Miracle, not a child": Galkin touched fans with a new video with his daughterRoman spent the whole night with his wife, gave her a back massage and he was the first to take the baby in his arms.
"Ivanka had a cesarean section and literally twenty minutes ago they brought me this little miracle – our daughter. When I heard a cry all over the corridor, I immediately realized that it was my baby crying. Even before the birth, I immediately warned my wife that I would be with her. childbirth, because this is a sacrament that will be possible only once in our life and I really want to support her. This is very important for us. We decided to name our daughter Elizabeth, but in the passport she will be Elizabeth. I really want to see Ivanka, she is now retiring from the operation, "Sasanchin said.
You may also be interested in news:
.