The trolleybus has a damaged front wheel arch.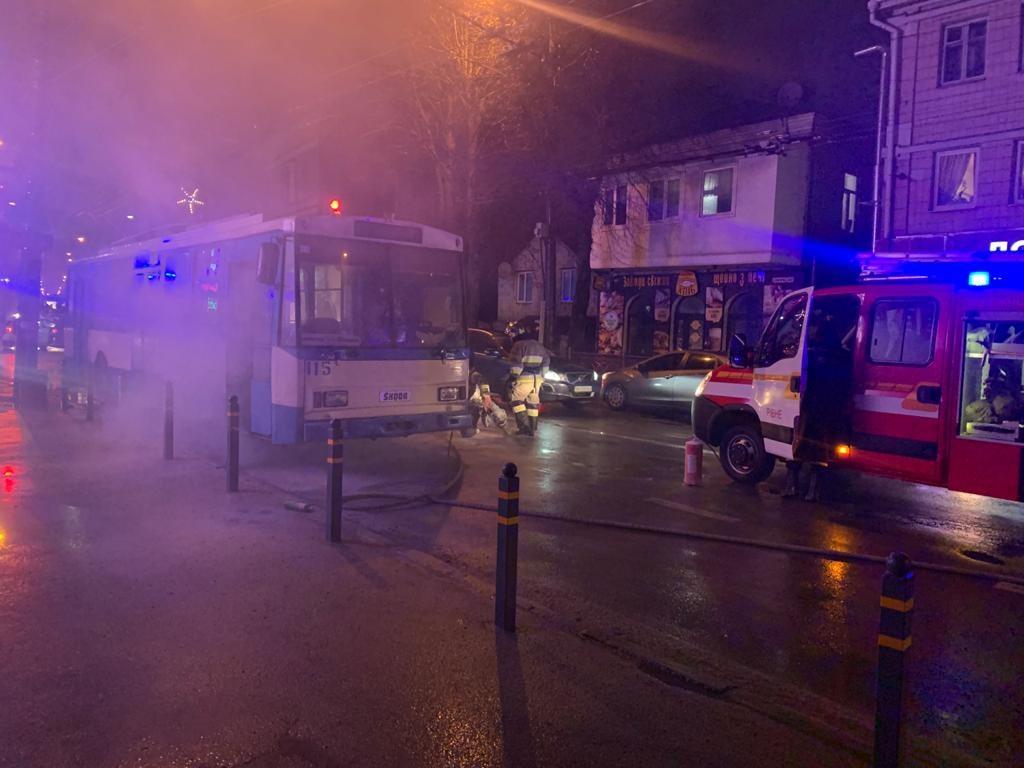 A trolleybus with people caught fire in Rivne / photo by the State Emergency Service of the Rivne region
A trolleybus carrying passengers caught fire on the evening of December 31 in Rivne. At the moment, the cause of the incident is unknown.
The main department informs about it. State Emergency Service Rivne region.
It is noted that the incident took place on December 31 at 19:54 on Sobornaya Street. The fire took place in a trolleybus following route No. 10. At the time of the incident, there were passengers in the transport.
Rescuers found that the fire occurred under the arch of the left front wheel of the trolleybus. The fire was quickly extinguished.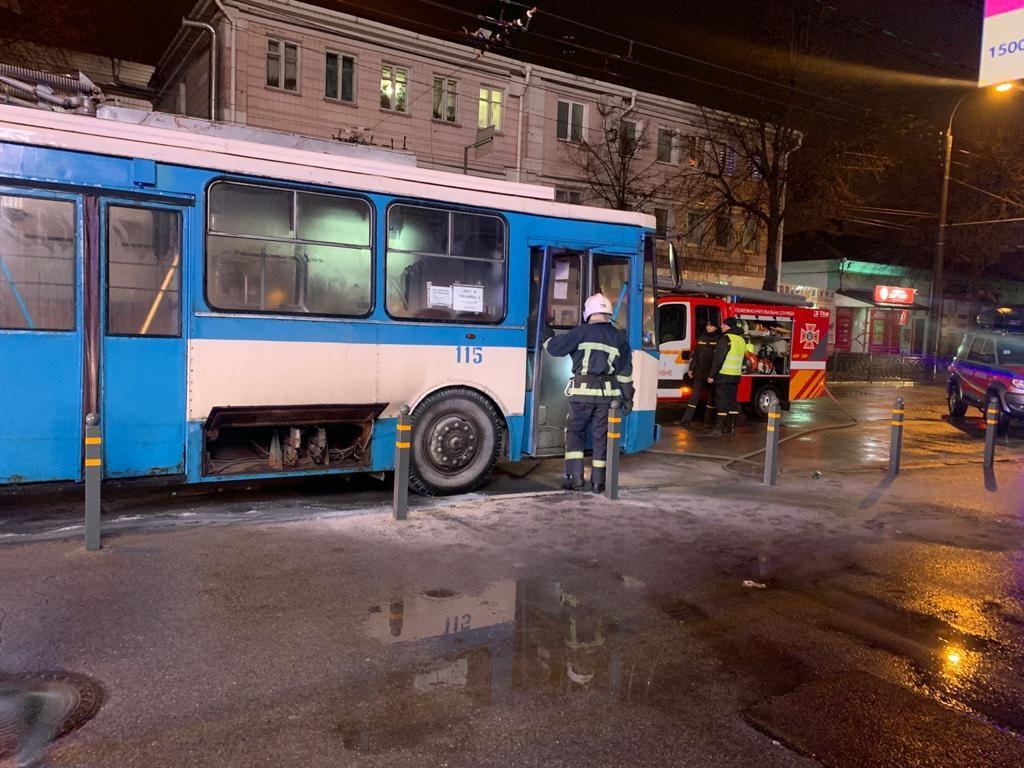 Nobody was hurt as a result of the incident. The trolleybus has a damaged front wheel arch. The cause of the fire and the amount of damage are being established.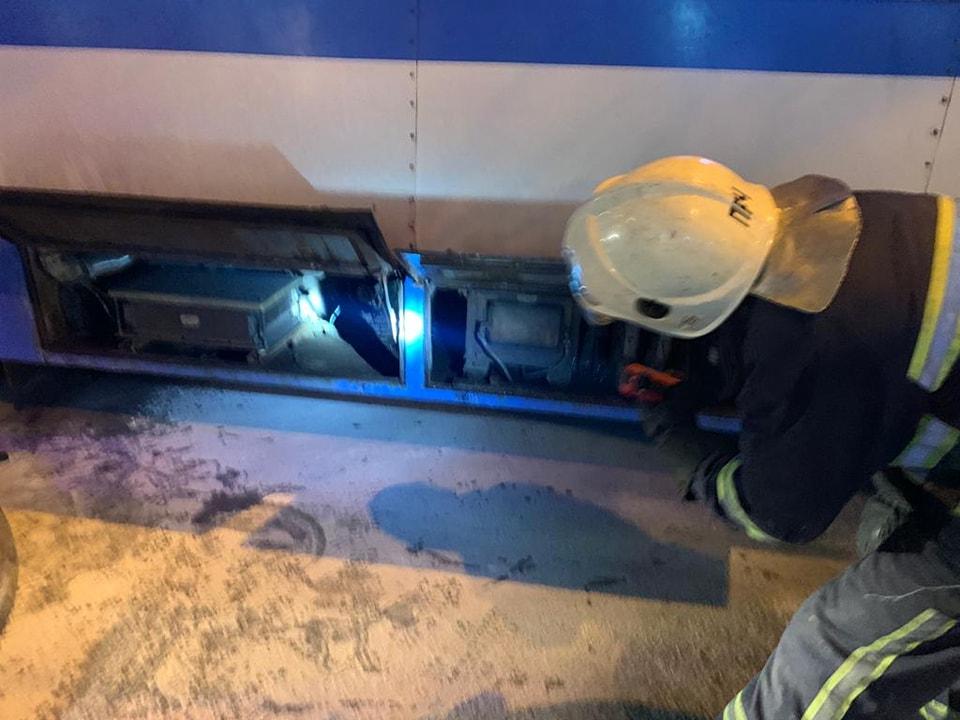 As UNIAN previously reported, an emergency medical assistant was beaten while on duty in Rivna: a physician suspected of having a closed craniocerebral was hospitalized in a city hospital.
A medical team from the Rivne ambulance station left for the scene. Medica was hospitalized in the Rivne central city hospital.
You may also be interested in news:
.