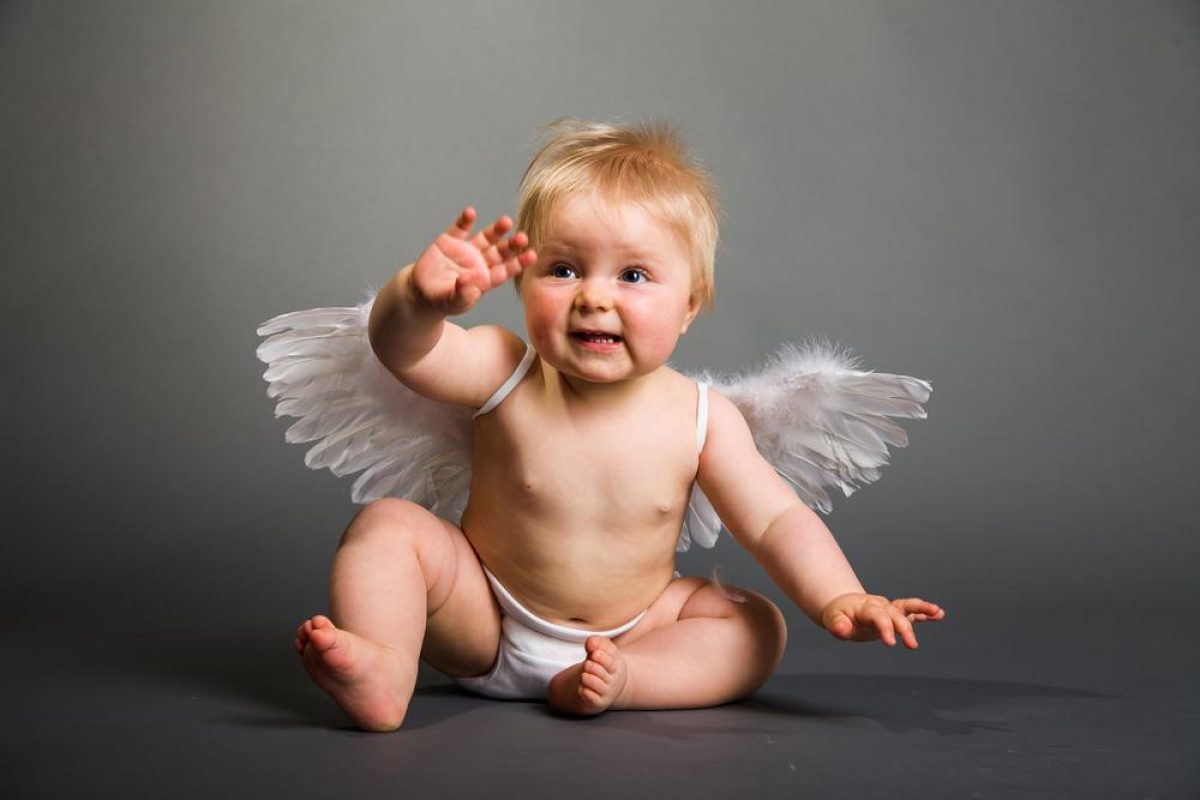 Today in the Orthodox calendar there are 3 male and 1 female name days.
In Orthodoxy, the name day is a special day for honoring saints and martyrs with certain names. The namesake of the saints on the name day celebrate their spiritual birthday and turn with prayer to their patron. Among believing parents, it is customary to give names to children in accordance with the church calendar. The name of the child is chosen from the list of name days for the day the baby was born. So the newborn will have a Guardian Angel who will protect him from troubles and misfortunes.
Men's name days January 1
Gregory: from the ancient Greek word grigoreo – "to be awake", "to be vigilant", "not sleeping".
Ilya: comes from the Hebrew name Eliyahu – "my God is Yahweh".
Timofey: formed from the Greek name Timotheos – "worshiper of God."
Women's name days January 1
Aglaia: the form of the ancient Greek name Aglaia – "beauty", "shine", "joy".
You may also be interested in news:
.