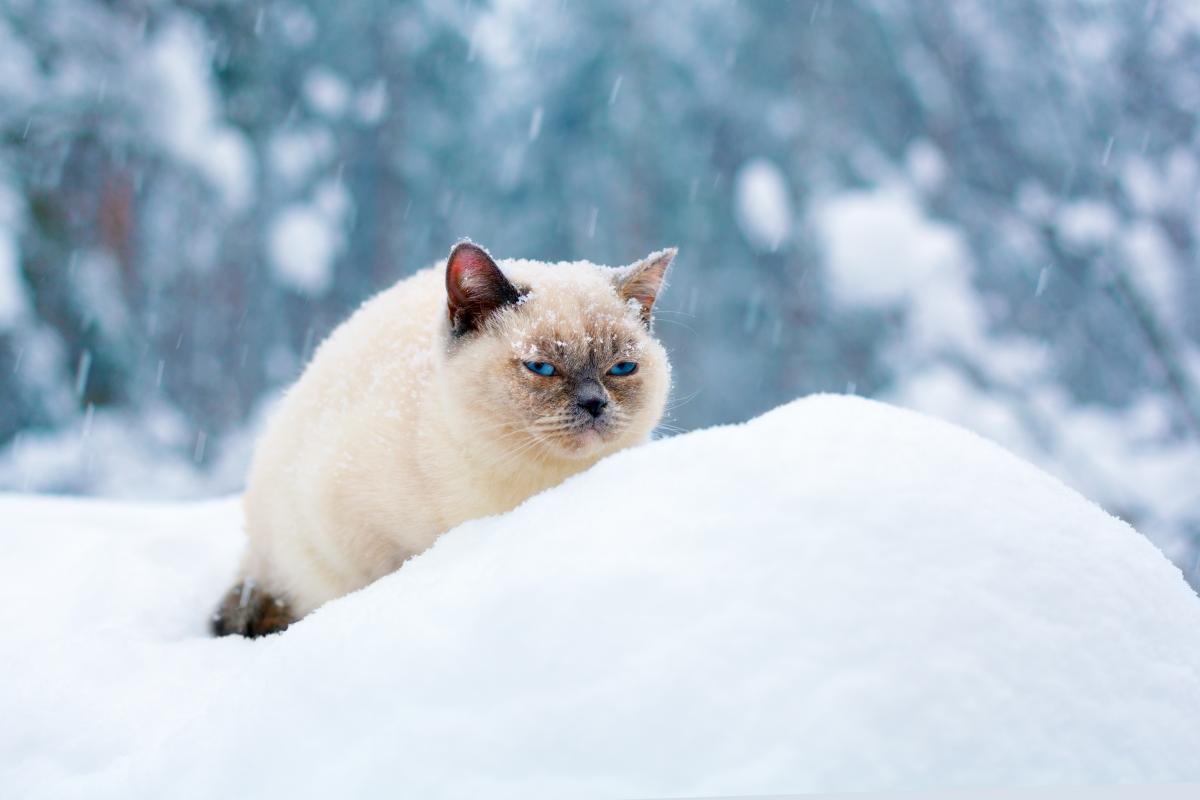 The popular holiday on December 31 is called Modest's Day.
Christians celebrate on December 31 the church feast of St. Modest of Jerusalem. They pray to this saint for the health of livestock and good offspring. According to popular beliefs, this winter releases all evil spirits to the ground.
December 31 is the last day of the year. Our ancestors had different rituals for the New Year, which have survived to this day. It is believed that before the beginning of the new year, you need to pay off all debts and make peace with all those close to you. Our ancestors fasted and prayed on New Year's Day as they prepared for Christmas.
What not to do on December 31st
You cannot leave milk in an open container so that evil spirits do not get in there.
You cannot scold and call names a child on December 31, because according to old beliefs, an Angel speaks through his lips today.
You cannot see off a year in debt.
Swearing at the festive table is a great misfortune.
Throwing out leftover food from the New Year's table – to poverty.
Signs of the weather on December 31
What the weather is today – this will be July.
A bitter frost heralds snowfall today.
If the snow squeaks heavily, then there will be a thaw soon.
The east wind blows towards warming, and the north wind blows towards frost.
You may also be interested in news:
.