The rapper thanked 2021 for "a bunch of different tests and life exams."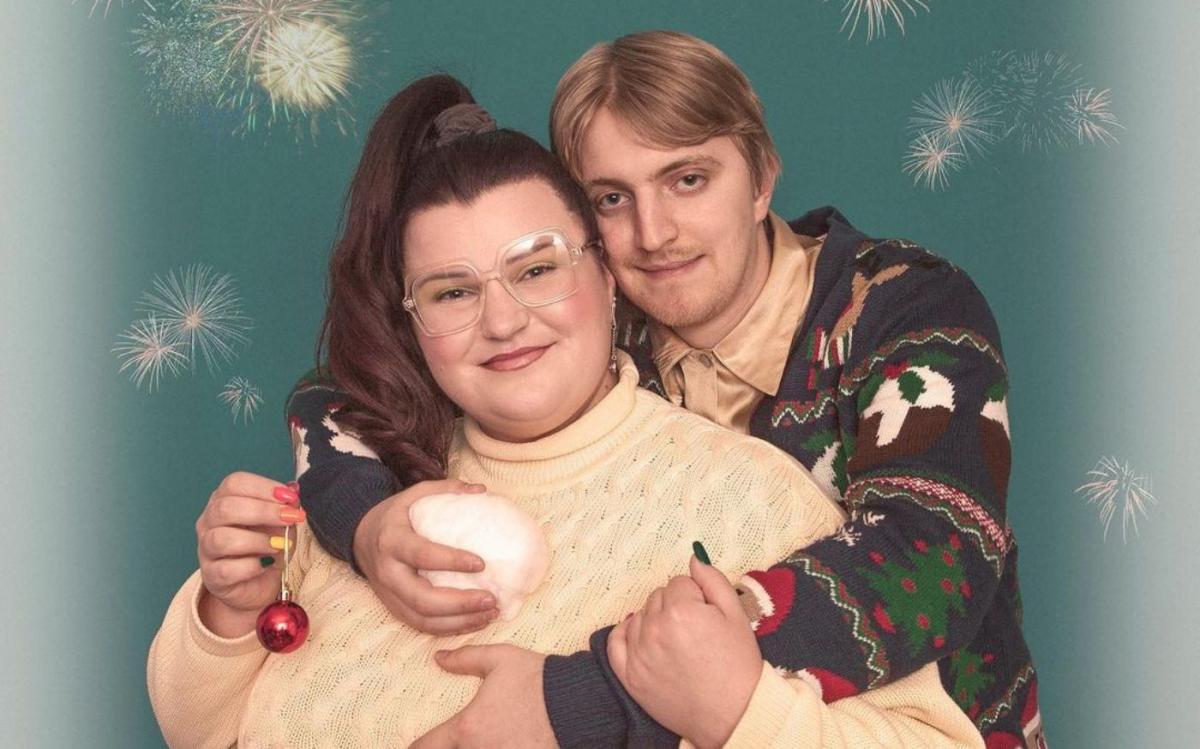 Alyona Alyona and her boyfriend, blogger Yoxden / photo instagram.com/alyona.alyona
Ukrainian rapper Alyona Alyona wrote down New Year's greetings with her boyfriend, blogger Yoxden.
The performer published the video in her Instagram.
"2021, what have you done?! … I sincerely wish 2022 to be even cooler for all of us. Today Denis and I congratulate you together. "
On the recording, Alyona Alyona wished the subscribers "happiness, health, success": "And also the same passionate love as we have, and a peaceful sky overhead."
Read also"Be with me": blogger Yoxden confessed his love to Alyona Alyona in a new video"What are you cute", "And in the past year I found a beloved man", "Happiness to you", "Couple – fire", "You are cool", – answered the fans in the comments.
Earlier it was reported that the rapper Alyona Alyona was robbed in Kiev. The intruders pulled out a wallet from the star.
You may also be interested in news:
.