One man was hospitalized, the other died, choking on his vomit.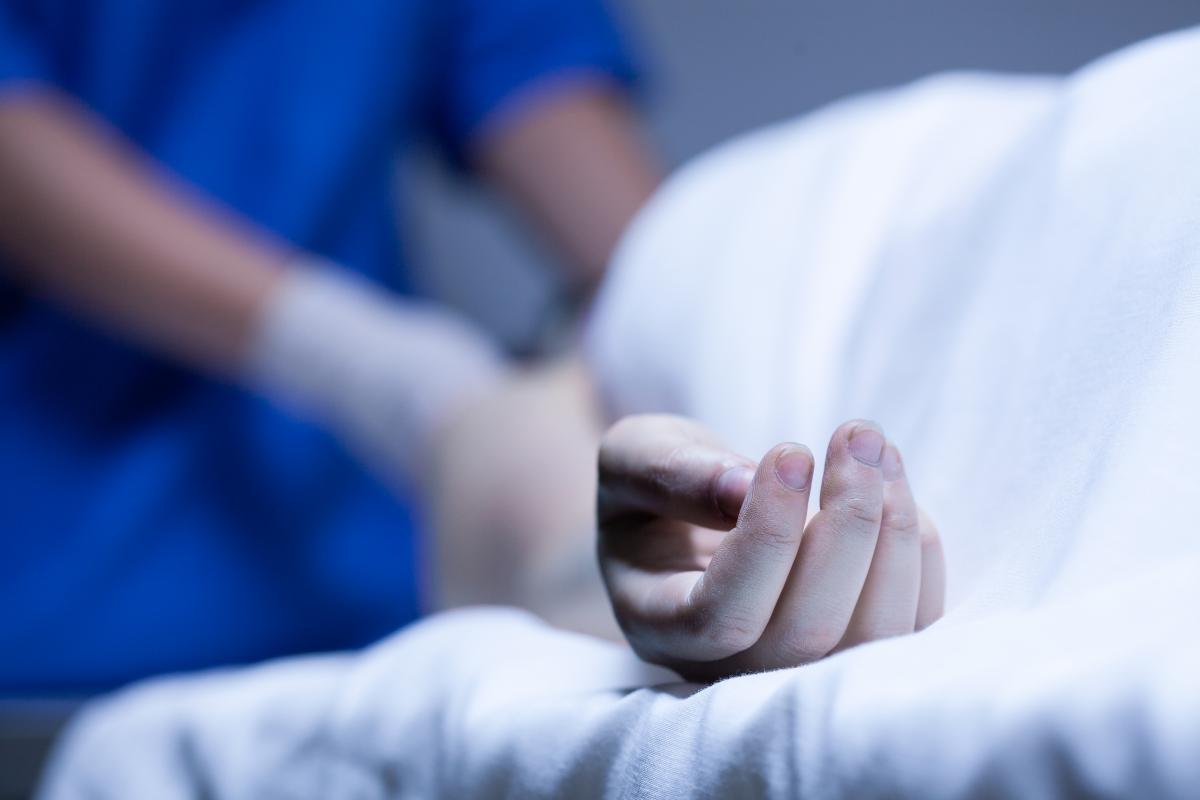 All this happened in the village of Radostnoe, Belyaevsky district / photo – ua.
depositphotos.com
In the Odessa region, two servicemen were poisoned by alcohol. One of them reportedly passed away.
This was reported by one of the local Telegram channels.
According to the information from the source who reported the incident, all this happened in the village of joyful Belyaevsky district.
It is noted that two servicemen were poisoned by low-quality alcohol yesterday, December 30. As a result, a man born in 1992 were hospitalized.
A friend, born in 1998, died, reportedly choking on his own vomit. The police have not yet commented on the incident. Information about the incident is being investigated.
Read also"Ded Moroz", who sold drugs on the Internet, was arrested in the Kharkiv regionEarlier, UNIAN already reported that in Lviv, children were hospitalized after being fed to St. Nicholas in a restaurant. The inmates of the shelter complained of nausea, pain and weakness.
You may also be interested in news:
.