Georgy Buschan became a godfather for Yegor Golub.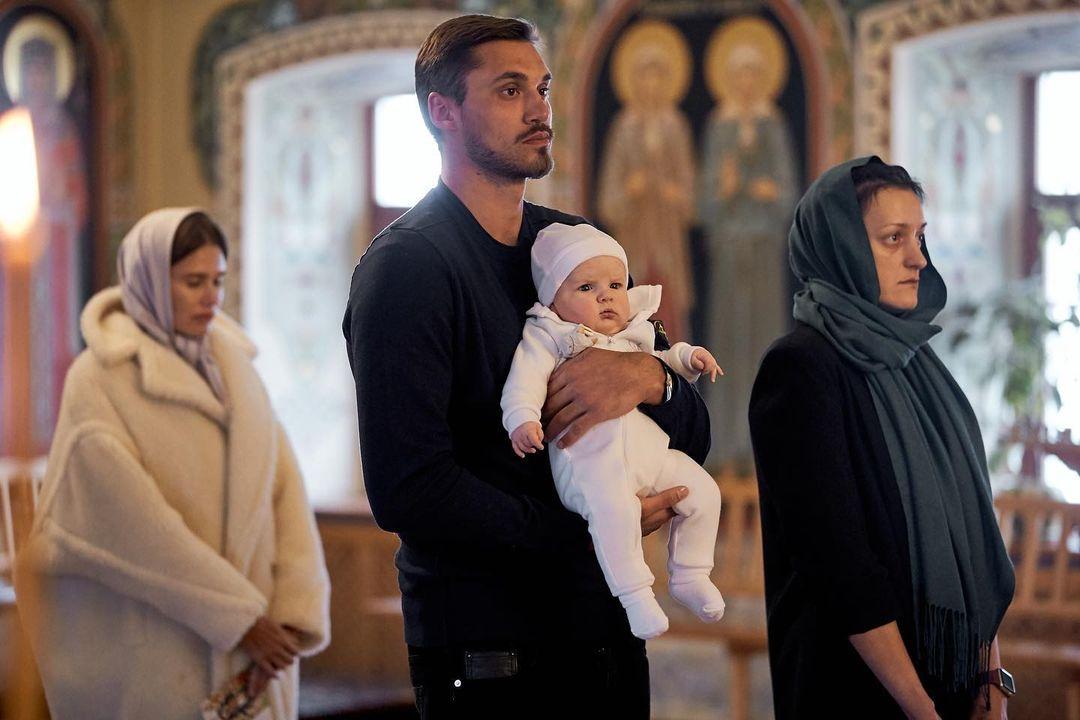 Georgy Buschan became the godfather / photo instagram.iegor_golub
Ukrainian boxer coach Denis Berinchik Yegor Golub said that the goalkeeper of the Ukrainian national team and Dynamo Kiev, Georgy Buschan, became the godfather of his child.
Egor made a post on Instagram.
"My dear Georgy Buschan, we have entrusted you with one of our two treasures. Hold tight, do not let go. You and Olga Bundak (the child's godmother – ed.) Are real, time-tested. Therefore, our choice is you", – Golub wrote on social media.
"I will try not to let your trust and support my beloved Mishka in everything to touch," – 27-year-old Buschan commented on the event.
Recall that Buschan in the fall signed a long-term contract with Dynamo.
Earlier, Shakhtar defender Nikolay Matvienko became the godfather for the daughter of Alexander Zinchenko.
Read alsoThe Ukrainian national team player will become a father for the fourth time (photo)
You may also be interested in news:
Trolled himself: the daughter of the leader of the Ukrainian national team Zinchenko showed her father an "indecent gesture" (photo)
The Ukrainian national team footballer and his wife amused the network with their images for their wedding anniversary (photo)
The footballer of Shakhtar and the Ukrainian national team will become a dad at the age of 19 (photo)
.