João Canselo fell victim to thieves.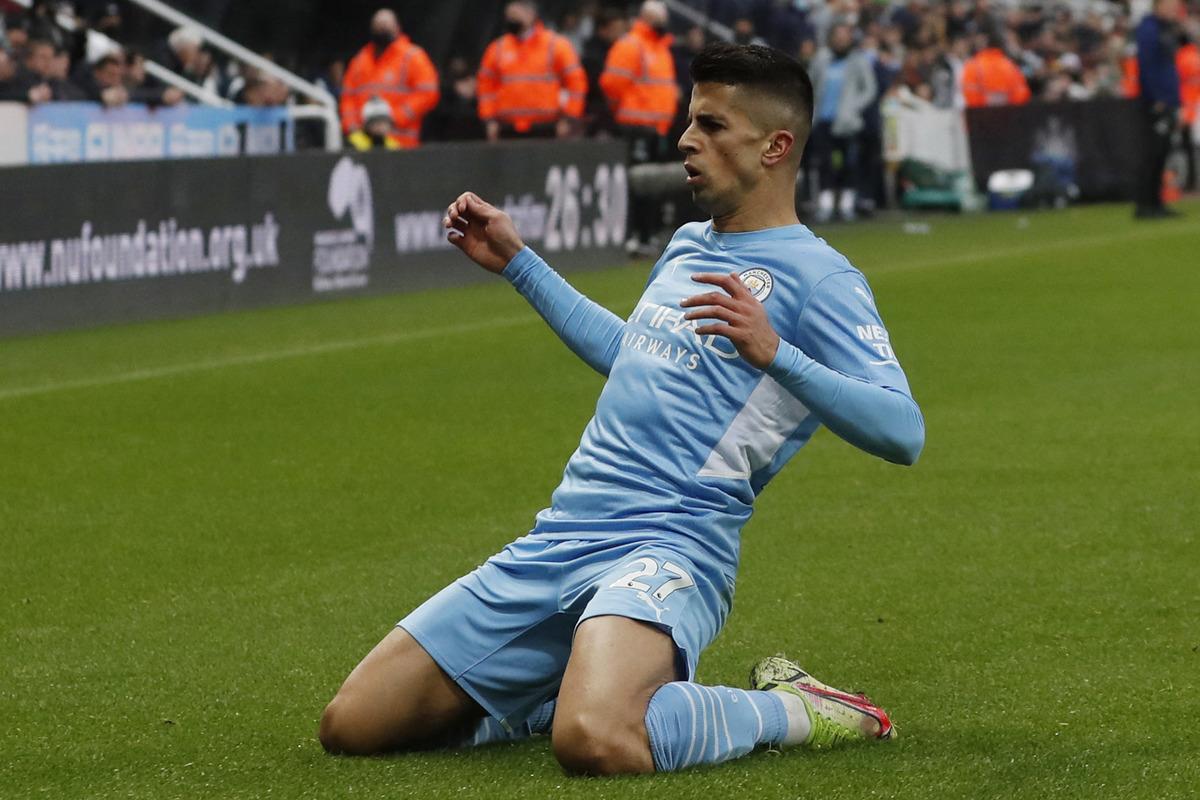 Joao Cancello / photo REUTERS
The 27-year-old Manchester City and Portugal defender João Canselo was attacked by four robbers. The intruders entered the football player's house when he was there with his family.
Canselu received a bruise and reported the incident on his Instagram.
"Unfortunately, today I was attacked by four cowards who wounded me and tried to hurt my family. They took all my jewelry and left my face in this state," João wrote.
"I don't know how you can be so mean. The most important thing for me is my family. Fortunately, she's okay. After so many obstacles in my life, this is just another one that I will overcome. Strong and strong as always ", – shared the annoying news to Kancel.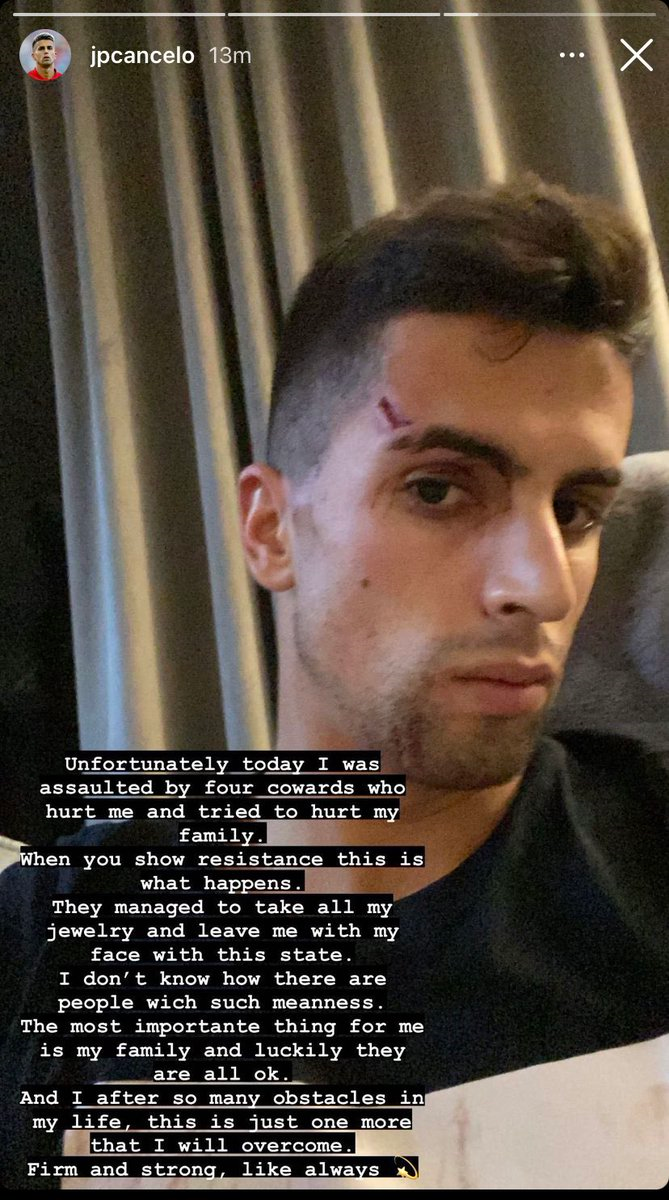 Manchester City have already officially reacted to the incident:
"We are shocked and amazed that João Canselo and his family were the victims of a robbery at their home. Canselo himself was also injured. We are helping the police investigate this case."
Canselo joined Man City in the summer of 2019 from Juventus. He is a competitor to Alexander Zinchenko, because in the "townspeople" they are in the same role.
Transfermarkt estimates Cancela at 60 million euros.
Read alsoArsenal footballer defends himself in the garage from robbers with a bat (video)
Robbery footballers
.