The first racket of Ukraine plans to add in the attack.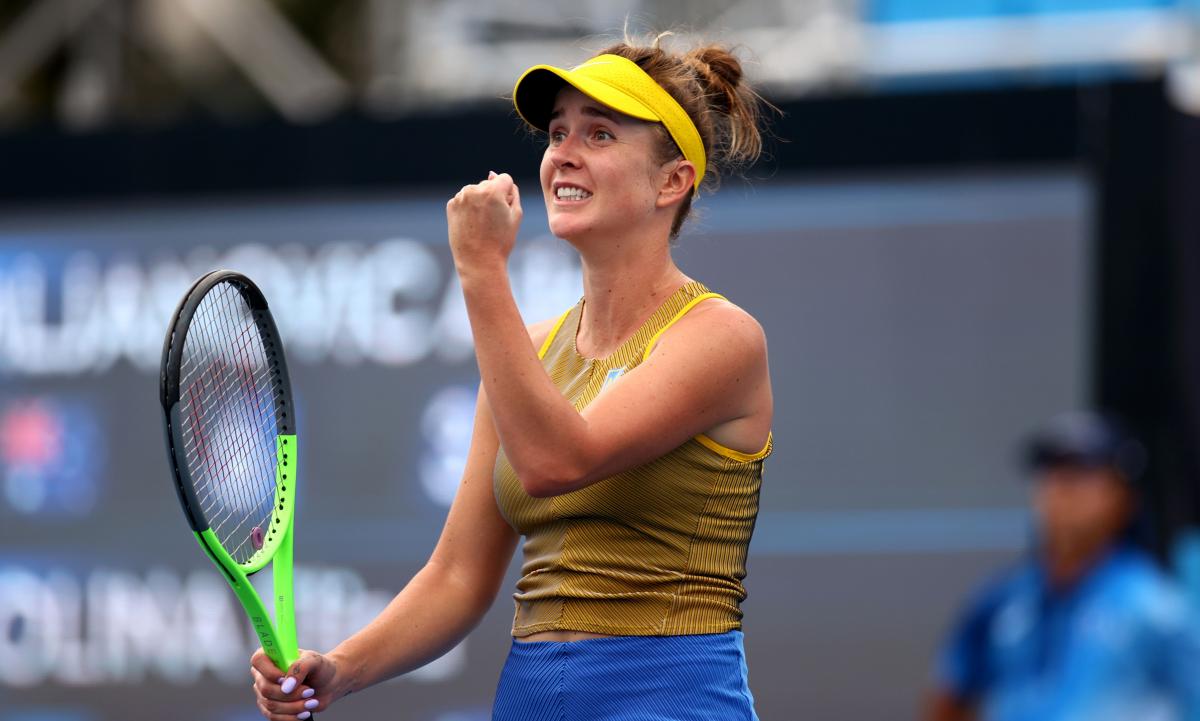 Elina Svitolina / photo REUTERS
The first racket of Ukraine Elina Svitolina told whether her style of play will change in the new season after the changes in the coaching staff.
In an interview Youtube channel BTU the Ukrainian said that with the arrival of a new coach, she plans to add in attack next season.
"Will I go to the net more often? Let's see, the attacking style is what we are striving for. It is important that I build the game more, so that there is a variation, so that the ball is played. There must be balance, there must not be only punching with all my might. Now we have worked a lot on moving around the court, although I think that when there are no injuries, then I'm doing quite well in this regard.
It always seemed to me that my natural movement, in terms of technique, was good enough, but it turns out that it was not (laughs), and we worked on this, on footwork. All this together, I hope, will add more confidence to me, "Svitolina said.
In 2021, Svitolina won only one title – at the end of August she became the winner of the tournament in Chicago.
At the Grand Slam tournaments, the best result for the Ukrainian woman was reaching the quarterfinals at the US Open.
According to the results of the season, Svitolina for the first time since 2016 was unable to qualify for the WTA Final Tournament. It also made it to the top 10 of the WTA rankings for the first time since 2017.
Also, recall, Svitolina performed at the Olympic Games in Tokyo, where she was able to win a bronze medal.
.