During the day, the New Year will come to every corner of the planet.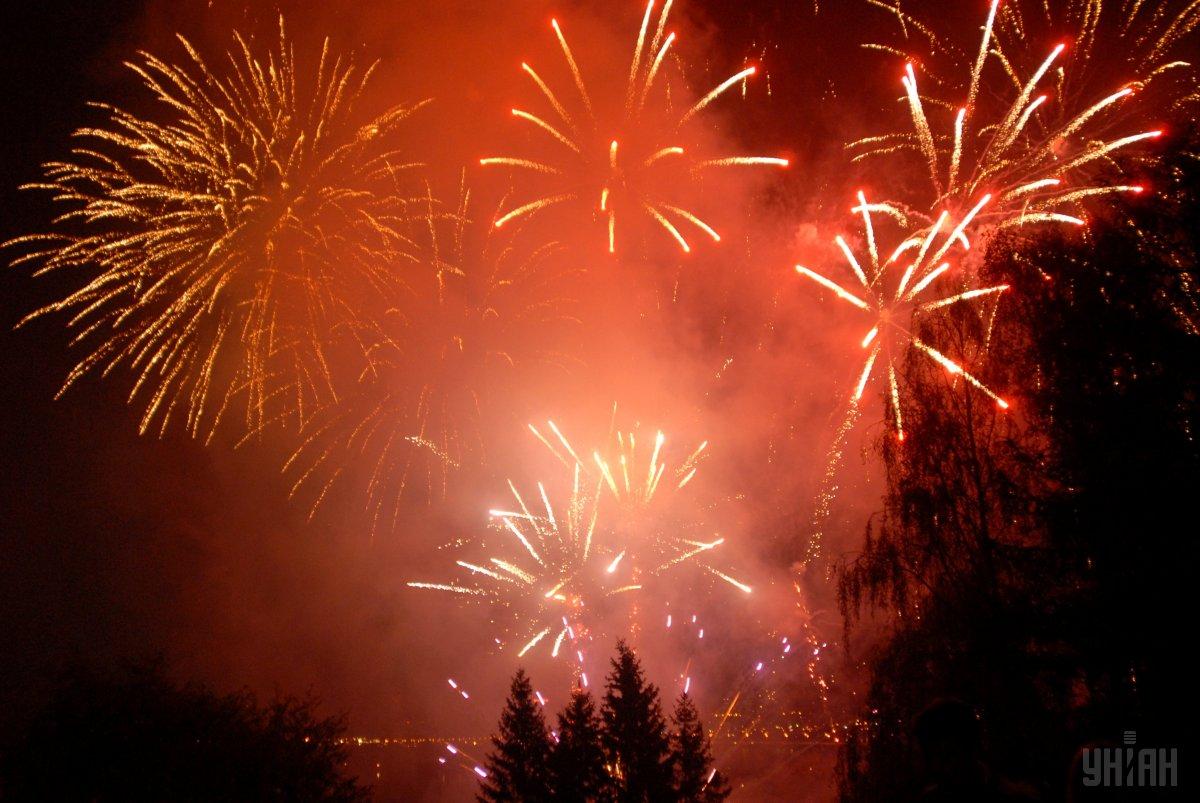 The world began to celebrate the New Year / photo from UNIAN
The New Year has begun to come around the world. Residents of the Line Islands in the Pacific Ocean, parts of Kiribati in Polynesia and other countries have already met the year 2022.
Almost the entire planet will celebrate the New Year today. An exception is 8 countries celebrating on a different day. Among these are Israel, where Rosh Hashanah is celebrated according to the lunar calendar in autumn, and Saudi Arabia, where the year changes takes place on the vernal equinox on March 21, and January 1 is strictly prohibited.
Read alsoChinese New Year 2022: exact date, history and traditions of the holiday
Also celebrates Iran in March – according to the Persian calendar. Bangladesh will celebrate the New Year in April. China, Vietnam and South Korea will celebrate according to their own calendars in January-February, but in some places January 1 is recognized as an official holiday.
Indians will celebrate the New Year at different times, depending on traditions and cultures. The official holiday in India will take place on March 22nd.
At 12:00 Kyiv time, the new year 2022 has already begun for residents of the Line and Kiribati islands.
Samoans will meet him later at 13:00 on January 1.
At 13:00 New Year came to New Zealand and Fiji, in an hour it will come to Kamchatka and the Marshall Islands.
From 14:00 to 15:00, different parts of Australia will be celebrated, followed by South and North Korea and Japan.
China, Malaysia, the Philippines and Bali will meet 2022 at 18:00, Indonesia at 19:00.
Bangladesh, Sri Lanka will be celebrating at 20:00 and Nepal in 15 minutes.
At 20:30 the new year will come to India, half an hour later – to Turkmenistan, Uzbekistan, Pakistan, Kyrgyzstan and the Maldives.
Afghanistan will celebrate at 21:30 and Armenia, Azerbaijan, Georgia and the UAE at 22:00.
Turkey, Russia and Belarus will celebrate an hour earlier than Ukraine.
Together with us, at 00:00 Kiev time, Moldova, Greece, Turkey, Israel, Romania, Finland will enter 2022.
Then, every hour, part of Africa and Central and Western Europe (France, Germany, Italy, Spain, Norway) will first celebrate the New Year, followed by Great Britain and Portugal.
At 04:00 on January 1, Brazil will celebrate, followed by eastern Canada and the Caribbean.
Only at 07:00 am the new year will reach the United States (Washington, New York) and the capital of Canada.
Is it possible to repay debts on December 31 and how to properly meet the year of the blue Water Tiger – read on UNIAN.
You may also be interested in news:
.